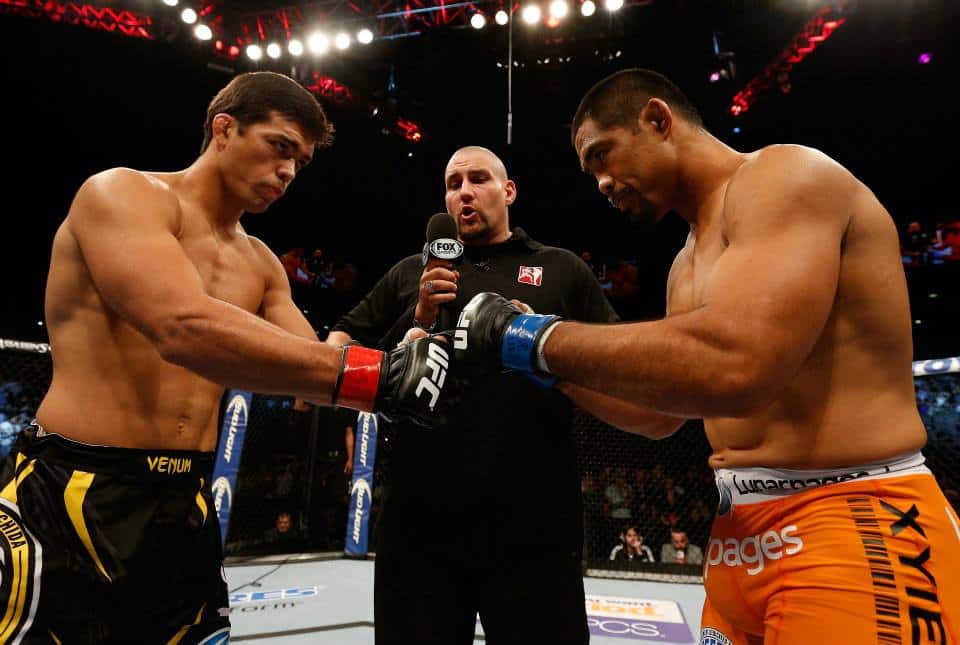 Leon Roberts
Trained in Jiu Jitsu and boxing, Leon Roberts built a solid reputation as one of the best referees in England. His notoriety is now worldwide as he refs huge fights in the UFC, but one of the craziest moments came in the UK.
When this fighter refused to stop punching, Roberts had no choice but to lock in a sick rear naked choke to get the action finished. According to most that know him, Roberts is a gentle giant, but can also put in that work if required.
More on the next page
continue…
If you enjoyed this story, please share it on social media!