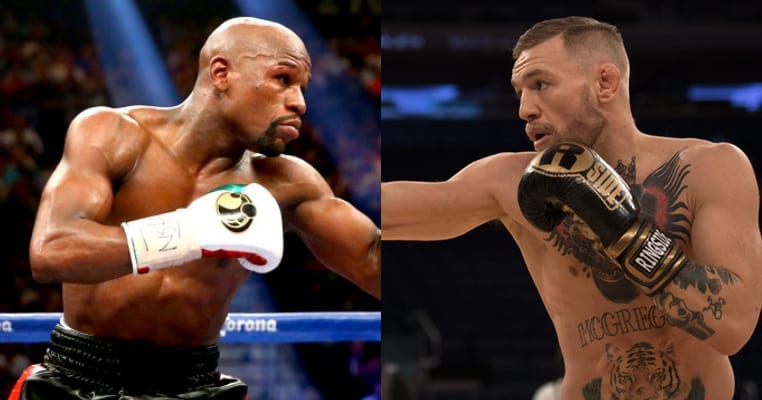 First things first.
I am in no way saying that Conor McGregor would beat Floyd Mayweather in a boxing match, nor am I saying that the UFC lightweight champion would or should be a favorite over "Money" if the fight actually comes to fruition.
Many pundits have refused to give McGregor a chance against Mayweather in a boxing match and for good reason, as the brash and outspoken Irishman has never competed in a professional boxing match. Mayweather, on the other hand, is undefeated as a professional, boasting an incredible 49-0 record.
The fight of course is not official yet, but McGregor recently announced that he had signed a contract with the UFC in order to make the fight a reality. UFC President Dana White also confirmed the news, adding in that he expects to meet with Team Mayweather in the near future.
The fight would sure be a spectacle and millions will tune in with the expectation to see McGregor get outclassed. Anything can happen in a fight, however, and it's interesting to take a look at the contest from McGregor's perspective.
Let's analyze five advantages the "Notorious" one could have over Mayweather: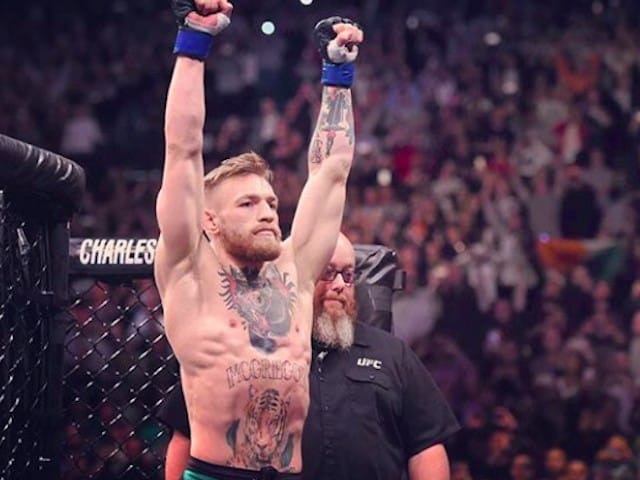 Height
Throughout his destruction of the UFC's featherweight division, which was capped off with an emphatic 13 second knockout over all-time great Jose Aldo at UFC 194, McGregor used his height to his advantage.
In a boxing match with Mayweather, the Irishman would enjoy this same advantage, as he stands at 5'9" tall as opposed to "Money", who comes in at 5'8".
Although this advantage, only one single inch, seems minute, McGregor will need every advantage he can get against the polished and experienced Mayweather. Also, the "Notorious" one is simply the bigger man, which he has been in the majority of his UFC fights. Being the bigger, longer man could potentially help McGregor avoid some of Mayweather's shots, while aiding him in landing some big shots of his own.

This height advantage also translates into McGregor's next advantage…