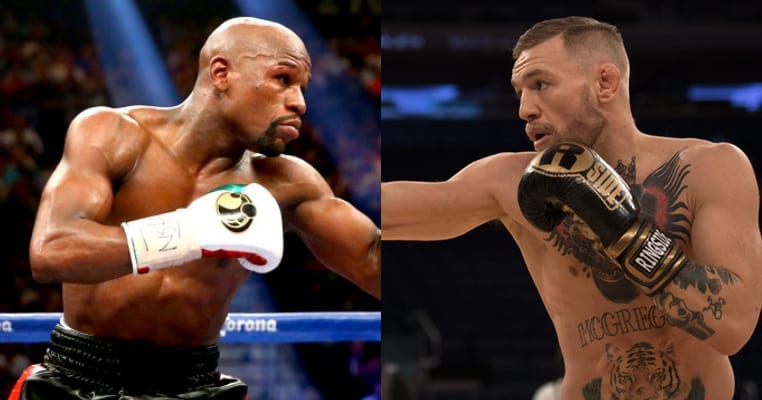 First things first.
I am in no way saying that Conor McGregor would beat Floyd Mayweather in a boxing match, nor am I saying that the UFC lightweight champion would or should be a favorite over "Money" if the fight actually comes to fruition.
Many pundits have refused to give McGregor a chance against Mayweather in a boxing match and for good reason, as the brash and outspoken Irishman has never competed in a professional boxing match. Mayweather, on the other hand, is undefeated as a professional, boasting an incredible 49-0 record.
The fight of course is not official yet, but McGregor recently announced that he had signed a contract with the UFC in order to make the fight a reality. UFC President Dana White also confirmed the news, adding in that he expects to meet with Team Mayweather in the near future.
The fight would sure be a spectacle and millions will tune in with the expectation to see McGregor get outclassed. Anything can happen in a fight, however, and it's interesting to take a look at the contest from McGregor's perspective.
Let's analyze five advantages the "Notorious" one could have over Mayweather: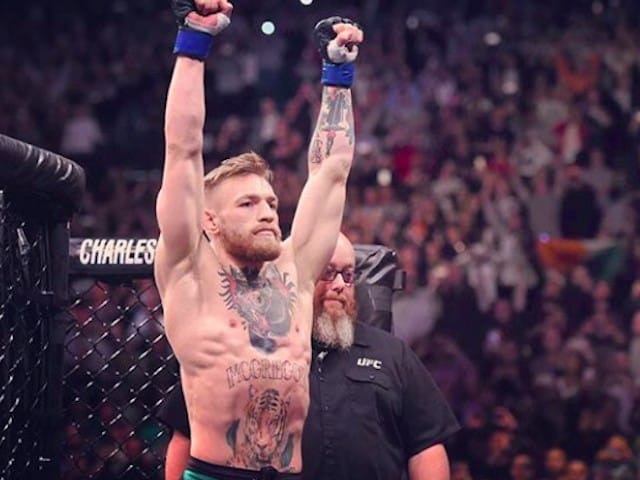 Height
Throughout his destruction of the UFC's featherweight division, which was capped off with an emphatic 13 second knockout over all-time great Jose Aldo at UFC 194, McGregor used his height to his advantage.
In a boxing match with Mayweather, the Irishman would enjoy this same advantage, as he stands at 5'9" tall as opposed to "Money", who comes in at 5'8".
Although this advantage, only one single inch, seems minute, McGregor will need every advantage he can get against the polished and experienced Mayweather. Also, the "Notorious" one is simply the bigger man, which he has been in the majority of his UFC fights. Being the bigger, longer man could potentially help McGregor avoid some of Mayweather's shots, while aiding him in landing some big shots of his own.
This height advantage also translates into McGregor's next advantage…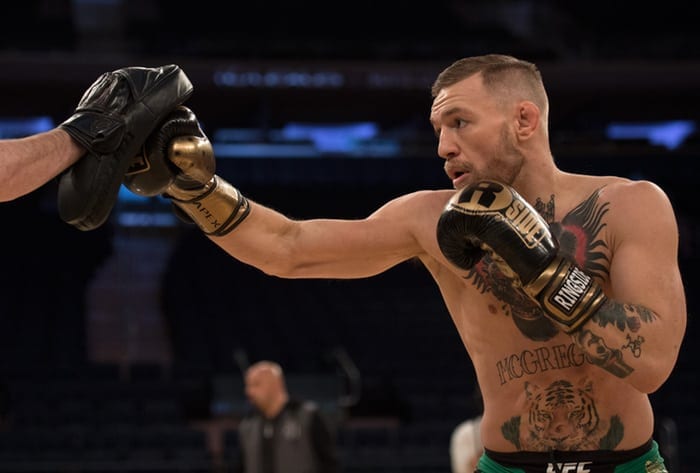 Reach
Typically in a fight, the taller man also enjoys a reach advantage and that would be the case in a bout between McGregor and Mayweather.
Similarly to the height advantage, however, McGregor's reach advantage will be minimal, as he possesses a 74.0 in. reach as opposed to Mayweather, who has a 72.0 in.
Throughout his fighting career, McGregor has often been the taller fighter and he's typically been the longer fighter as well, which he's always used effectively. A longer reach allows McGregor to hit his opponents from a distance where they are unable to hit him.
If McGregor can control the distance against Mayweather, and that's a big if, and use his height and reach advantages to tag "Money", while avoiding the attacks of Mayweather, he may be able to see some success.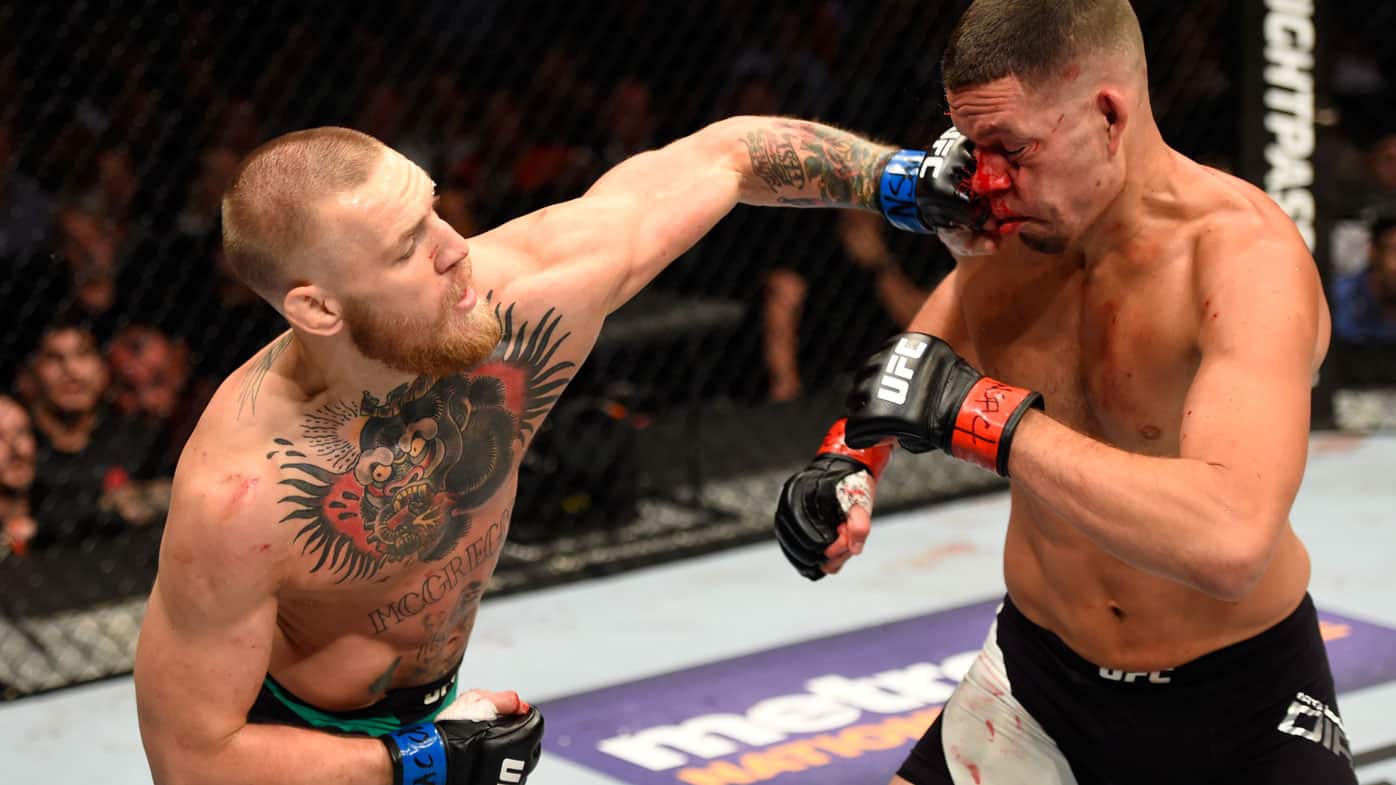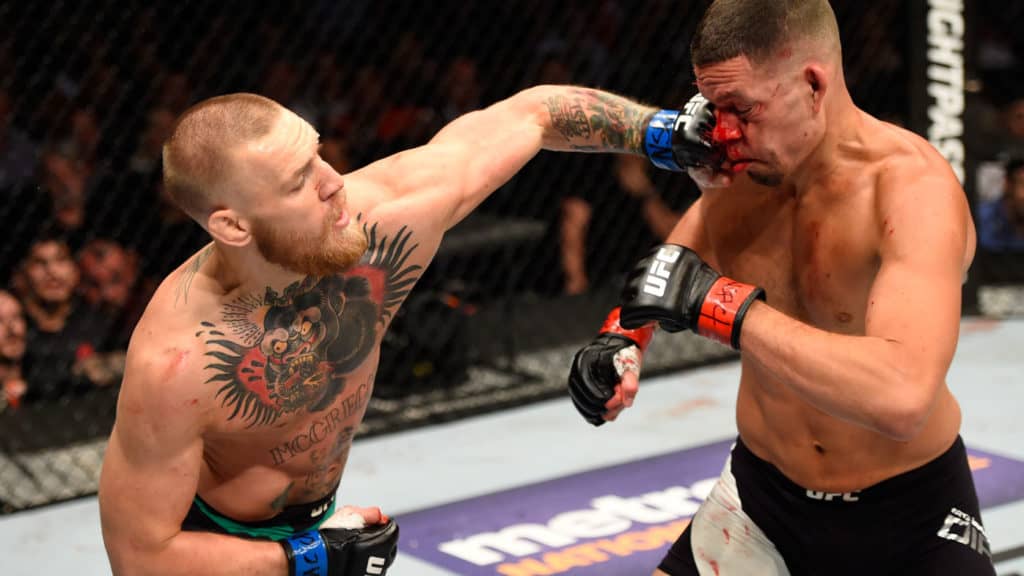 Power
While McGregor has become a more well-rounded fighter over the years, the majority of his success has and likely always will come from his devastating power, specifically the power in his left hand.
Now, this category is a bit more difficult to analyze and a bit more subjective.
Based on his record and the fact that he'd be the larger man, one would assume that McGregor would hold a power advantage over Mayweather. 18 of McGregor's 21 professional MMA wins have come by way of knockout, but will that power transfer over when he's wearing much larger boxing gloves?
That's a question that's worth noting.
With "Money", 26 of his 49 wins have come by way of knockout. I'm not saying he doesn't possess fight ending power, but he hasn't scored a stoppage victory since his 2011 KO of Victor Ortiz, which was a highly controversial finish as well. Prior to that, his last knockout victory came in 2007, although it was a brutal finish of Ricky Hatton.
With that being said, based on records and size, I'd have to think McGregor is the more powerful puncher. Mayweather's chin could also come into question, as he's now 40 years old and hasn't competed in well over a year.
The Irishman believes whole heartedly in the power of his left hand and it may be an advantage for him. Whether or not he can land that left hand will of course be a whole different story.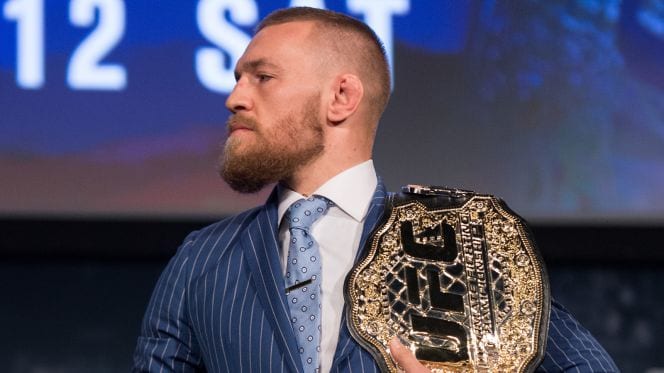 Youth
This category is obviously not up for debate, as McGregor is the younger man. The Irishman is 28 years of age as opposed to Mayweather, who's now 40 years of age.
How much of an advantage this is for McGregor, however, is of course up for debate.
Being the younger man, McGregor has also been more active in recent years. This could result in his timing, speed and athleticism being more on point than Mayweather's, but that's not set in stone. As previously mentioned, Mayweather's age could also result in the deterioration of his chin as well as his physical attributes, but that won't be known until the opening bell sounds on fight night.
On the contrary, McGregor's advantage in youth puts him at a serious disadvantage in experience. At 40-years-old, "Money" has not only been boxing professionally for 20 years, but dominating at an elite level for 20 years.
In a fight between these two mega stars, will youth or experience prevail?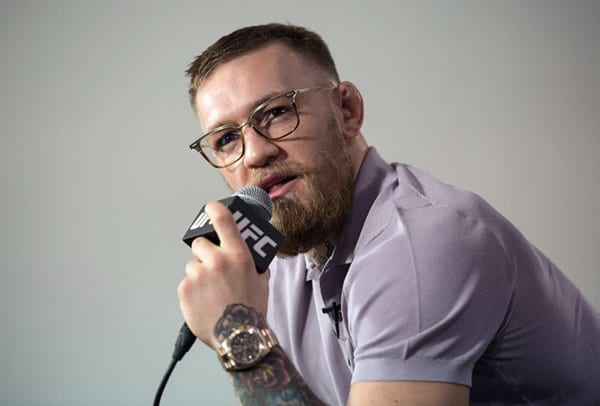 Confidence
Similarly to the power category, this area is quite subjective.
Throughout his career, confidence has catapulted McGregor to superstardom. Often times, he says what he believes he's going to do and then he does it. Regarding a fight with Mayweather, McGregor has often said that he's going to 'shock' the world, while also predicting that he would knock out "Money".
Now of course this isn't to say that Mayweather isn't confident. There's simply no reason to believe that an undefeated multi-time world champion would be anything less than confident going up against a combatant who has never stepped into a boxing ring for a professional bout.
However, "Money" has acknowledged McGregor's power, while admitting that anything could happen in a fight. McGregor, on the other hand, has not. The Irishman typically sees no other outcome than victory for himself and that may end up being an advantage for him here.