UFC 193 goes down on November 15, 2015 in the massive 70,000 seater Etihad Stadium in Melbourne, Australia. The 'on sale' press conference went down in the wee hours of this morning (September 16) and provided some great quotes and a sneak preview of what the official preview videos will look like. More than this, UFC bantamweight champion Ronda Rousey gave a quality answer to the subject of Nick Diaz's five year ban. Read the transcript here.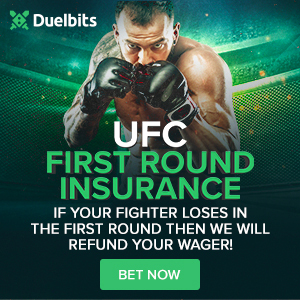 Present at the presser were UFC president Dana White, main event fighters Rousey and Holly Holm, and co-main event strawweight champ Joanna Jedrzeczyk and Valeri Letourneau. They fielded a wide range of questions during the hour long conference, but it was quite surprising to see that the strawweight face-off was quite a bit more intense than that of 'Rowdy' and 'The Preacher's Daughter'.
The card is stacked with Mark Hunt and Bigfoot Silva also set to add to the fireworks, and today's 'on sale' media conference did little more than fuel the fire.
Check out the UFC 193 press conference face-offs ad stay tuned to LowKickMMA!