Dana White confirms Stephen Thompson will not receive show money after UFC 291: 'You decided not to fight'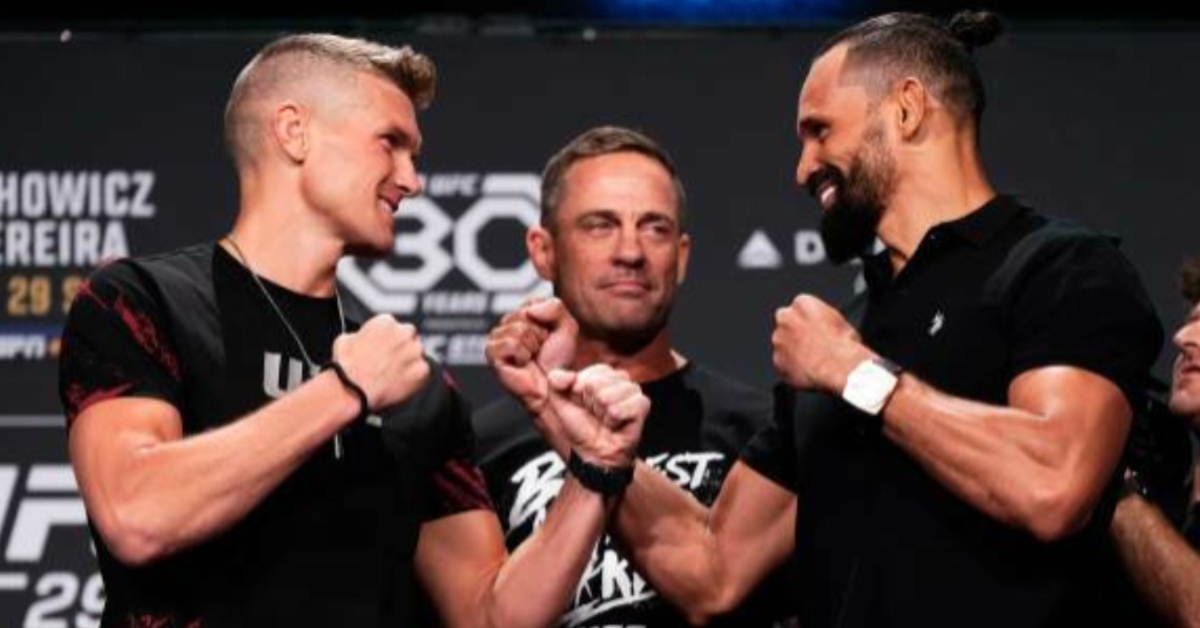 UFC president, Dana White has confirmed that former two-time welterweight championship challenger, Stephen Thompson did not receive his show money after his cancelled outing at UFC 291 last month, claiming the Simpsonville striker also turned down a replacement opponent at the pay-per-view event.
Thompson, the current number seven ranked welterweight contender, was scheduled to feature on the main card of UFC 291 at the end of July in Salt Lake City, Utah – taking on Michel Pereira.
However, when the Brazilian missed weight for the welterweight bout by four pounds, Stephen Thompson and his team came to the decision to not take a catchweight clash with the Brazilian striker, and was himself also removed from the card.
Reports initially suggested that Thompson was denied his show money from the UFC despite successfully making weight for the scheduled main card bout, something which the former confirmed himself, however, remained hopeful of ironing out the issue soon.
Stephen Thompson is set to miss out on show money after UFC 291
And speaking for the first time on the issue since UFC 291, promotional leader White, confirmed that Stephen Thompson would not be receiving his entire show purse.
"You decided not to fight, the guy was three pounds overweight, you get a piece of his purse if you take the fight," Dana White told assembled media after the Contender Series. "We also offered him (Stephen Thompson) another fight, there's a much bigger story behind the scenes. No, you don't just show up and say, 'Yeah, I'm not going to fight, I want a quarter of a million dollars', that's not how it works, hasn't worked that way for anybody."
"So, what we do is we try to get you another fight, try to turn you around quickly," White continued. "If you don't turn around quickly, then we try to figure out what did it cost for your camp. We'll reimburse you, there's a lot of different ways that this gets worked out." 
White claimed that the promotion would likely figure things out in terms of reimbursing Thompons, and hoped to have the issue resolved by the weekend.
"You don't just go, 'Yeah, this guy's three pounds over, I'm not going to fight and no, I won't take another fight two weeks later and pay me my show money', that's not how it worlds," White explained. "You don't fight, you don't get paid necessarily in the contract. But we always make sure that we take care of everybody and we're working it out with 'Wonderboy' right now. It's all being worked out behind the scenes and this should all be worked out by Saturday."
Do you agree with Dana White's stance on Stephen Thompson?