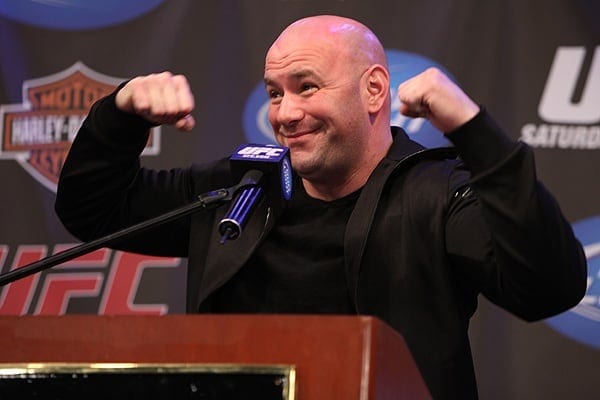 Fighter pay has consistently been a hot topic within the world of mixed martial arts (MMA) in recent years, as a plethora of fighters, specifically regarding the UFC, feel as if they aren't being treated properly. In fact, talks of the potential formation of a fighters' union have increased over time, and the Professional Fighters Association (PFA) recently announced its creation in hopes of assisting 'the fighters in this historic quest to take control of their careers and their future.'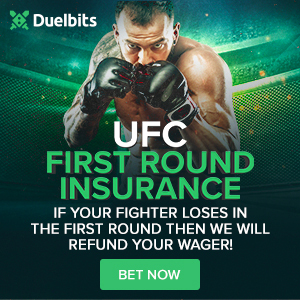 If you ask UFC President Dana White, however, fighters shouldn't worry, as 'awesome' announcements regarding 'making all of these athletes more money' are coming in the next few months:
"To make this the biggest sport in the world. We're not even close. Not even close. Just the announcements we're going to make in the next three months are so awesome they are going to blow peoples minds, man. This is what I love. I love building, I love winning, I love the grind and getting in any everyday and making this thing bigger and bigger and better and making all of these athletes more money. In the next three months we are going to be popping out announcements left and right." White told The Herd.
The UFC was recently sold for a record setting $4.2 billion to a team of investors led by WME-IMG, who announced its plans to open up a plethora of new opportunities to fighters. Perhaps this is what White is referring to.
Do you see any noteworthy changes pertaining to fighter pay truly coming to fruition in the future?