Mark Hunt is still extremely upset with UFC President Dana White after being pulled from the UFC's Sydney card next month (Sat. November 18, 2017) from the Qudos Banks Arena in Sydney, Australia.
The decision to yank him from the card came after reading his article for Players Voice in Australia. He was previously scheduled to take on Marcin Tybura in the main event, however, after reading Hunt's comments the decision to pull him from the card was made. Here's an excerpt from Hunt's article:
"My body is f**ked but my mind is still here," Hunt said. "I've still got my senses about me and I know what's right and wrong, which is the main thing. Sometimes I don't sleep well. You can hear me starting to stutter and slur my words. My memory is not that good anymore. I'll forget something I did yesterday but I can remember the s**t I did years and years ago."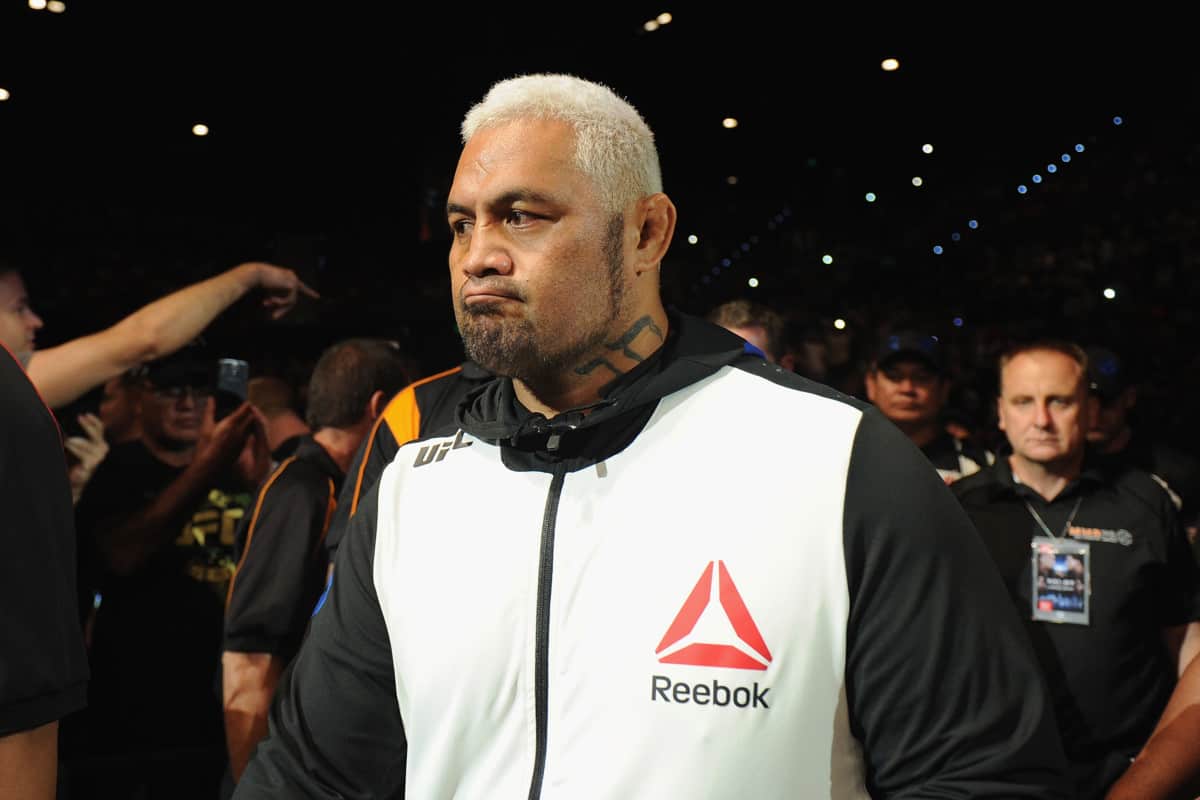 In response to being pulled from the card Hunt went on an expletive-filled rant on Instagram bashing UFC President Dana White. "The Super Samoan" later claimed that his words in his article were taken out of context and that the real reason he believes he was removed from the card is because he has an ongoing lawsuit against the UFC.
Hunt is suing the UFC and former heavyweight champion Brock Lesnar after "The Beast" tested positive for performance enhancing drugs (PEDs) following their UFC 200 co-main event meeting. TMZ recently caught up with Dana White to get his reaction to being bashed by Hunt on Instagram. Here's what he had to say (quotes via MMA Fighting):
"He's always going off on me," White said.

"Listen, sometimes you gotta protect these guys from themselves and that's what we're looking into right now. He made a statement that I've hated him forever. I don't hate Mark Hunt at all. I never hated Mark Hunt. He knows that. I was actually really good with Mark Hunt."

"I don't expect an apology at all, no."