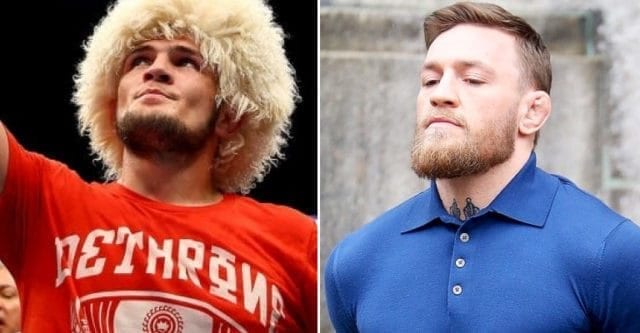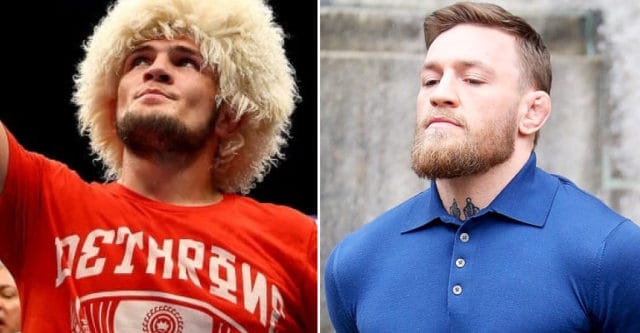 There's little doubt that the upcoming Conor vs. Khabib megafight at UFC 229 will be one of the biggest fights in MMA history.
Just how big remains to be seen.
McGregor already owns the record for most pay-per-view (PPV) buys sold for his anticipated rematch with Nate Diaz at 2016's UFC 202. That card sold 1.6 million buys, and he also owns the Nos. 2 and 3 spots. The infamous Irishman brought in 1.3 million buys apiece for his initial meeting with Diaz at UFC 196 and his title win over Eddie Alvarez at UFC 205.
UFC President Dana White thinks McGregor will smash that record when he faces Nurmagomedov at UFC 229 in October. Speaking to TSN Sports' Aaron Bronsteter, White believes the biggest fight of the year will bring two million:
"We're looking at two million pay-per-view buys.There was really no problems putting this fight together. It's what makes Conor McGregor such an international superstar. This guy fights anybody, anywhere, any time. After a two-year layoff, he comes right out of the gate and wants Khabib and Khabib, who's undefeated and obviously destroyed everybody in front of him, wants this fight now and wants to defend his title against Conor McGregor."
There's a good chance of Conor vs. Khabib breaking the UFC record for PPV buys; that much is certain.
But hitting the never-before-seen watermark of two million buys is another thing altogether. With UFC PPV sales at an all-time low, it may take quite the promotion to make the card reach such a level.
And with less than two months remaining until fight time, it may be tough to build that kind of hype.
Do you agree with White's optimistic prediction for the massive event?