Veteran mixed martial artist Dan Henderson announced his retirement after his five round middleweight title fight with champion Michael Bisping last October at UFC 204. Bisping ended up winning the fight via decision, but many felt as if Henderson should've been given the nod.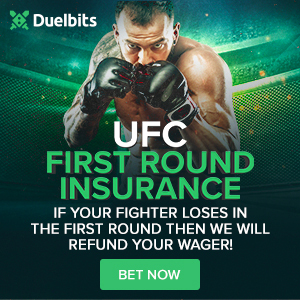 "Hendo" obviously shares that same sentiment:
"Obviously it's a little frustrating and bums me out," Henderson said (Via MMAFighting). "It leaves a bad taste in my mouth with how I went out. I felt that I should have won that fight and retired as champion. I don't dwell on things like that. I don't wake up in the morning thinking that I got f*cked. But it's a little frustrating. I don't think a day goes by where somebody doesn't bring it up, unfortunately. It was what it was. I can move on, but I felt that I beat him up and he didn't do anything to me, so why should he have won?"
Given that he had so much success in his final fight, it would be understandable if the 46-year-old wanted to return to action, but he admitted that he doesn't have that 'itch' to fight again:
"No, I don't have any itch," he said. "It was enough time, 20 years of doing it (MMA). If I had the itch, I'd go to the gym, spar with my guys, and I'll be dead for the rest of the day. And that will get rid of the itch."
Although he was never able to get his hands on the UFC title, Henderson had a tremendous career filled with many highs, some of which he detailed:
"The two Olympic games and in MMA, winning the two Pride belts, the RINGS tournament was definitely one of my highlights, I was the smallest guy out of 32 and won it, winning the belt in Strikeforce and knocking out Fedor (Emelianenko)," he said about his best memories.
Do you feel as if Henderson should remain retired?