Shortly after retiring following being slapped with a two-year suspension from the United States Anti-Doping Agency (USADA), mixed martial arts (MMA) legend Mirko Cro Cop was reportedly offered protection from his two-year ban if he would 'snitch on another fighter'.
Ina Ferencic took to Twitter to break the story, stating Cro Cop revealed the news on a Croatian RTL video interview:
https://twitter.com/InaFem/status/756211381746147328
Cro Cop (31-11-2(1)) was previously scheduled to face Anthony Hamilton at UFC Fight Night 79 last November, but was then flagged by USADA for the use of growth hormones to help nurse his injured shoulder.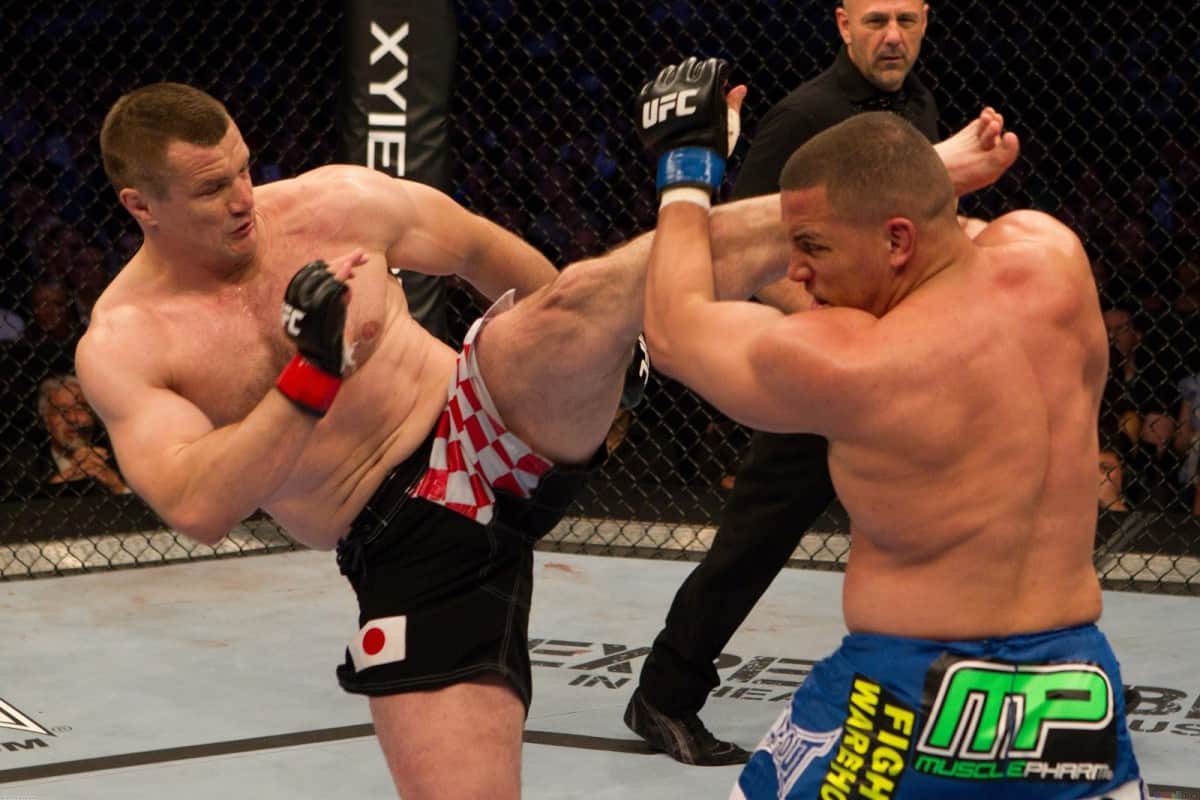 The Croatian is currently set to make an in-cage return at the Rizin Heavyweight Tournament in Japan beginning in September. Cro Cop has been given a first round by for the tournament and will be bracketed into the quarterfinals of the trials in December.
We'll keep you updated as more becomes available…