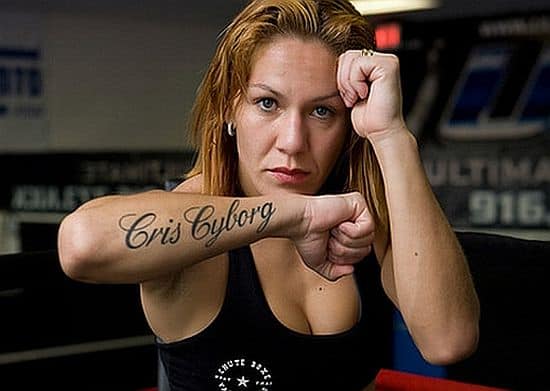 It seems like the Ronda Rousey and Cris "Cyborg" Justino saga and word of words is going to continue until the two women hopefully meet in the cage one day. However, it seems to have gotten quite personal as of late, with Rousey's Mother even getting involved.
The bantamweight queen's Mom tweeted a few weeks back, challenging "Cyborg" to make 135-pounds. However, she recently took it to a whole different level, saying that her daughter would take the Brazilian down and break her arm.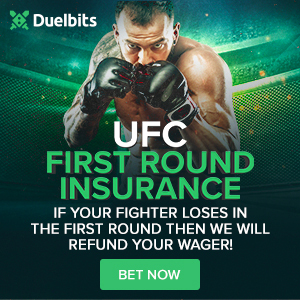 Well, it seems as if the Invicta FC featherweight champion was not too happy with the comments. Speaking on The Underground, "Cyborg" bashed not only Rousey, but Rousey's mother as well, saying that she will make her cry when she beats Rousey:
"Honda mom look like Kim Kardashian mom. She give interview for what? She want to be TMZ superstar? I missed weight 1 time in 10 years. I don't know where she read this but I can guarantee I make 140lbs. Cat Zingano was world Champion 125 before going up in weight to test herself, same thing Pacquiao is doing against Mayweather. Honda would rather fight girls she know she can beat in the first round because the last time she challenge herself she only take home a Bronze medal. Maybe we can ask Dana to give the loser of our fight a medal so she feel better about herself. I don't need my mom to give interview about how I will break some movie stars nose! Honda look pussy. Before she talk about me but now she quiet and her mom defend her. Everybody knows the time is coming. Ms. Housey please sit front row our fight and you will cry. Watch Joanna Jedrzejczyk last fight this is perfect example of how To stop takedown. I don't want your belt, I want your soul. #ChampionVsChampion."
These are some bold words from the heavy hitting Invicta FC champion. Despite there being a few contenders waiting in the wings for Rousey, "Cyborg" remains to be the only one many consider to be a true challenge to Rousey. A bout between the "Rowdy" one and Justino is also the most intriguing Women's MMA bout out there right now.
The weight discrepancy is an obvious issue that needs to be overcome, but do you think the two champions will finally face off in the near future?