Craig Jones downplays Islam Makhachev's grappling skills ahead of UFC 284: "Sambo is pretty bad as a grappling art."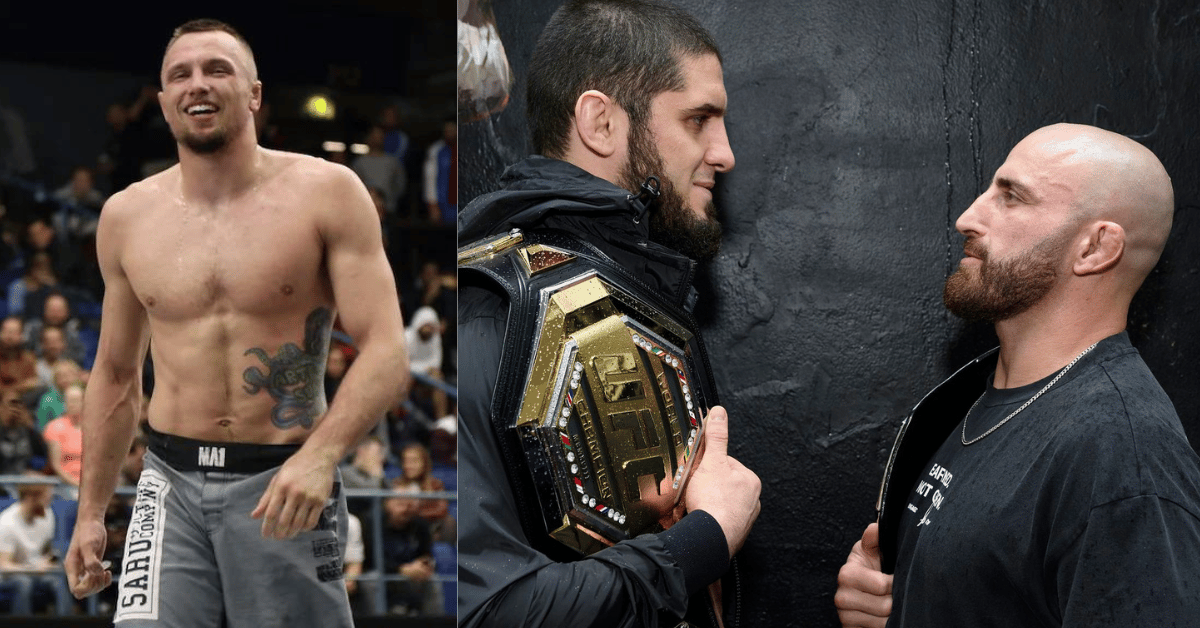 In the all-champions showdown at UFC 284, Alexander Volkanosvki was coached by Brazilian Jiu-Jitsu great Craig Jones to defeat the lightweight king Islam Makhachev.
Craig Jones is a Polaris Submission Grappling world champion in addition to being a top three finalist in multiple ADCC tournaments. Jones was brought in to coach Alexander Volkanosvki for his lightweight title clash against Islam Makhachev.
Speaking to Submission Radio, Craig Jones explained what makes Makhachev so effective, he said:
"It's just the combination of how he uses Judo and Wrestling. You very rarely find someone with both skills … But I think part of what makes Islam special and Khabib special is they have that Mike Tyson effect. Opponents are so scared … So I think a lot of people panic and make bad decisions on the ground … [Volkanosvki] has the approach like I don't care if I get taken down, we'll get back up."
Craig Jones discusses Sambo
Craig Jones did not mince words when assessing the submission ability of Islam Makhachev. He continued:
"[Makhachev] submits people but I don't think he has good submissions. It's a wrestling culture. And they have some submissions in Sambo. But Sambo is pretty bad as a grappling art."
Jones summarized:
"What he does well is hold people down from half guard and closed guard especially. And as they make bad decisions he's able to pounce on submissions."
The UFC featherweight world champion Alexander Volkanovski will get a chance to show off his newly earned skills as he battles Islam Makhachev at UFC 284.
See the full interview below: