UFC featherweight champion Conor McGregor returns at UFC 202 on August 20 with revenge on his mind. After seeing great success during a three-year winning streak under the UFC banner, 'The Notorious' came across an unlikely foe at UFC 196. Nate Diaz, replacing the injured Rafael dos Anjos, took full advantage of the mental warfare leading in to March 5. On just 11 days notice the Stockton BJJ ace was able pull an amazing win out of the bag. Submitting the Irish superstar in round 2 of a welterweight classic, Diaz had claimed the biggest scalp of his career.
All this and more have left McGregor bursting for vengeance at UFC 202, and the fans can't get enough. Even though he lost in such sensational fashion, 'The Notorious' has still been up to his old tricks. Talking the talk in a recent UFC 202 media call, it was clear that getting choked by the underdog wasn't going to slow McGregor down.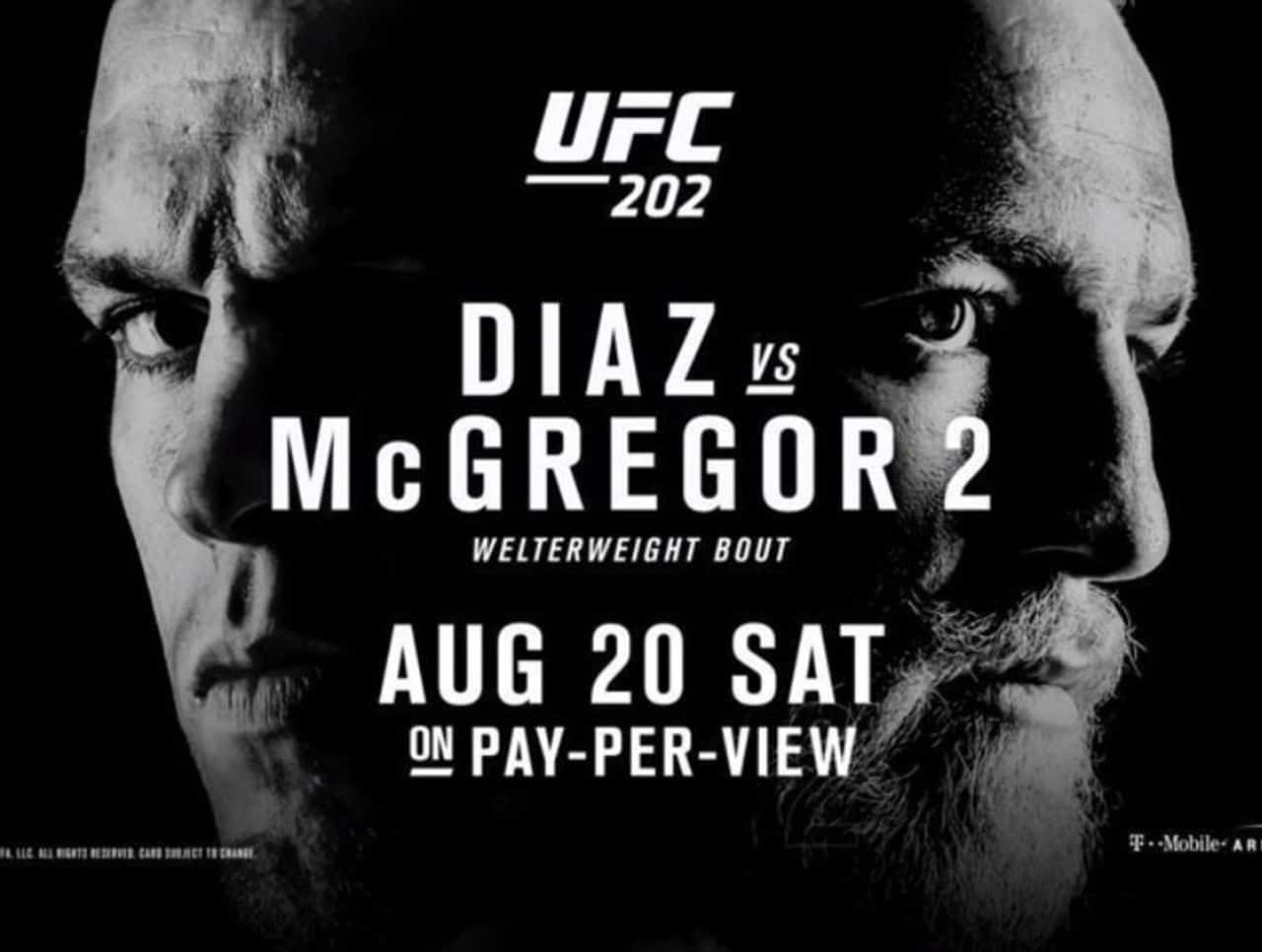 UFC 202: The Takedown
Appearing during a recent segment named 'The Takedown' McGregor spoke about getting inside the ind of his opponents. Two particular names that he referenced were Dustin Poirier and Diego Brandao.
"I feel I can read minds better than I can read movement. I can really see inside these guys. They think they want it, and they talk a lot, but really I know they don't."
"Dustin (Poirier) talked a lot, then he had his chance to do what he wanted to do, do what he said he'd do, and I see right through him. You got to be careful what you wish for and, unfortunately for Dustin. he got what he wished for."
"Same thing with Diego (Brandao), these people seem to think ths is just stuff for the cameras and sh*t. He thought that too, but then when we came face-to-face he knew. He knew it was going to be a bad night for him. Even post-fight, I felt his energy, he was just relieved it was over. He had survived."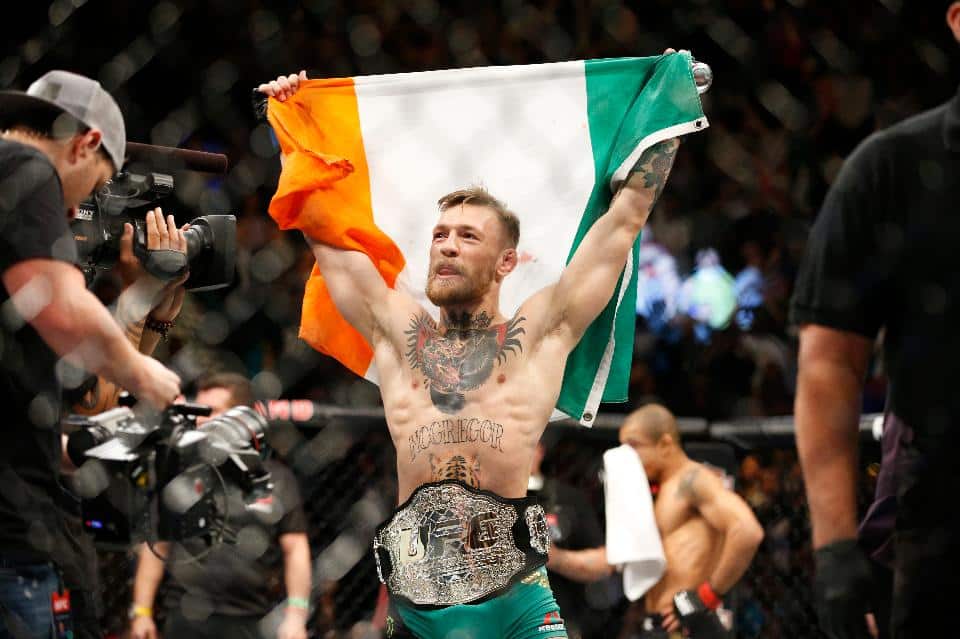 If there's one thing we know from Conor McGregor's last fight, it's that Nate Diaz ain't buying trash talk or 'speaking facts.' Without the pre-fight mental edge, is 'The Notorious' destined to face the same fate at UFC 202? On the other side of the coin, judging by his devastation of Jose Aldo at UFC 194, we know to expect the unexpected from the Irish star. So who knows.
Check out the video from the UFC's official Youtube page.