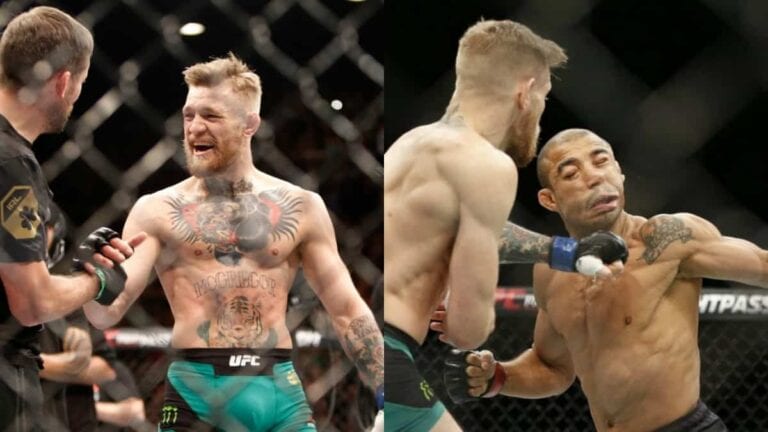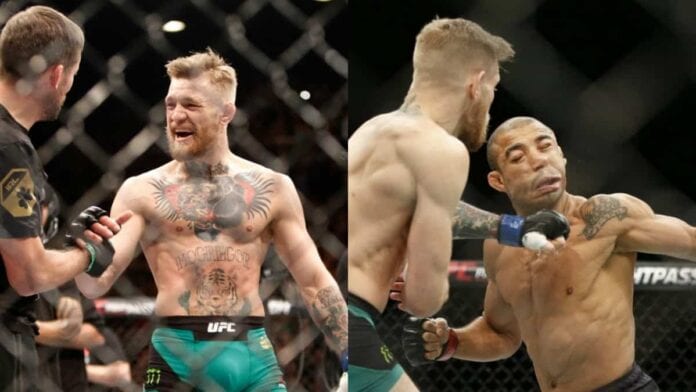 It was a huge night for Conor McGregor at UFC 194, and now he has a message for Jose Aldo after knocking him out cold….
Newly unified UFC featherweight champion Conor McGregor did it again, he called the round and method, and delivered to the letter. Setting himself up for a huge future in the promotion, 'The Notorious' became the first man to defeat Jose Aldo in 10 years, and it was by KO in 13 seconds. A truly magnificent finish from McGregor, and it ended a year long beef with 'Scarface.'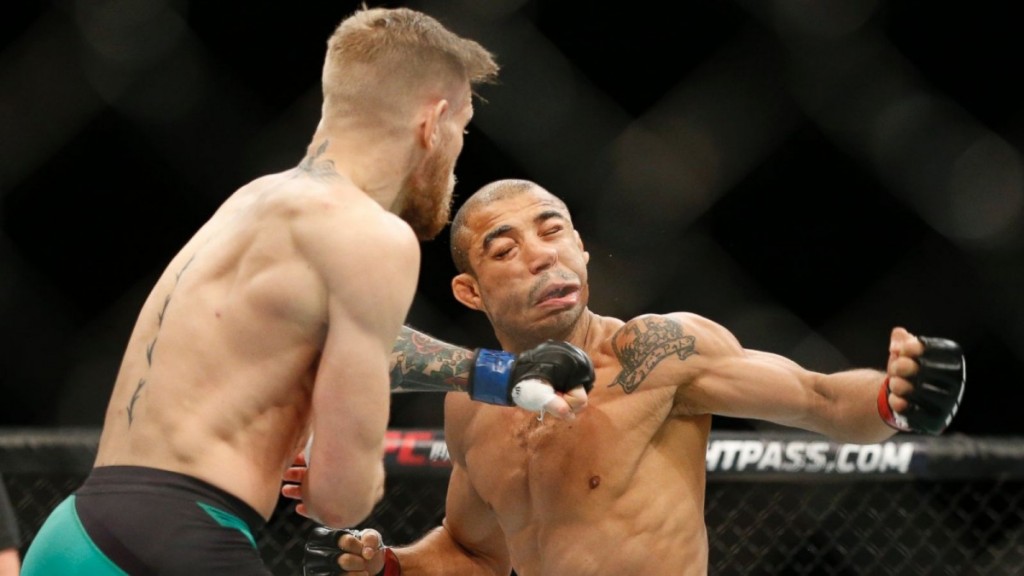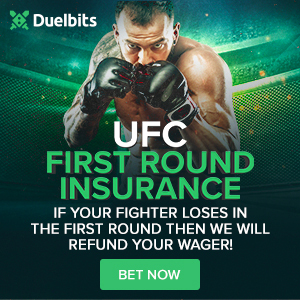 The ex-champion will now be licking his wounds after such a severe beating, as can be seen by this Tweet Ariel Helwani sent out:
aldo's locker room @arielhelwani @SandhuMMA @MMAjunkieJohn pic.twitter.com/E3hdnHLQnF

— pete (@peterzakaustin) December 13, 2015
And how about this heart wrenching reaction from Jose Aldo's corner at the exact moment that McGregor starched the formerly dominant champion:

Emotional scenes obviously after such a devastating loss.
Skip to page 2 to see how McGregor took to his Facebook account to send a message to Aldo, perhaps not what you'd expect either…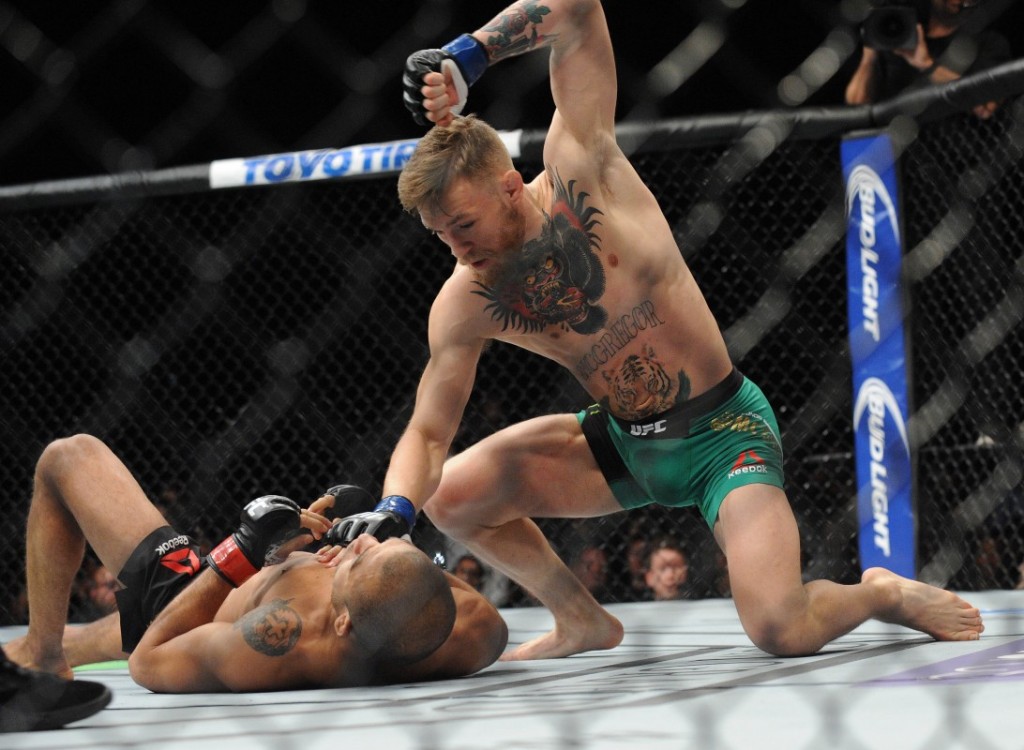 After such a dominant win over a fierce rival, many lesser fighters might have taken to kicking the ex-champion while he is down. McGregor is refreshingly honest and kind in his statement to Aldo and his team:
Thank you for all the kind messages!
I am extremely grateful and proud to be in the position I am in.
To the naked eye it was 13 seconds, but to my team and my family it has been a lifetime of work to get to that 13 seconds.
Congratulations to the staff at the UFC on a historic week in the sports history and an amazing 2015 for the company.
It is an honor to be playing a part in this great companies continued growth and success and an honor to top off a phenomenal week in the sports history.
Thank you to all the fans who travelled and made this week what it was!!
The traveling Irish are untouchable when it comes to creating the atmosphere needed to make a week like this what it was!!
I am forever blown away by the support of my country. We have changed the game forever!!!
Respect to a great champion in Jose Aldo. The true greats will always overcome adversity.
I wish him and his loyal team well on their journey back. Much respect.
Thank you all!!!
In case you missed it, or want to see it again, the full McGregor vs. Aldo fight video is on page 3…