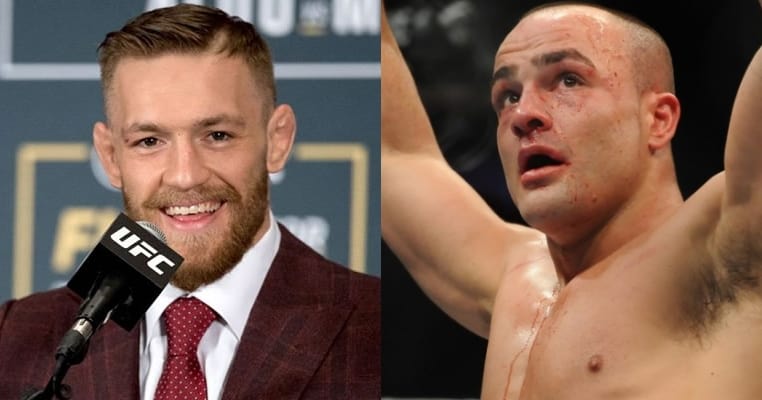 Reigning UFC featherweight champion the "Notorious" Conor McGregor recently bounced back with a majority decision victory over bitter rival Nate Diaz in the main event of August 20's UFC 202 from Las Vegas, Nevada. In the aftermath of the bout, UFC President Dana White ordered that McGregor would be forced to drop back down to 145-pounds to defend his title, but the Irishman claimed that many options lied before him.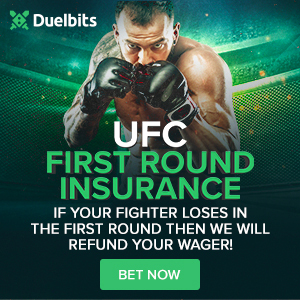 One of those options appeared to be a lightweight title fight with current 155-pound titleholder Eddie Alvarez. "The Underground King" even took to his official Twitter account last night (September 20, 2016) to call out McGregor for a showdown at November 12's UFC 205 from Madison Square Garden in New York.
Today (September 21, 2016), McGregor responded, and in typical McGregor fashion with a simple tweet:
Beg me

— Conor McGregor (@TheNotoriousMMA) September 21, 2016

Despite the fan interest in the potential showdown between the two champions, White seemed to have shot down the idea last night, saying that longtime top contender Khabib "The Eagle" Nurmagomedov would be receiving the next shot at Alvarez, but we've seen time and time again that White tends to say one thing and do another.
What fight intrigues you the most?