UFC featherweight champion Conor McGregor had a tough time at UFC 196. Facing Nate Diaz in a short notice welterweight battle, the Irishman who'd never been defeated during his promotional run came unstuck. He unloaded some very powerful strikes in the first round, hoping to dispatch Diaz in similar fashion to his previous opponents, but he Stockton bad boy's chin held up. Heading in to the second round the tide began to turn.
Although bloodied and at that point outstruck, Diaz came out with fire in his heart and hands. Wobbling McGregor with a number of heavy counter strikes, it wasn't long before the grappler's prediction came true. Hurt from a stern left hand, 'The Notorious' shot in for a highly uncharacteristic takedown. It was easily stuffed by Diaz, and then began the real trouble for McGregor.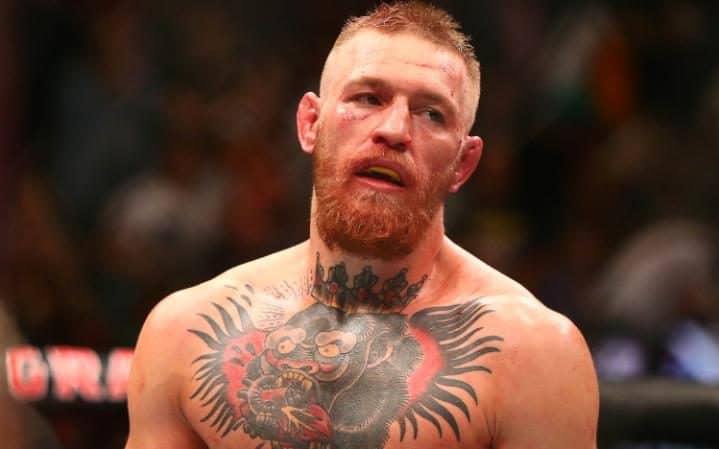 Taking full advantage of his massive grappling arsenal, Diaz first took the mount and rained down with punches, before McGregor bucked and gave up his back. Within a split second the arm was well under the chin and locked tight to the other bicep, and Diaz began cutting off the blood supply to the Irish star's brain. Before napping, 'The Notorious' opted to tap and madness ensued from this point onward.
Part of the insanity that's filled the aftermath of their first fight stemmed from the near-immediate booking of the rematch. McGregor had demanded a do-over at welterweight and the promotion obliged by giving the main event spot at UFC 200 as their date to dance once again. That was a very short lived booking.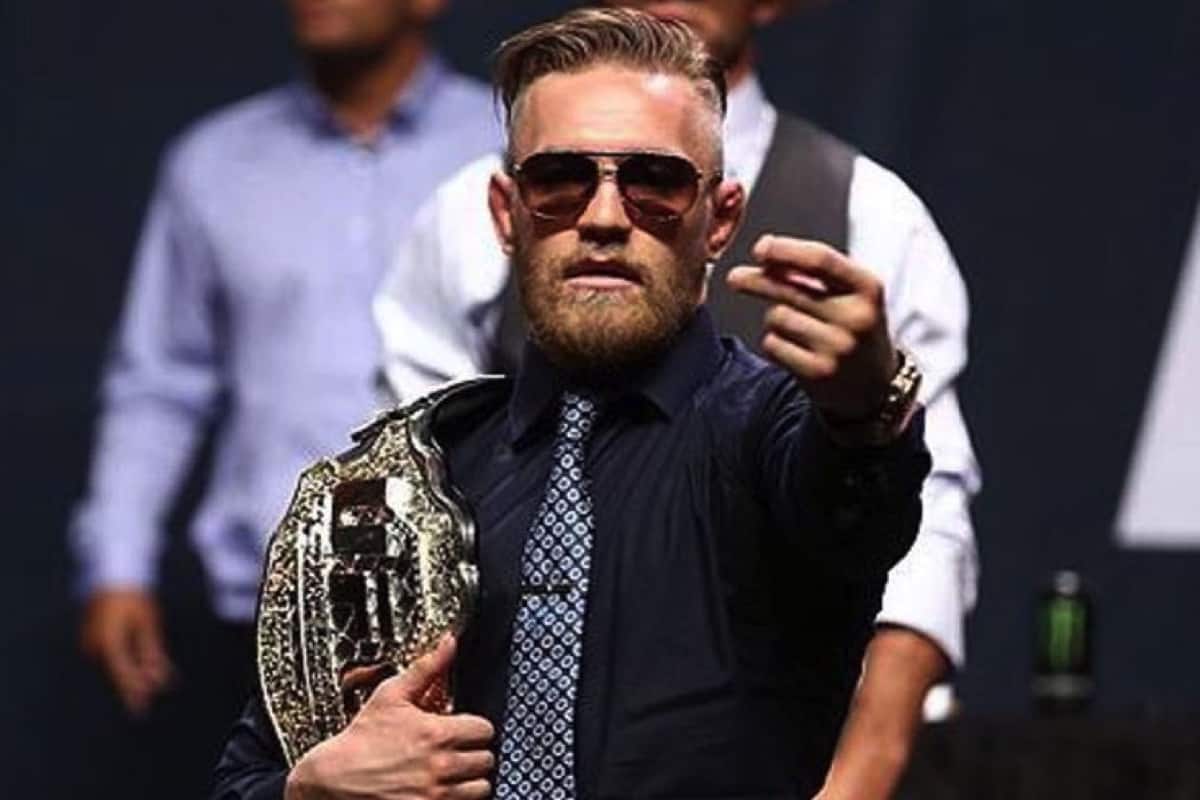 As Diaz enjoyed his new found superstar status, McGregor began spiralling towards a fight he could not win, in the form of a standoff with the UFC. Briefly retiring from MMA with a sensational Tweet, then linking himself to a rather satirical boxing match with Floyd Mayweather, 'The Notorious' sparked huge debate as to his future in fighting, and his motivation to continue in the UFC. All this time the featherweight belt remained in keep, albeit in an undecided holding.
Continue to page 2 for McGregor's explanation about his retirement and problems with the UFC…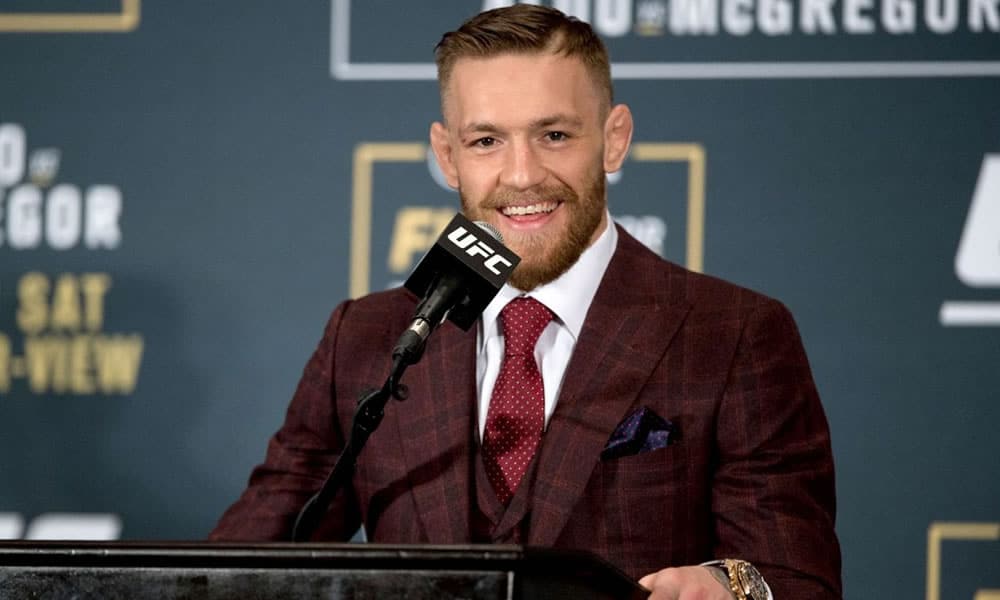 As captured by David O'Gorman, Conor McGregor addressed his infamous retirement Tweet and the constant pressures of media obligations in mixed martial arts today.
"There's stuff going on and then you just put something out, you just send out a Tweet, we've all done it, and then you see it going out all over the place and you'e like 'Oh sh*t.' It was sort of a negotiation tactic, then you see it going out on CNN. It still going on, going back and forth, they want to pull you left and right. I think some people don't understand how taxing it is."
"Coming off of that fight, I needed to focus on myself, I needed to be able to live with that. To see the way that last fight went, I can't live with that, I need to isolate myself and get my work in. I can come back stronger and get my revenge, and that's what I'm doing."