Conor McGregor & Nate Diaz Are On The Eagle's List Of Bums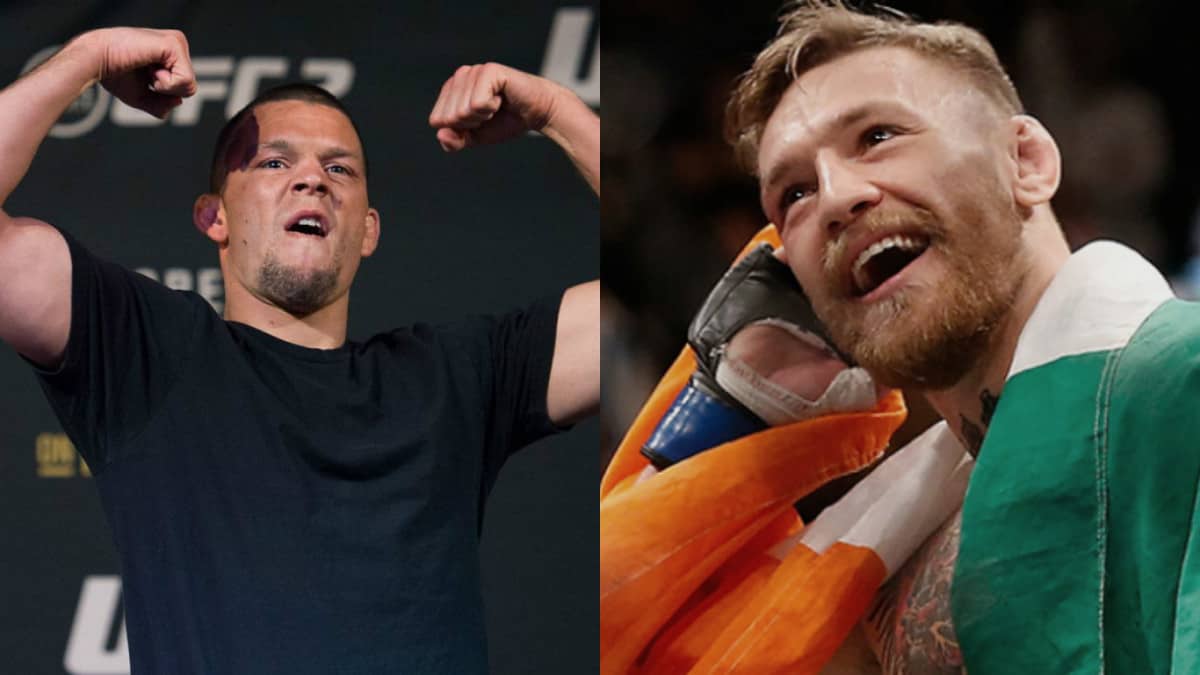 Undefeated UFC lightweight prospect Khabib Nurmagomedov has long been pegged for great things in the world's largest proving ground for martial artists. It looked briefly as though his hopes were wavering during his unfortunate spree of injuries, but thankfully the Sambo specialist had guys like Dominick Cruz to inspire him during that dark patch. Having been out of action for two years since his dominant win over current lightweight boss Rafael dos Anjos in 2014, 'The Eagle' was set to finally face his rival Tony Ferguson this weekend.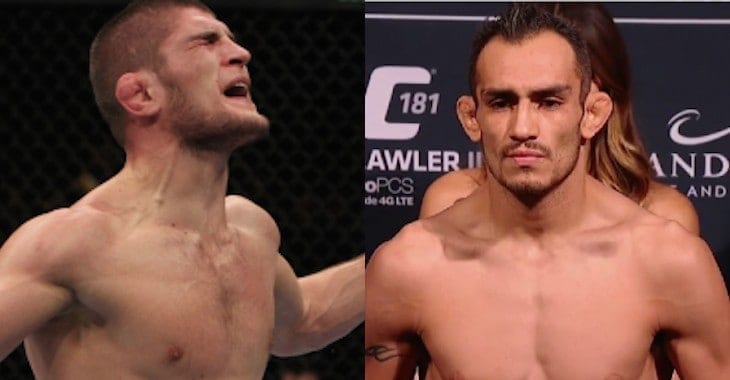 Then in a sad twist of fate, 'El Cucuy' pulled out injured and Nurmagomedov was instead slated to face Darrell Horcher at UFC on FOX 19. Since that time Ferguson had asked 'The Eagle' to wait and fight him in May, which didn't appeal to Nrumagomedov, as he told MMAFighting.com yesterday: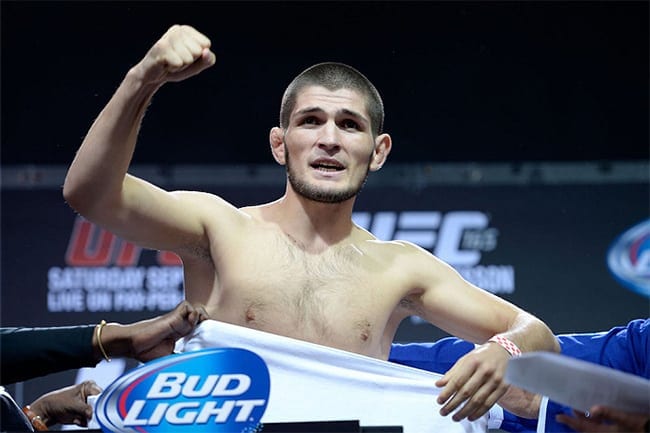 "He's running, that's why my face isn't on the poster any more. I'm here, he called me out, and now he pulled out. He asked me to wait, I can't wait two more months, I trained to fight here. My plan is to fight in April and September, I can't let Ferguson make my plans, Tony can't talk about me, when you pull out you have to stay quiet. I didn't ask Tony to wait when the UFC put him against Edson Barboza, this is stupid."
"He's injured, he pulled out, I'm here, where is Tony? I have to focus on Horcher, please forget about Tony. I like this atmosphere, I've finally come back."
In terms of competition elsewhere in the UFC lightweight division, Nurmagomedov is interested in facing dos Anjos again although he says he proved his point the last time they fought, then the conversation turns to Conor McGregor and Nate Diaz…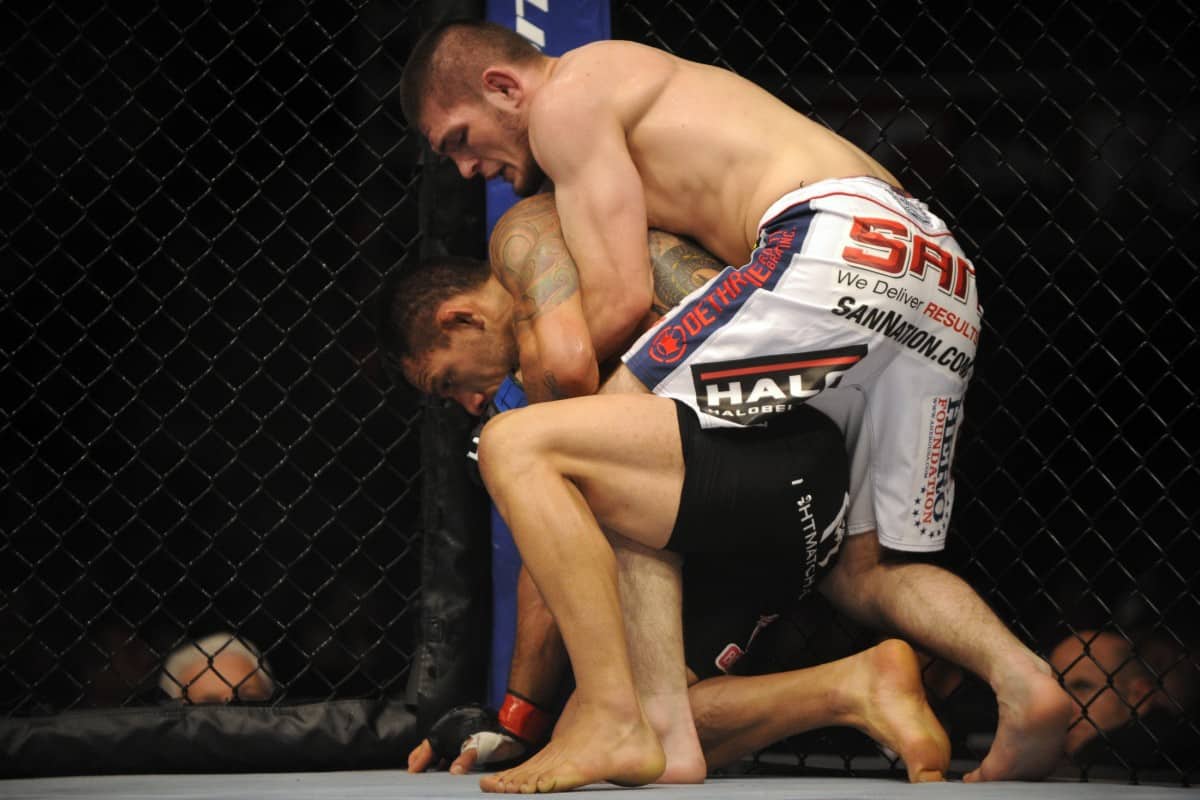 "I finished my business with him the last time I fought, I beat him and punished him like no one else has, now if he has the belt I want to fight him again. No problem, RDA or whoever, but I have to fight for the title after this fight. "
""Thes guys, they are all bums, Donald Cerrone loses, Conor McGregor, Nat Diaz,Tony Ferguson, they all lose. I am undefeated, I never lost a fight in my life. So I hope the UFC gives me a title fight after tomorrow night, so they can have an undisputed champion. I have beaten the current champion, and if the UFC can give me a title fight I will be the champion. (If the fight is at UFC 200) I cannot fight though, because it's ramadan. This is my religious belief and I will not fight on that date, even for a title."
This could prove complicated, as all signs are pointing to Rafael dos Anjos fighting next at UFC 200. Watch this space.