He's at it again. UFC featherweight champion Conor McGregor has re-emerged from the social media shadows once more to give UFC brass a piece of his mind about the upcoming UFC 200 card, including the Cormier vs Jones II rematch scheduled to replace the Irishman's original main event spot.
https://www.instagram.com/p/BE3N7iTLzpX/?taken-by=thenotoriousmma
As most already know, McGregor was originally scheduled to rematch Nate Diaz in the main event of UFC 200 after the Stockton native handed 'Notorious' his first UFC career loss back in early March.
McGregor, however, refused to attend a press event in Vegas claiming it would interfere with his training for the upcoming rematch. "Notorious' and UFC President Dana White's bumping of heads would lead to the removal of the Irishman from arguably the biggest card in the promotion's history.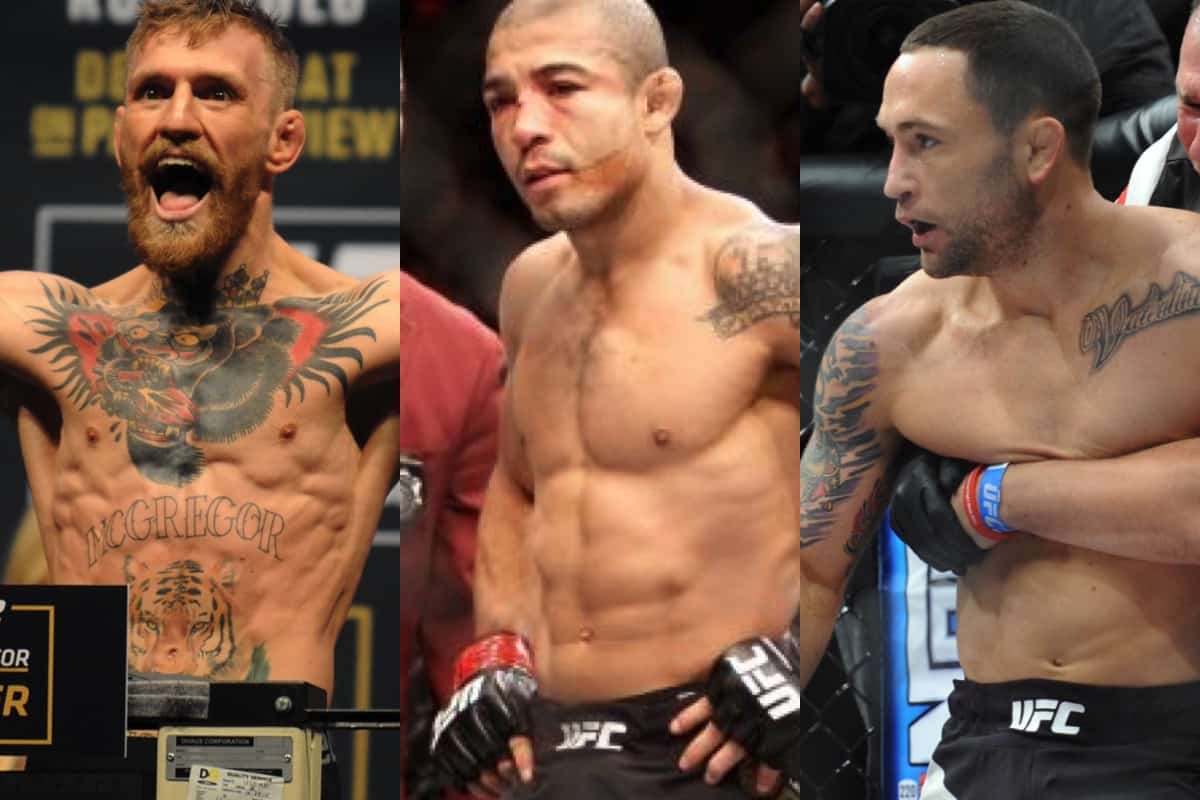 White would go on to fill the vacant main event slot with another high profile rematch, with UFC light heavyweight champion Daniel Cormier defending his title against former 205-pound king Jon Jones.
McGregor's original opponent, Nate Diaz, has expressed that he refuses to fight anyone but the Irishman at UFC 200 or else he's taking a vacation.
While McGregor has officially been pitted as being a non-possibility for July's monstrous event, White has stated the Irishman is a possibility for UFC 201, 202, 203 etc.
Another interesting match scheduled for UFC 200 is an interim featherweight title bout between Jose Aldo and Frankie Edgar. McGregor will more than likely take on the winner of that bout in his next scheduled Octagon appearance.