Conor McGregor could be setting up his next boxing match after his program with Floyd Mayweather is concluded.
The UFC lightweight champion is set to make his professional boxing debut against, arguably, the greatest of all time in undefeated 49-0 Floyd Mayweather in just two weeks (Sat. August 26, 2017). While Mayweather vs. McGregor has been getting most of the love as it pertains to promotion, another massive boxing contest is just over the horizon as well.
WBA (Super), WBC, IBF, and IBO middleweight champion Gennady Golovkin is set to defend his titles against boxing superstar Canelo Alvarez in a boxing purist's dream fight from the T-Mobile Arena in Las Vegas, Nevada on September 16, 2017. If McGregor is able to shock the world and pull off a victory against Mayweather, many have begun to ponder the possibility of the Irishman continuing his boxing career against the winner of Golovkin and Alvarez.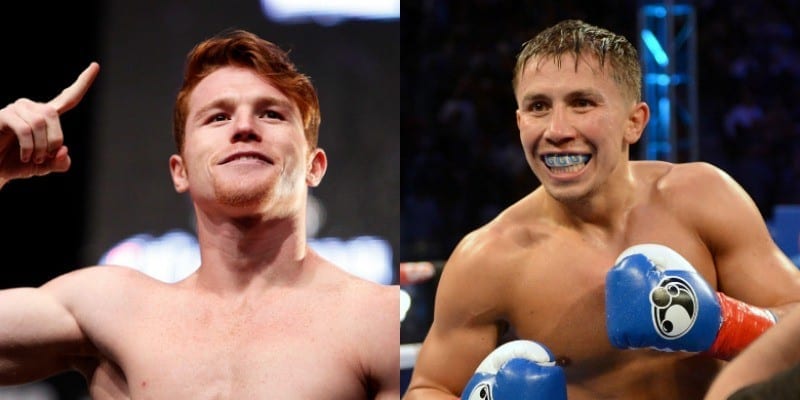 McGregor recently spoke to media ahead of his open workout last week and commented on the Canelo vs. GGG bout, taking a few shots at the pair of middleweights (quotes via MMA Mania):
"I'm not really too much of a fan of either of those," McGregor said. "I think Canelo's a little but stuck, a little bit flat on his feet. When I watch footage of him I just see him getting peppered — he has no feet under him."

"Golovkin I think came into camp, for this preparation, badly out of shape. I'm looking at him badly out of shape up in Big Bear and I just see a drained individual," he said. "So, although they're supposedly up there as well, I don't really think they are."