Colby Covington confident ahead of Leon Edwards fight at UFC 296: 'My prediction is complete domination'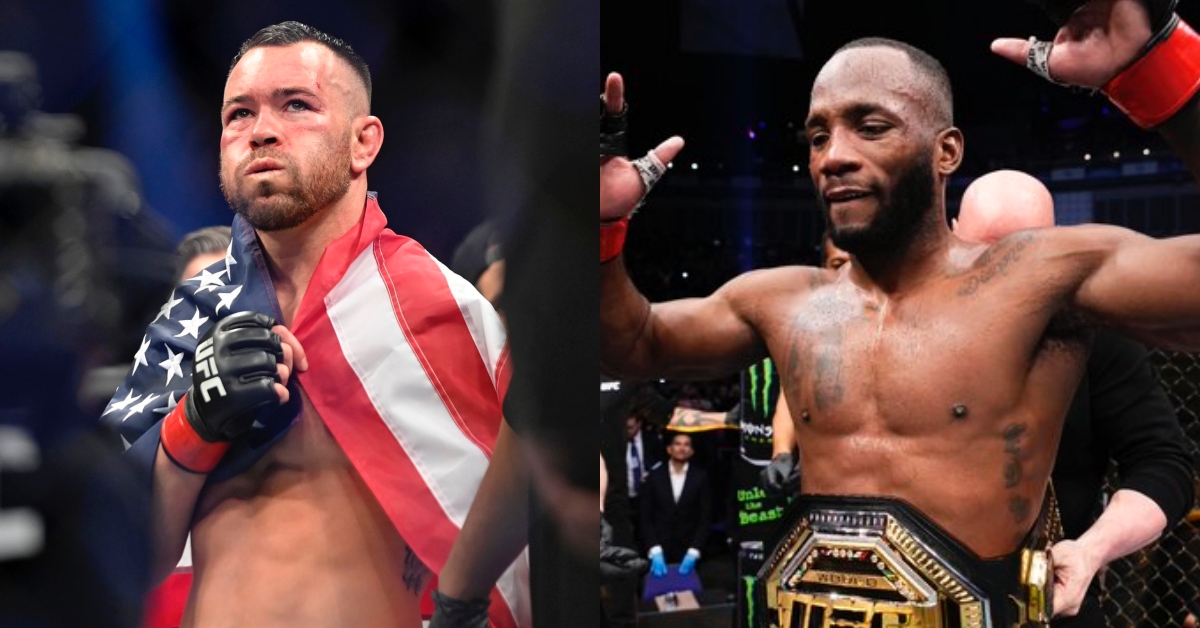 Former UFC interim welterweight champion, Colby Covington speaks on upcoming Leon Edwards fight, predicts total domination.
Just the week, the UFC finally announced that Covington and Edwards would face each other, headlining UFC 296 on December 16. The matchup have been brewing for months and while some have been critical of Covington receiving a title shot over other contenders, the American will attempt to make the build-up interesting and has been a part of memorable fights.
Colby Covington talks Leon Edwards matchup
Talking to James Lynch, Covingotn disucssed his upcoming title bid and seems confident heading into this one.
"It's a great matchup, I love fighting southpaws," Covington said to James Lynch. "There's a reason he's delaying this matchup, he knows it's the hardest stylistic fight for him and for me, it's just another fight, another big pay-per-view main event. I don't remember the last time I fought a f****** three-round prelim fight like some of these other bums that call out my name." (H/T MMA Fighting)
In typical Covington fashion, he fully says he fully expects to win comfortably and of course had to get a dig at Edwards in there.
"My prediction is complete domination, just from second one to however long it goes," Covington continued. "He's not going to have a glimmer of hope in this fight. I want to go out there and really set an example that he isn't going to want to fight me in a rematch. He's going to probably want to retire or go fight someone else where he knows he has a chance against them. He's going to find out on Dec. 16 live on pay-per-view."
Who wins come UFC 296, Colby Covington or Leon Edwards?