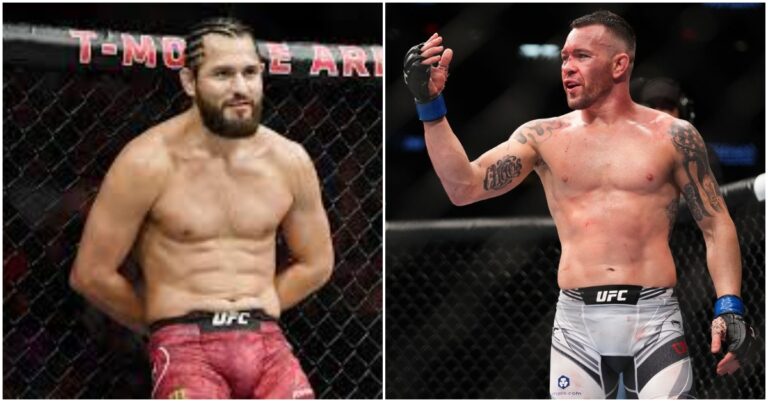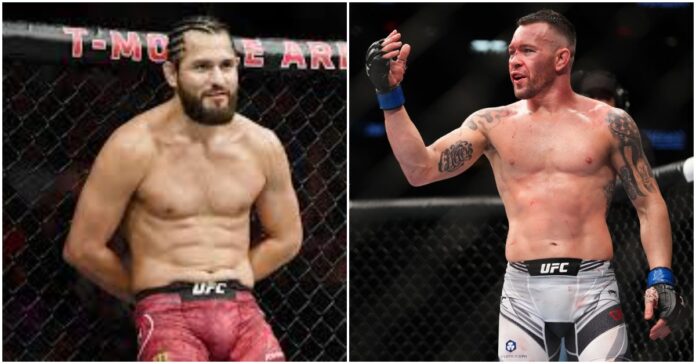 Colby Covington and Jorge Masvidal went from being best friends to mortal foes, and Covington claims is stems from jealousy on Masvidal's side.
The more the two fighters keep talking about each other, the closer we are to an eventual bout between the two. A fight between Masvidal and Covington would sell a ton as a co-headliner on a PPV card. Covington is coming off a five round war against Kamaru Usman for the welterweight title. He gave Usman the closest fight of his UFC career in a razor close decision.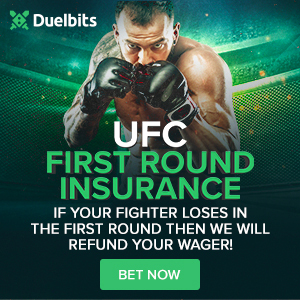 'Gamebred' on the other hand is coming off a devastating knockout loss from a beautiful right hand from 'The Nigerian Nightmare'. It was Masvidal's first time being knocked out in his career. Both fighters will need multiple wins to get back into the title picture, which is why it makes perfect sense to match them up so they can settle their bad blood.
"We were best friends, inseparable, lived together for a couple years, just friends for almost a decade," Covington said in an interview with MMA News. "You think we would really be saying these things about each other in the media? Like, if I see him in the streets, he's for sure getting dropped on his head and he's going to the hospital. He's not going to be able to afford his hospital bills. I want the UFC to pay for them when I beat him in the Octagon. So I don't want to have to do it in the streets."
"But this is a personal fight, James. This is as real as it gets, like the UFC's saying goes. And anybody that thinks we're still friends, man, I don't know what they're thinking, man. They must be smoking some good weed or something."
Colby Covington says their relationship changed after he was able to defeat Demian Maia in Brazil, while Jorge Masvidal lost to Maia months earlier.
"But as soon as I passed him up, started getting more success than him, he got jealous. He started saying comments in the media for no reason, like, 'Oh, that crotch sniffer.' Like, bro, what are you talking about? He's like, 'Oh, I'd fight my mother.' It's not about that. Like, dude, we could go about this so much better than this, man. He could've been a better person. But it just showed his true colors, James. It showed the little thug that he is, the little criminal." (Transcribed by MMA News)
It seems as if the two really do despise each other. While Covington may talk most of his trash to sell fights, he does it in such a perfect way to get people interested. If anything, more fans are happy that Masvidal's fight against Leon Edwards was canned so they could see these two fight instead.
Do you want the UFC to book a fight between Masvidal and Covington? Who do you think wins?