Ciryl Gane plays down speed of Jon Jones in reaction to UFC 285 title loss: 'He was not fast'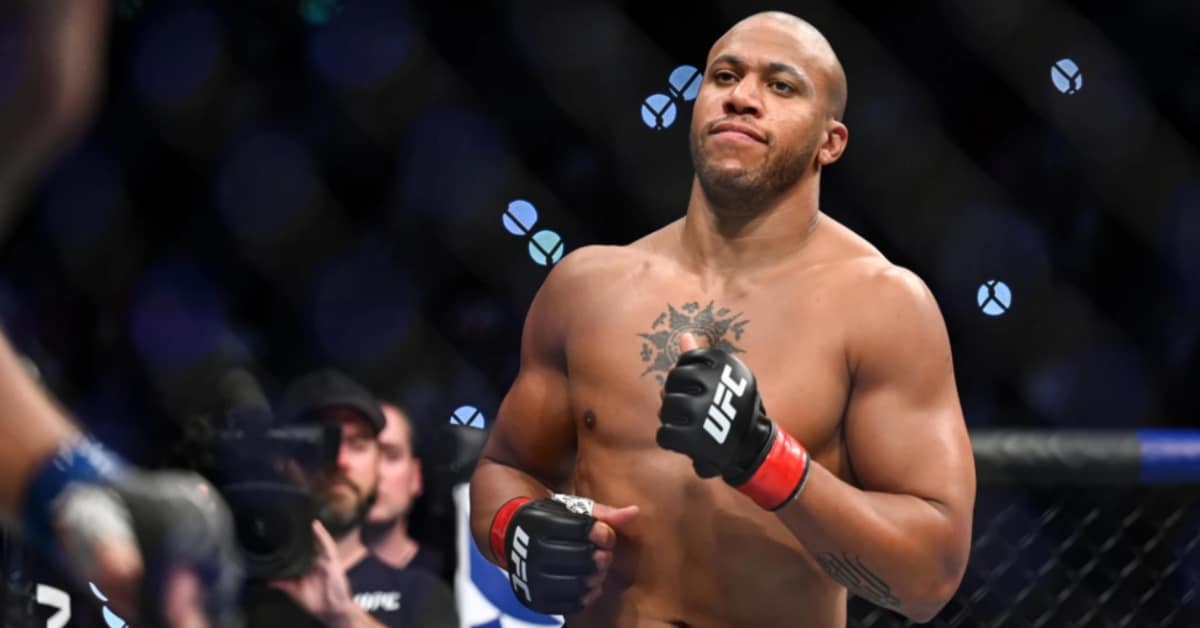 Ahead of his return to the Octagon at UFC Fight Night Paris in September, former interim heavyweight champion, Ciryl Gane has played down the perceived speed and quickness of Jon Jones at the heavyweight limit – claiming the Endicott native "was not fast" during their one-sided UFC 285 title affair.
Gane, the current two ranked heavyweight contender, faced off with divisional newcomer, former two-time light heavyweight champion, Jones at UFC 285 back in March – with the duo competing for vacant heavyweight spoils.
And suffering a dominant opening round loss, French contender, Gane was submitted early in the first frame with a guillotine choke – suffering just his second professional loss following a prior title unification decision blemish against promotional alum, Francis Ngannou.
Ciryl Gane explains how Jon Jones wasn't overwhelmingly quick at UFC 285
However, according to the incoming UFC Paris main event feature, Jones was not particularly fast during their UFC 285 headlining clash, instead chalking the loss to his own ability – or lack thereof to get his feet moving in tandem with his body.
"I don't know why exactly, but I cannot manage my distance very well during some moments, and I did a mistake," Ciryl Gane said whilst reflecting on the bout during an interview with MMA Junkie reporter, Farah Hannoun. "It wasn't possible to manage the distance, and I did some stuff to break this atmosphere, and I did a mistake at this moment. Maybe he (Jon Jones) knew already I'm going to do this mistake, and he took his opportunity."
"He was not fast," Ciryl Gane explained. "Maybe he was not fast, but I was not good, too.I didn't manage my distance. I was not good, but I remember he was not fast. He didn't have fast hands. He had power because he touched me. I don't remember where, but he landed punches with power, but not fast."
Booked to headline the second edition of UFC Paris following a knockout win over Australian contender, Tai Tuivasa in France last year, Gane is slated to take on fellow European talent, Sergey Spivak at the Accor Arena in September.