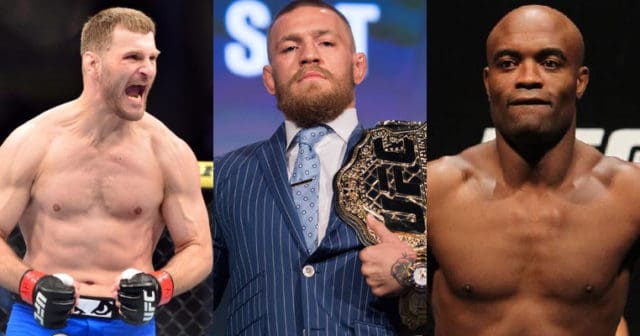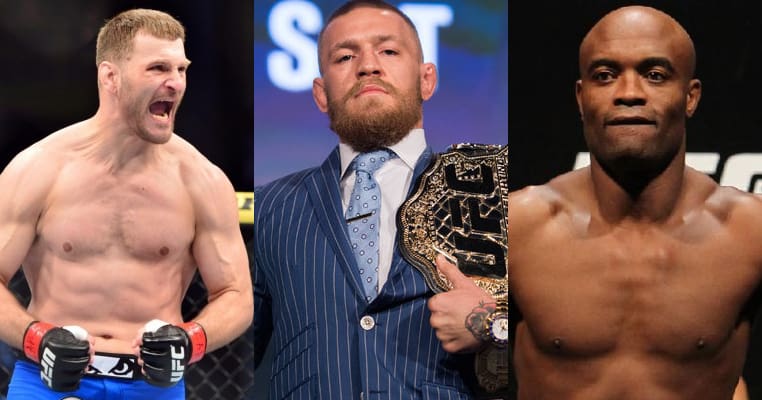 As fight fans, we have been treated to some exciting fights throughout 2016, but there's always room to hope for more in the coming year and given that it's Christmas morning, there may be no better time to construct a wish list.
Check out our wish list below that contains fight fights we hope to see in 2017: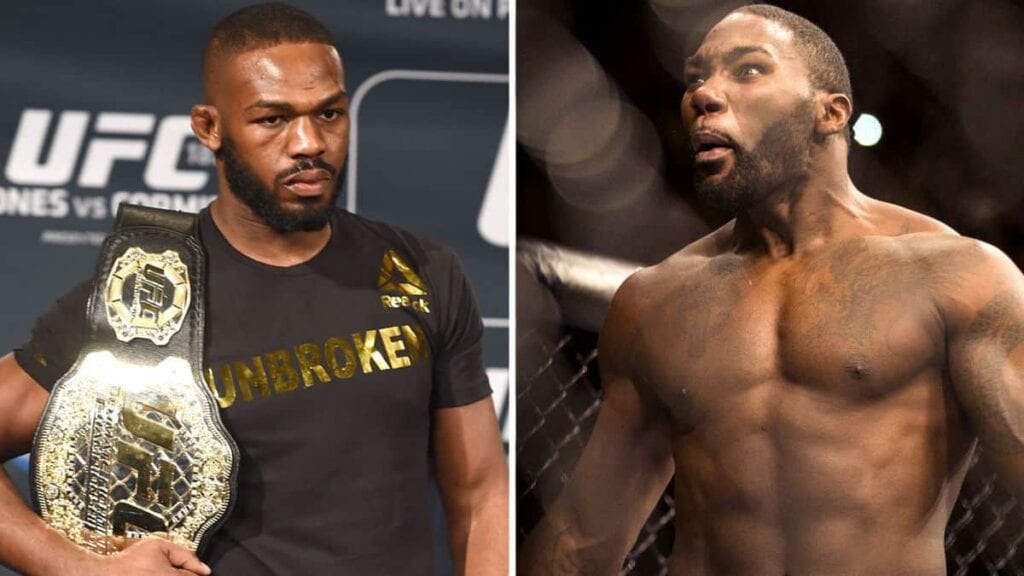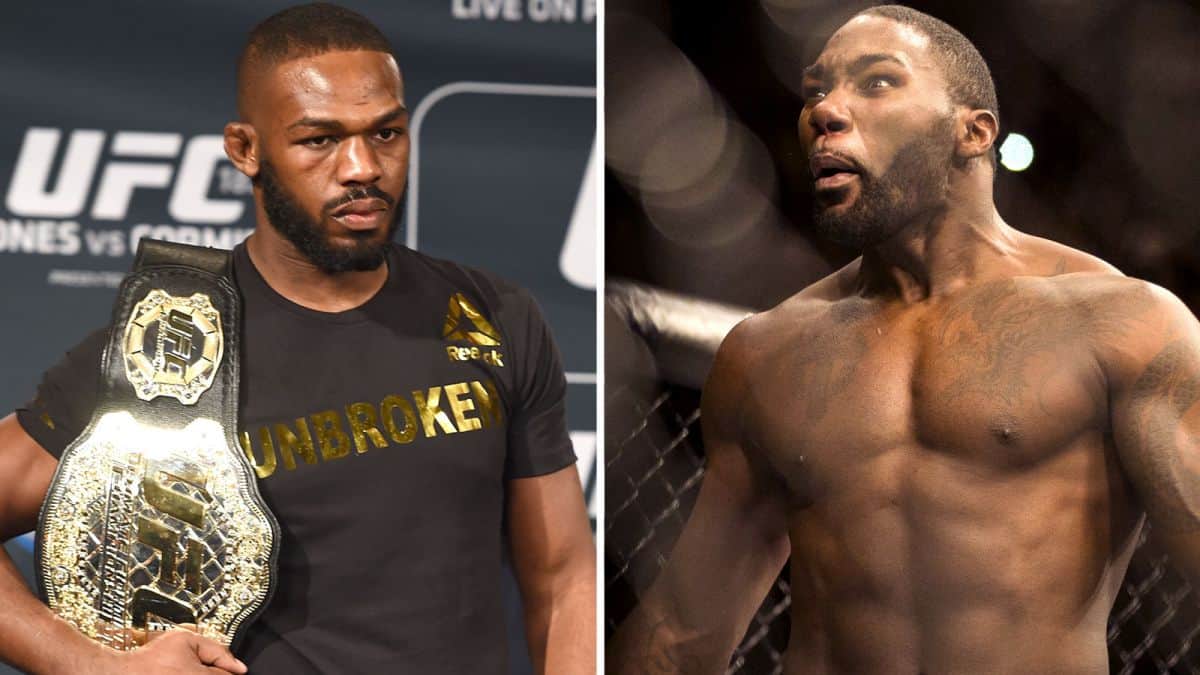 Jon Jones vs. Anthony Johnson
Aside from rematches with champion Daniel Cormier and Alexander Gustafsson, former UFC light heavyweight champion Jon "Bones" Jones has essentially cleaned out the 205-pound division of new contenders with the exception of one man: No. 1-ranked Anthony "Rumble" Johnson.
The two men were scheduled to fight in April 2015, but legal issues forced Jones to withdraw. Now, "Bones" is currently sidelined until July dealing with a USADA (United States Anti-Doping Agency) suspension, while Johnson will likely take on "DC" in the coming months.
If Johnson can indeed take out Cormier, which he nearly did when the two first met, a match between him and Jones could finally be set up upon Jones' return. From a stylistic standpoint, the bout makes quite a bit of sense, as it would pit arguably the best fighter of all-time up against one of the hardest hitters in the sport.
If you enjoyed this story, please share it on social media!