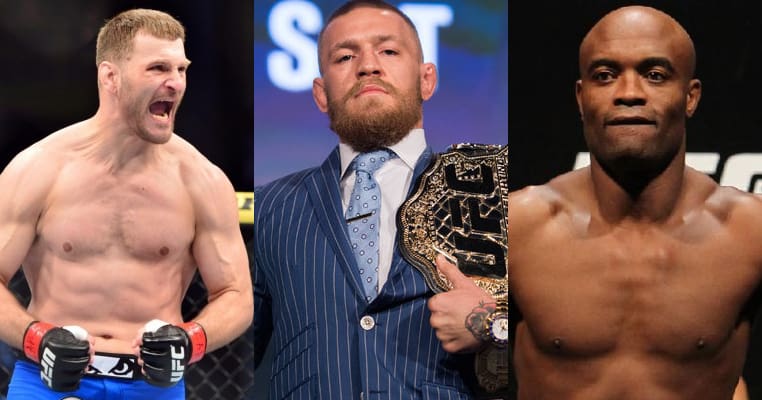 As fight fans, we have been treated to some exciting fights throughout 2016, but there's always room to hope for more in the coming year and given that it's Christmas morning, there may be no better time to construct a wish list.
Check out our wish list below that contains fight fights we hope to see in 2017: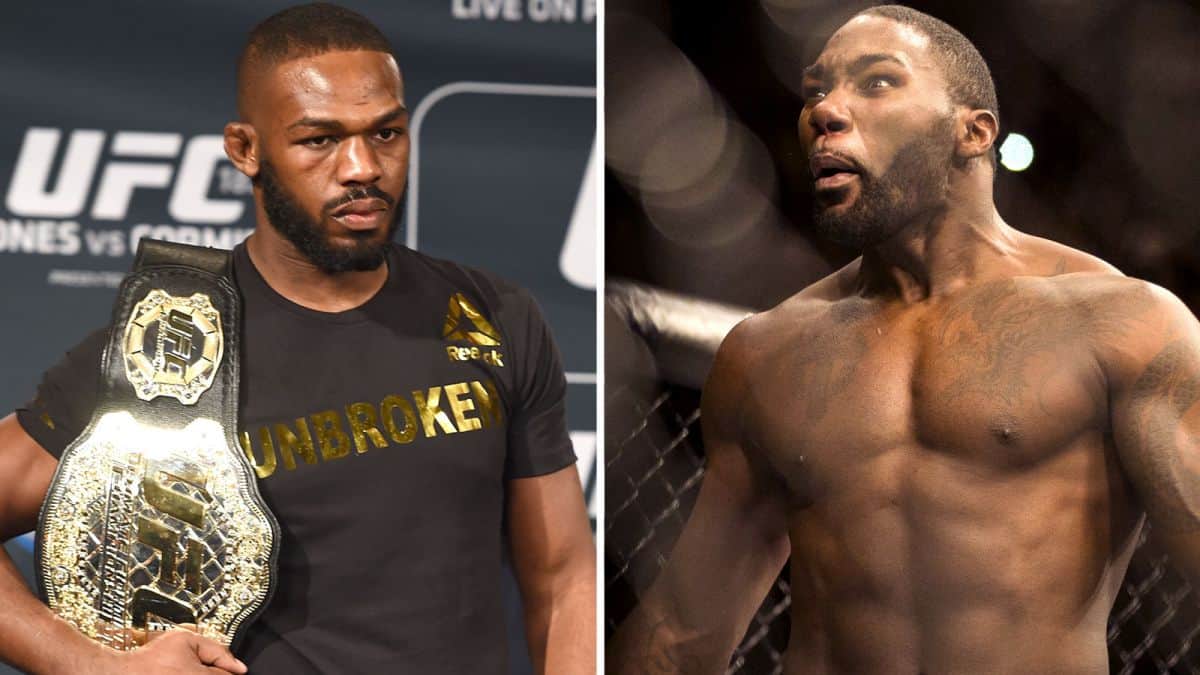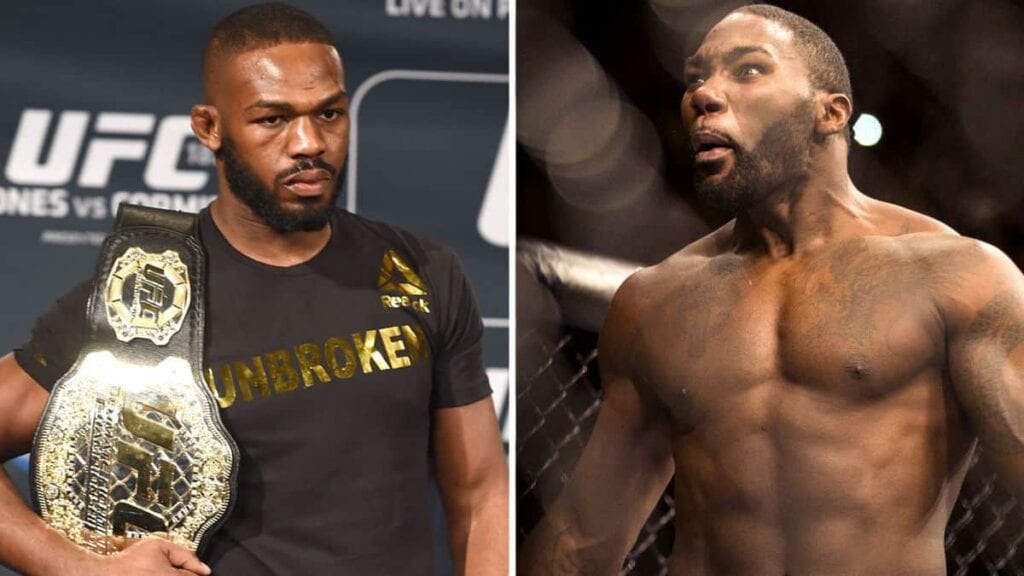 Jon Jones vs. Anthony Johnson
Aside from rematches with champion Daniel Cormier and Alexander Gustafsson, former UFC light heavyweight champion Jon "Bones" Jones has essentially cleaned out the 205-pound division of new contenders with the exception of one man: No. 1-ranked Anthony "Rumble" Johnson.
The two men were scheduled to fight in April 2015, but legal issues forced Jones to withdraw. Now, "Bones" is currently sidelined until July dealing with a USADA (United States Anti-Doping Agency) suspension, while Johnson will likely take on "DC" in the coming months.
If Johnson can indeed take out Cormier, which he nearly did when the two first met, a match between him and Jones could finally be set up upon Jones' return. From a stylistic standpoint, the bout makes quite a bit of sense, as it would pit arguably the best fighter of all-time up against one of the hardest hitters in the sport.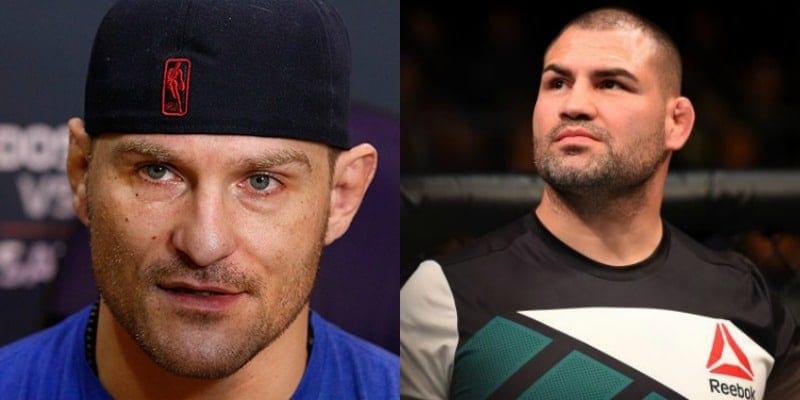 Stipe Miocic vs. Cain Velasquez
Heavyweight champion Stipe Miocic is currently awaiting his next opponent and his next challenger was likely going to be determined at next week's (Dec. 30, 2016) UFC 207 when former champions Fabricio Werdum and Cain Velasquez were scheduled to meet for a second time.
Unfortunately, that bout was scrapped yesterday after Velasquez failed to receive a license due to medical reasons.
Werdum is the man Miocic took the title from last May and while a rematch between the two would be interesting, I feel as if a bout between Miocic and Velasquez is the most intriguing that the division has to offer.
Both Miocic and Velasquez are extremely well-rounded, but they are both also extremely athletic and both possess terrific cardio for men their size, making a bout between them a must see at some point.
Here's to hoping Velasquez returns to full form next year to set up a bout between him and Miocic.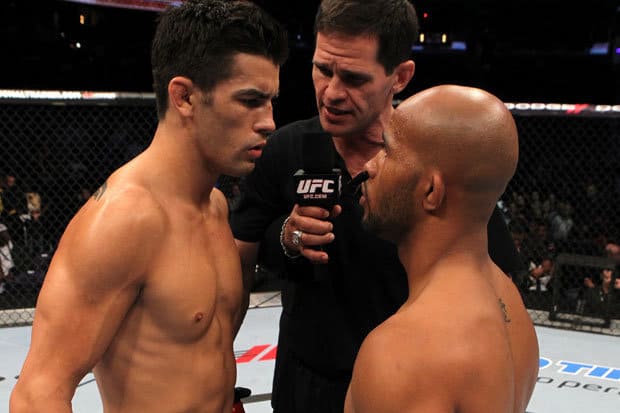 Dominick Cruz vs. Demetrious Johnson II
Dominick Cruz is without question the best bantamweight of all-time and he will once again defend his title against Cody Garbrandt at next week's UFC 207. If he is successful, Cruz will have multiple options awaiting him, but perhaps few garner more interest than a super fight with dominant flyweight champion Demetrious "Mighty Mouse" Johnson.
Johnson will be sidelined until the spring with a minor knee injury, but he has essentially cleaned out his division. There are few contenders awaiting him, and although him and Cruz have met before at bantamweight with Cruz winning the bout, "Mighty Mouse" is a tremendously improved fighter at this point.
Stylistically, this is quite an intriguing rematch and one I hope to see in 2017.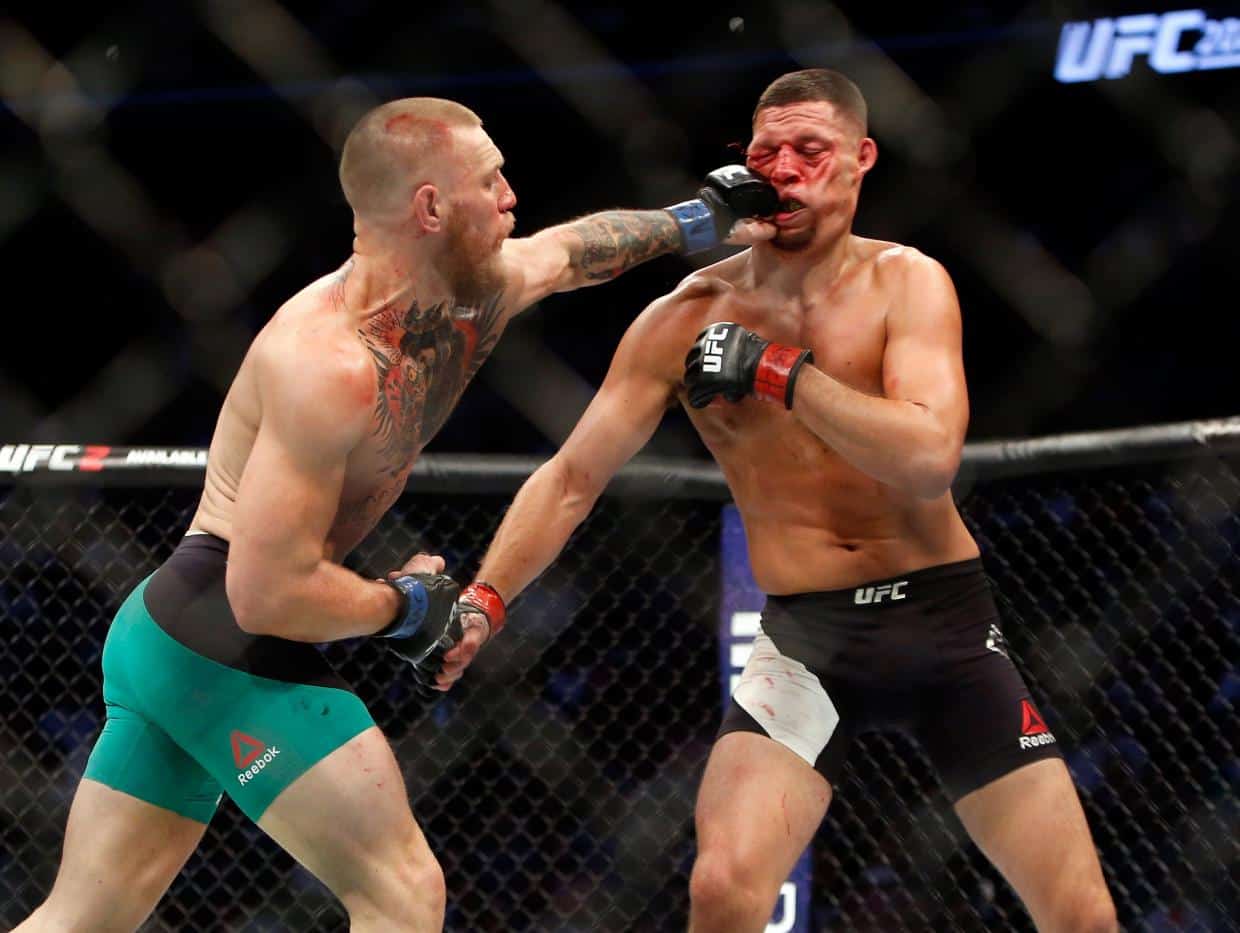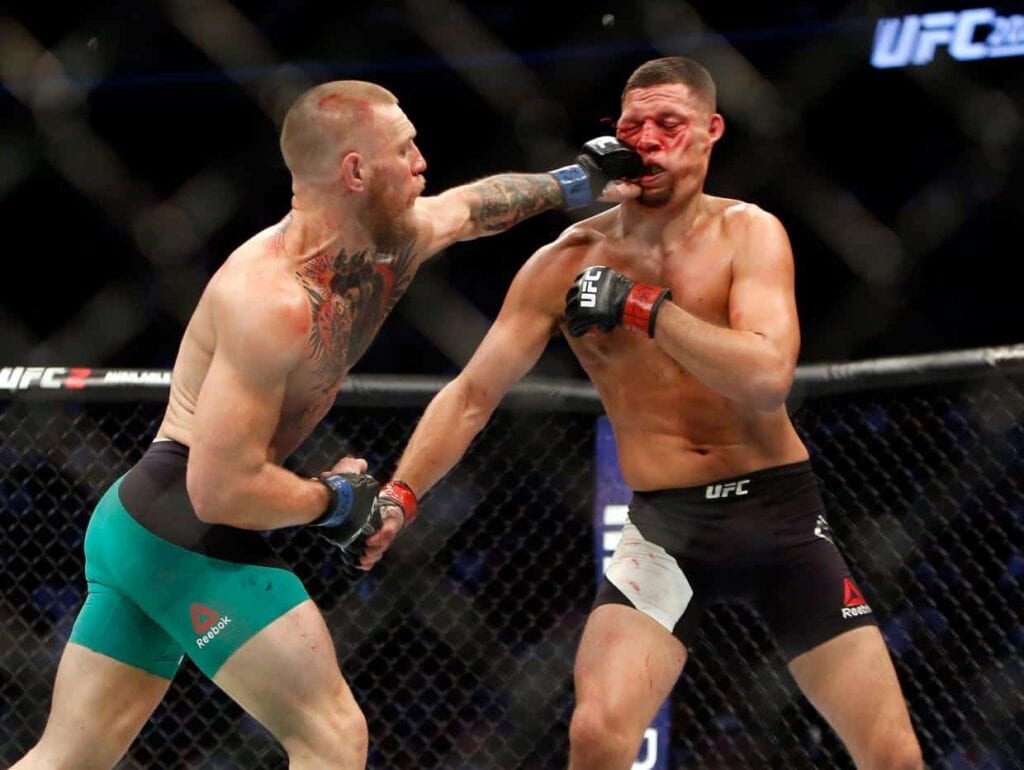 Conor McGregor vs. Nate Diaz III
Since winning the lightweight strap at Nov. 12's UFC 205, Conor McGregor has made it clear that he has a plethora of options awaiting him, although I personally feel as if a title fight with Nate Diaz is the bout the make.
The two battled twice in 2016 with Diaz submitting McGregor at UFC 196 and the Irishman scoring a majority decision victory in the rematch at UFC 202. It's also key to note that both fights took place at welterweight.
Now that McGregor holds the lightweight title, the stakes could be higher in a trilogy bout. Diaz has said that he isn't interested in any other fights and from a financial standpoint, there's no bigger bout for either man.
Let's hope they settle the score next year.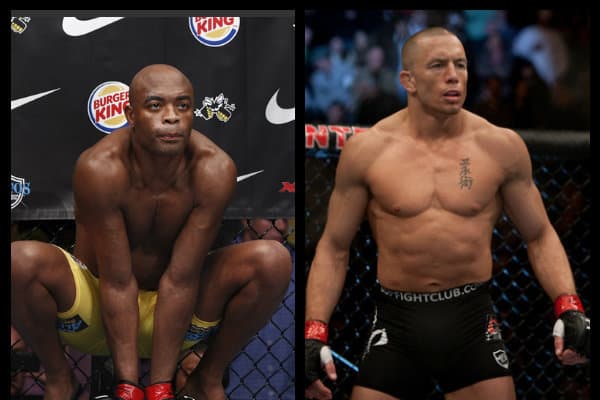 Georges St. Pierre vs. Anderson Silva
For me, this is more of a dream fight, although it's very possible that it could take place next year.
Former longtime UFC welterweight champion Georges St. Pierre and former longtime UFC middleweight champion Anderson Silva have been rumored to be close to fighting multiple times over the years, but their paths have never crossed.
Now, neither man holds a title. Silva has fallen on rough times over the last few years and St. Pierre has been on the sidelines enjoying a semi-retirement, although he was close to returning late this year. If "Rush" does indeed work out his differences with the UFC, it'd be interesting to see the promotion book the two former champions against each other and finally give fans the fight they've been clamoring over for years despite the current state of the two fighters.
What fights are you hoping to see next year?