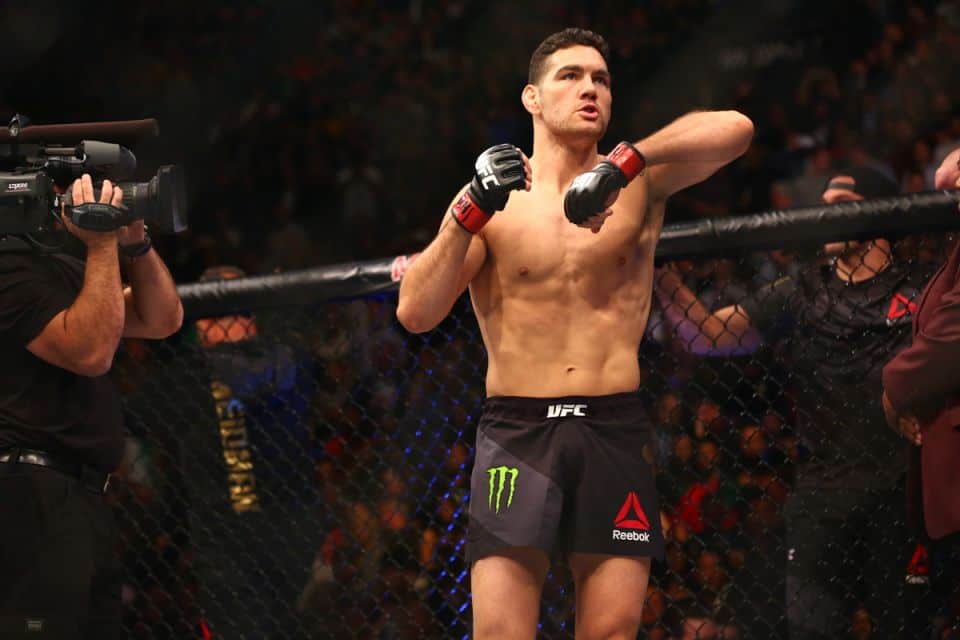 Chris Weidman has set his sights on getting some more UFC gold before he walks away from the sport of MMA.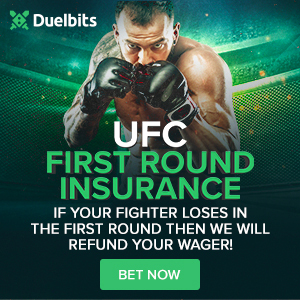 The former UFC middleweight champion went on record in a recent interview that he would like to make a run at the light heavyweight title. That's a great goal to have, but he'll need to get past his next challenge first.
Weidman is slated to take on Ronaldo "Jacare" Souza in a key matchup in the middleweight division. This fight will serve as the co-headliner of the UFC 230 pay-per-view event. His short-term goal is to get a win in front of his home fans. But his long-term goal is to move up to light heavyweight.
"My goal right now is to win the middleweight championship back. Defend that a few times. Then head up to 205 and win some belts up there as well," Weidman told UFC.com.
Weidman has gone 1-3 in his last four outings. Weidman has been out of action for more than a year now due to a thumb injury. He sustained the injury during his last fight against Kelvin Gastelum in July 2017. The former champ talked about his mental state leading up to his latest win.
"Going into that fight, I'm coming off three losses and it doesn't look good when you're in that situation," Weidman said. "You have a lot of pressure on you. Especially to have it in your hometown in the main event. The pressure was on."
Weidman knew what to do to get his hand raised once again in that last fight and did just that.
"But I knew what I was capable of. I just wanted to go out there, relax and move forward. Put pressure on and just fight. And that's what I did."