Carlos Condit Goes Down With Hand Injury; UFC 108 Co-Main Event Scrapped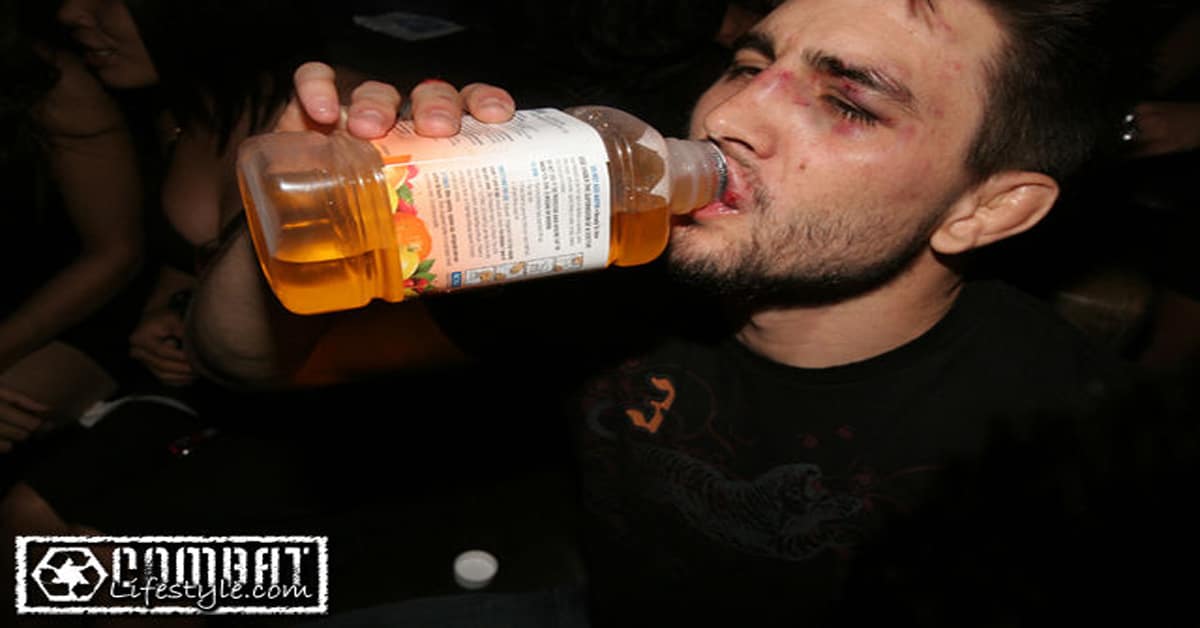 For a card that was already struggling to book big fights in the wake of a heavyweight-targeting staph-outbreak, this is the last thing that UFC 108 needed. The January 2nd show has been struck down yet again, as Carlos Condit has been forced to withdraw from his fight against Paul Daley due to a hand injury suffered in training. The Condit/Daley scrap was slated to be UFC 108′s co-headliner. As things stand now, the only fights locked down for the main card are Rashad Evans vs. Thiago Silva, Joe Lauzon vs. Sam Stout, and Tyson Griffin vs. Jim Miller — and the event is less than a month away. Not exactly worthy of "New Year's" card status, if you ask us. Can we move this one to Arbor Day?
As you can imagine, Paul Daley is upset, and when Paul gets upset he gets personal. "Condit is a big pussy IMO, I have inside information on that dude," Daley wrote on the Underground Forum. But after venting a bit, Semtex was in solution-mode: "It's all good as long as I fight…Koscheck is a tough motherfucker, but I accept the challenge. Hazelett has sick subs, and is dangerous, but I accept that fight too. Any top level fighter in 170lbs with a winning record. Joe [Silva] make it happen."
Unfortunately, Josh Koscheck is already scheduled to take on Paulo Thiago in February — but then again, you don't fight 12 times a year unless you can fill every gap in every card. Out of curiosity, how bad do things have to get before the UFC just says "eff it" and cancels an event?