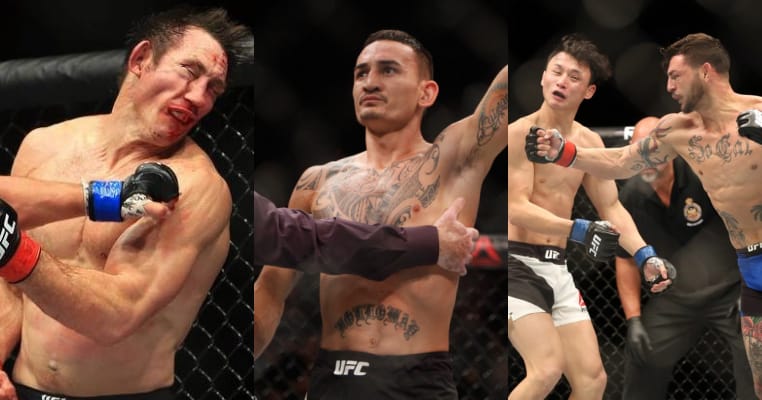 Kicking off in Toronto, Canada this past Saturday December 10, UFC 206 proved to be a beast of a card. Capping off another double-header of UFC events, the pay-per-view performed strongly in the face of stacked odds. After dramas with Georges St-Pierre, the loss of the main event and Anthony Pettis missing weight, it looked as though UFC 206 was cursed. Although the short notice main event was now only an interim title bout for Max Holloway, this made little difference at the end of the show.
Showing once again that cards can perform well without McGregor or Rousey, at least in terms of entertainment, UFC 206 was spot on. Following such an exciting show, Monday morning will be a mix of joy and sorrow for the card's competitors. Join us as we recap the action, and pick out who won big, and lost most at UFC 206.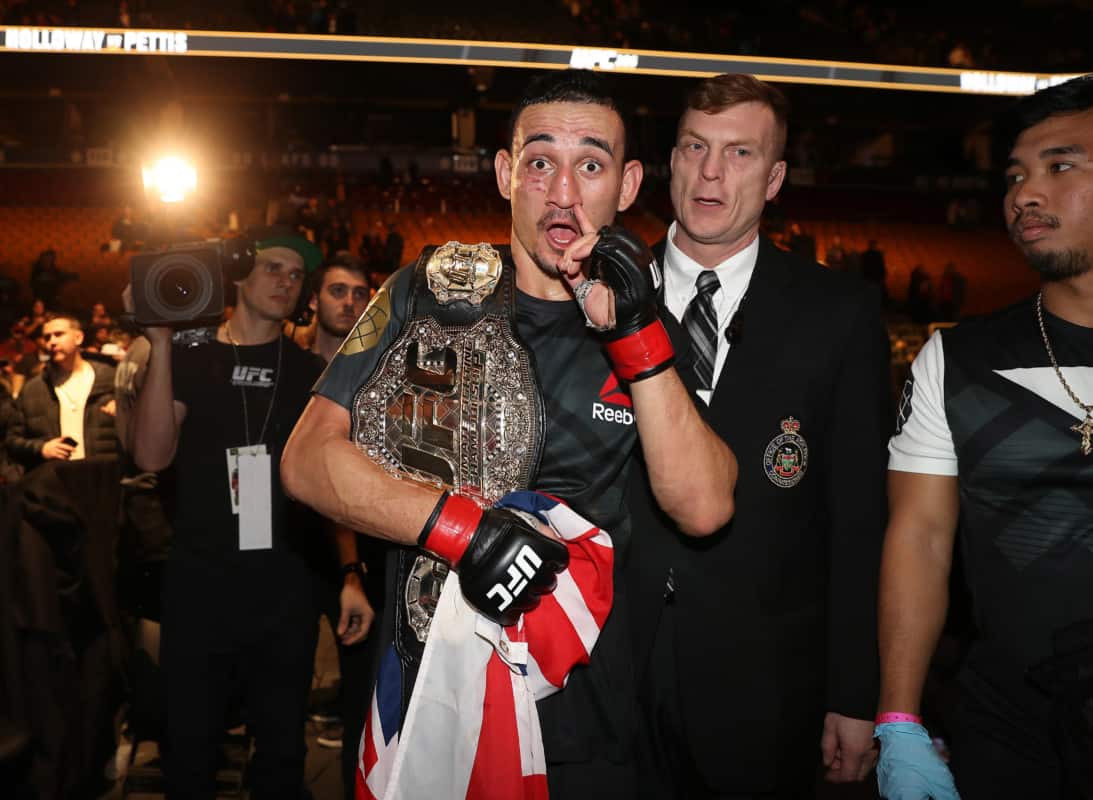 Max Holloway
The biggest win of his career puts Max Holloway in a very elite bracket. Joining the top five longest win streaks in UFC history is sweet enough, but to taste UFC gold from his victory is the icing on the proverbial cake. Taking out Anthony Pettis with a third round TKO, 'Blessed' now lines himself for a unification bout with Jose Aldo.
Holloway out-struck Pettis in every round, landing significant strikes at 45% accuracy with a total of 98 out of 212. Holloway landed both attempted takedowns while stuffing both of Pettis'. The future is very bright for the streaking Hawaiian, and a legacy defining fight with 'Scarface' awaits, hopefully.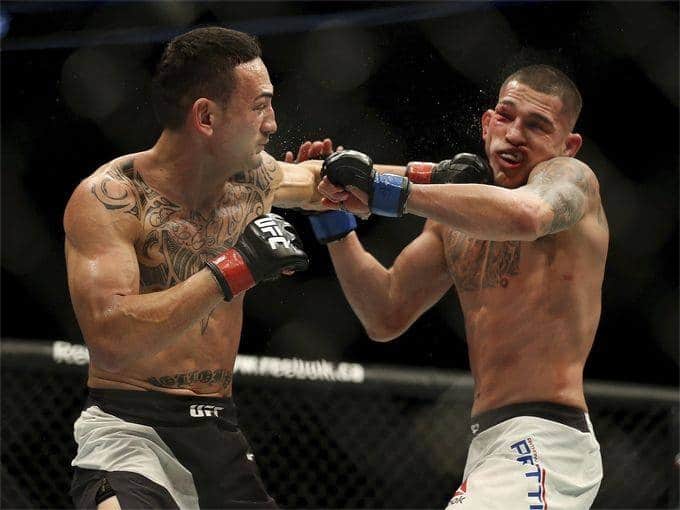 Anthony Pettis
Taking away literally nothing from UFC 206, Anthony Pettis had a terrible time. Failing to make weight for the first time in his career, 'Showtime' looked a shell of his former self. Even in his drained featherweight debut against Charles Oliveira, Pettis looked promising. Clearly the brutal weight cut, which he couldn't complete, took a lot from the ex-lightweight champion.

At the least now he knows lightweight is the only viable option, but this will likely provide little comfort after such a one-sided loss. This is the fight game, things are often severely difficult, and 1-4 in his last five fights, let's hope Pettis is able to turn around his run of bad fortune.