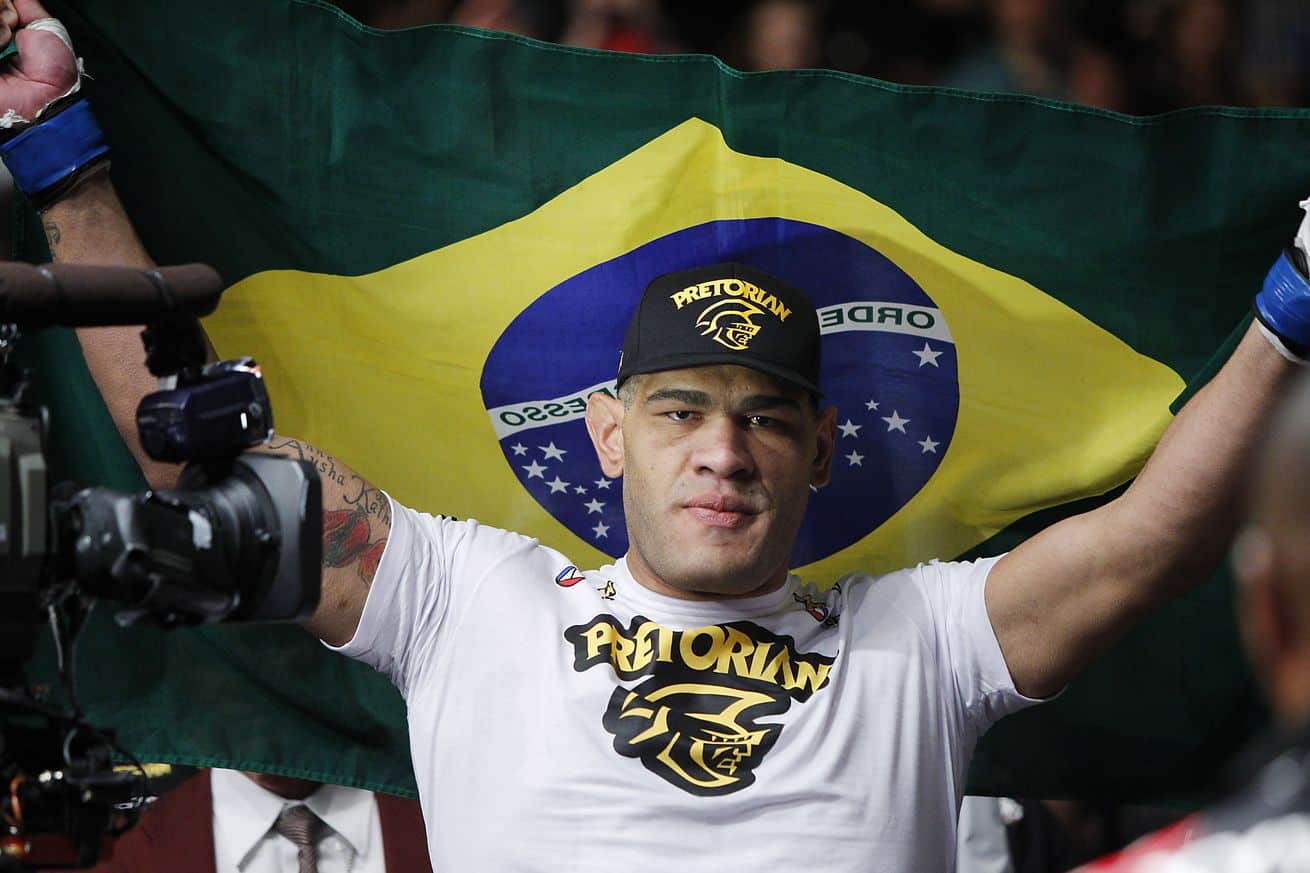 Normally far more of a patriot towards his home country, it seems like a certain sect of negative fans in Brazil have set Bigfoot Silva on the warpath. Check out this explicit message that Antonio Silva sent out on his official Instagram account, blasting Brazil as a nation for their reaction to his latest loss:
"I'm gonna be very clear, you f*cking Brazilians, that's why Brazil is a sh*thole, because of your lack of culture, education and patriotism."
"I want all of you selfish people to go sit on a huge Macaxeira, and if you don't like it, come to 5750 FL-7, Coconut Creek, Florida 33073 and don't forget to bring a mouthguard, gloves and shinpads,"
"All you guys do is talk while sitting on your ass the whole day, I want you all to go f*ck yourselves."
Wow, what's going on with Bigfoot Silva right now?
Just in case you were wondering what a Macaxeira was, it's this: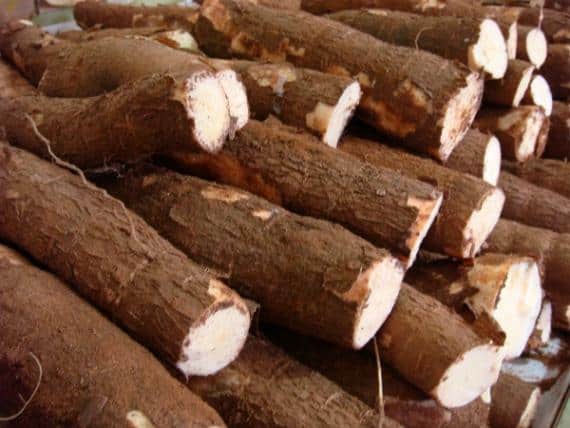 If you enjoyed this story, please share it on social media!