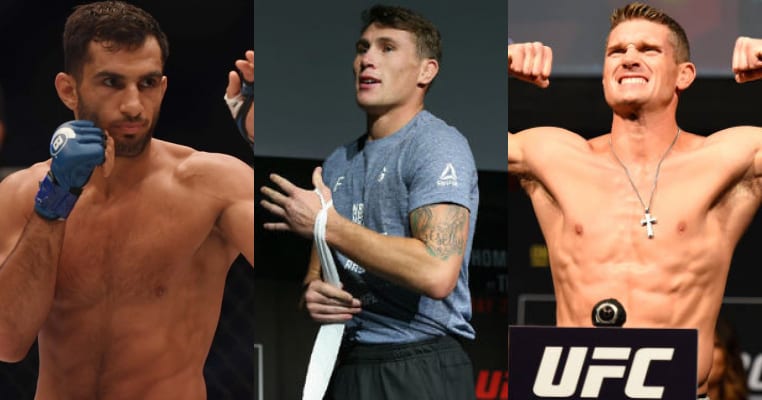 This weekend was full of action in the combat sports world from the UK, with Bellator 200 taking place Friday (May 26, 2018) from the SSE Arena in London, England and UFC Fight Night 130 taking place yesterday (May 27, 2018) from the Echo Arena in Liverpool, England.
Starting off with Bellator 200, the main event featured a middleweight title fight between Rafael Carvalho and Gegard Mousasi. Mousasi ended up dominating the fight and scoring a first-round finish to become the promotion's new 185-pound champion.
In the co-main event, welterweight standout Michael "Venom" Page outclassed opponent David Rickels, as Rickels verbally submitted in the second round.
Moving on to UFC Fight Night 130, the main event played host to a highly-anticipated welterweight bout between Stephen Thompson and Liverpool native Darren Till. The fight, which was rather uneventful, may not have delivered in the eyes of many and Till ended up winning a somewhat controversial unanimous decision.
The co-main event saw veteran Neil Magny score a first-round TKO victory over late replacement Craig White.
With both events now in the rearview mirror, let's take a look at some of the best fights to make moving forward: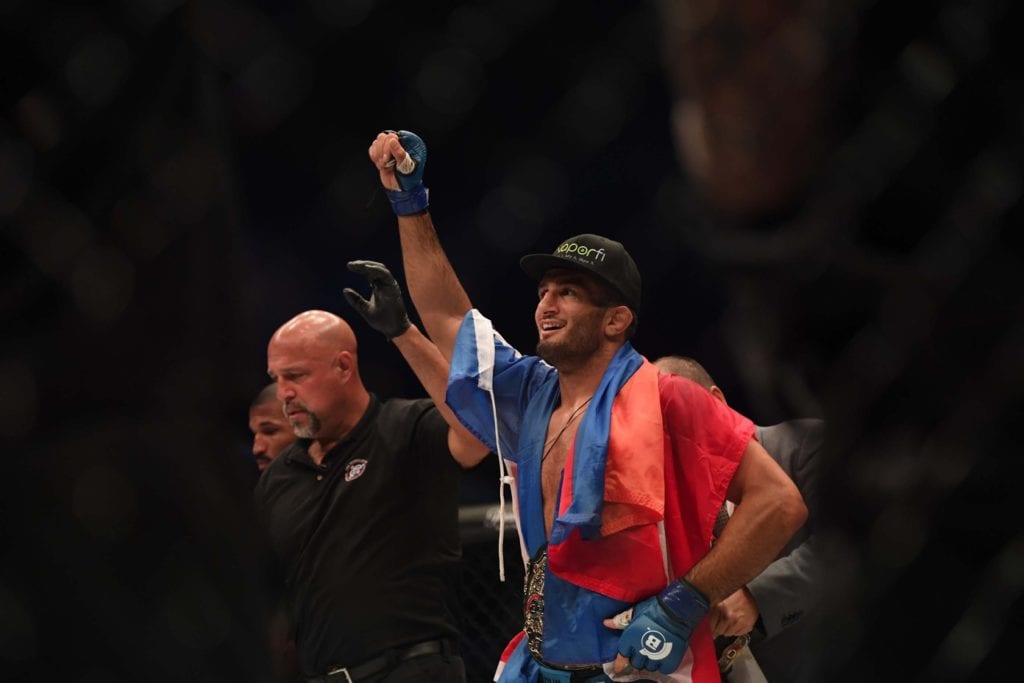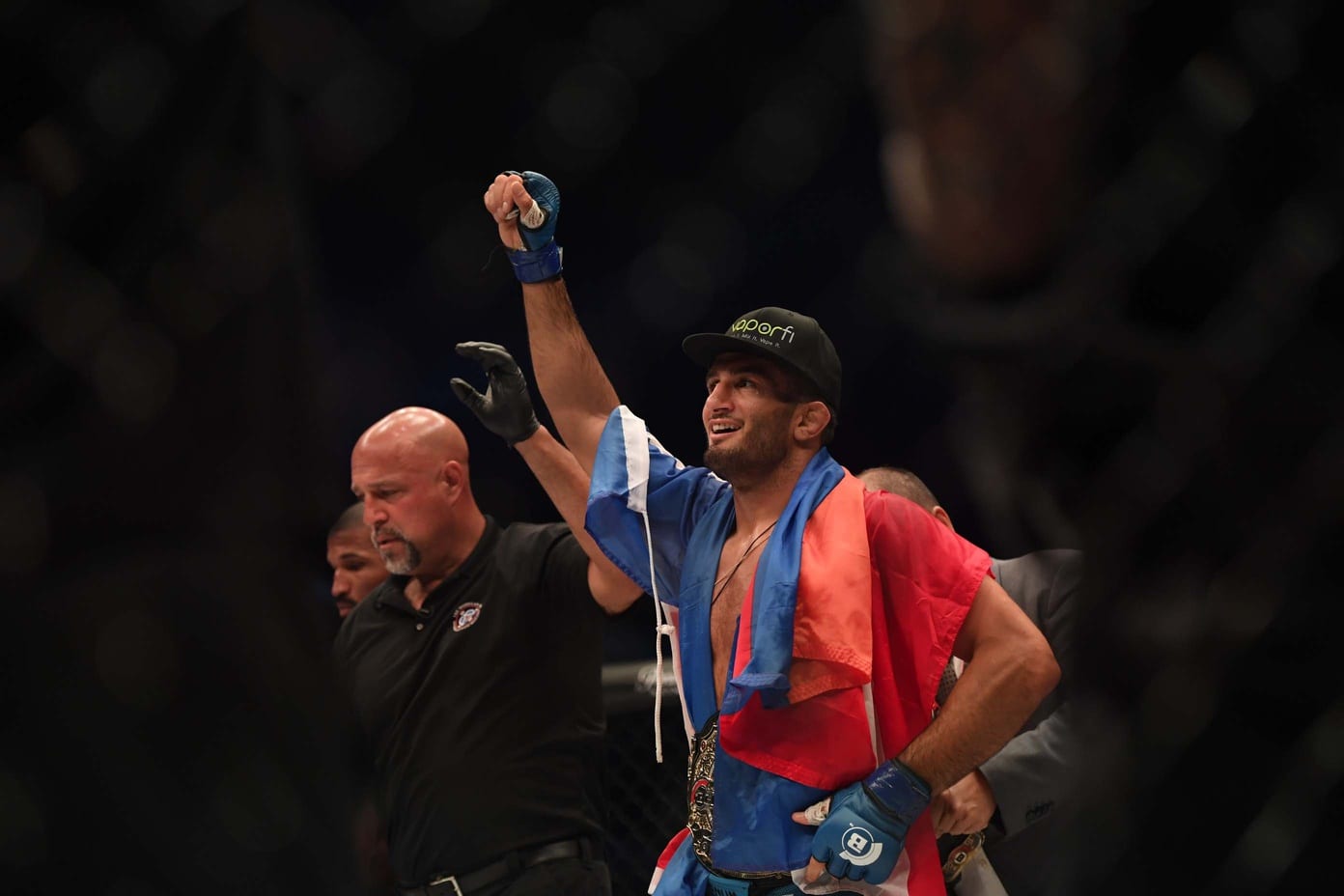 Gegard Mousasi vs. Rory MacDonald
Former UFC welterweight title challenger and reigning Bellator welterweight champion MacDonald has previously expressed his interest in moving up in weight to challenge for another title.
Following his first-round victory on Friday, newly-minted middleweight champion Gegard Mousasi called out MacDonald in his post-fight interview. The "Red King" then took to Twitter to share his continued interest in the bout.
Ultimately, Mousasi and MacDonald are two of the best fighters in the world and without question two top fighters in their respective weight classes. Both appear to be in the prime of their respective careers and are interested in fighting each other.
A bout between the two would be one of the biggest Bellator could possibly put together and with neither champion having a clear challenger awaiting him, the timing makes sense too.

Book it.