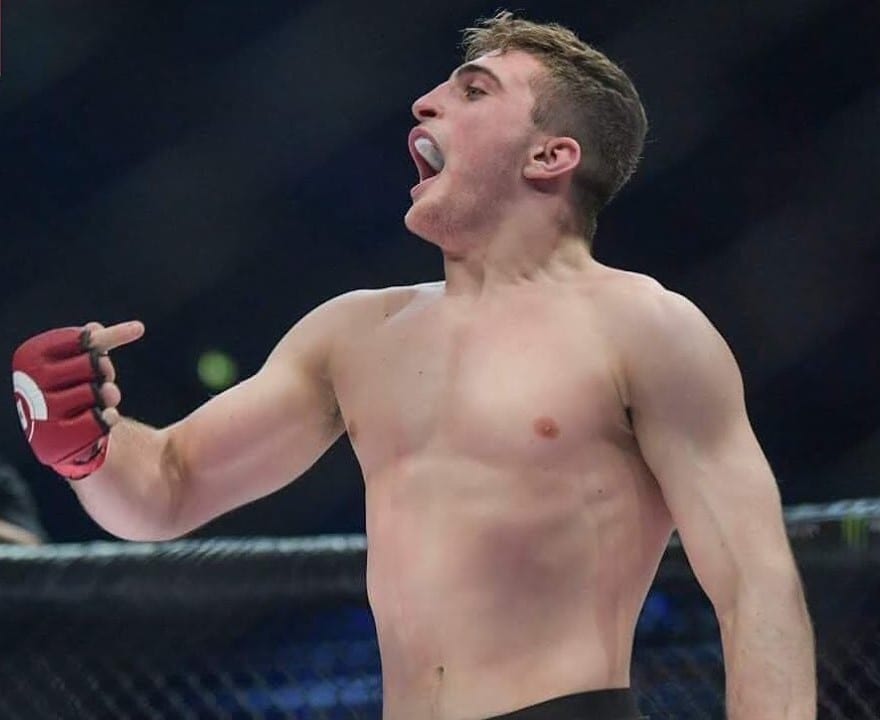 The Bellator 218 main card kicked off with an exciting middleweight contest that pitted Norbert Novenyi Jr. against William Lavine.
The first round was all Novenyi Jr. as he used his karate style to create openings in his striking game until it was time to take the fight to the ground.
The second round was more of the same. However, Novenyi Jr. was able to sink in a deep arm triangle choke that caused Lavine to tap (via Twitter):
?MagicNorbi locks in the submission and walks away with the win tonight at #Bellator218.

The #Bellator218 Main Card is live now on ? The Paramount Network
& simulcast on ? DAZN_USA!
Tune in with SkySports in the ??. pic.twitter.com/TL7TffqsoH

— PaidinBloodAthletics (@GetPaidinBlood) March 23, 2019
The win makes it four straight for the Hungarian fighter, who trains with Bellator welterweight star Michael "Venom" Page.