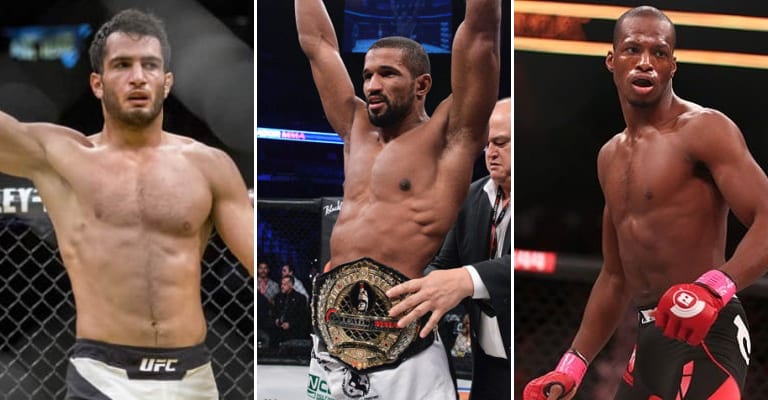 Although it lost its original main event – a scheduled rematch between legendary heavyweights Roy "Big Country" Nelson and Mirko "Cro Cop" Filipovic, – Bellator 200, which is set to take place Friday (May 25, 2018) from the SSE Arena in London, England still features some intriguing bouts.
In the main event, middleweight champion Rafael Carvalho will defend his title against former DREAM and Strikeforce titleholder Gegard Mousasi in a five-round fight.
The co-main event, meanwhile, will play host to a welterweight bout between Michael 'Venom' Page, who will return from a long layoff due to injury, and David Rickels.
Also on the main card, former light heavyweight champion Phil Davis will take on Linton Vassell.
Without further ado, let's take a deeper look into Bellator 200's marquee fights.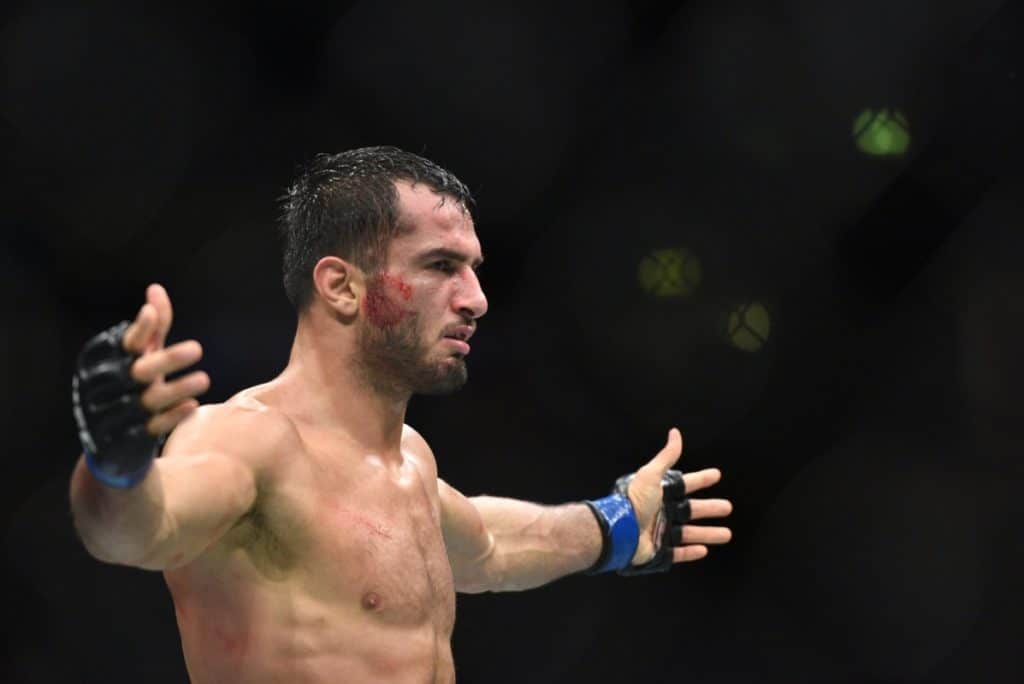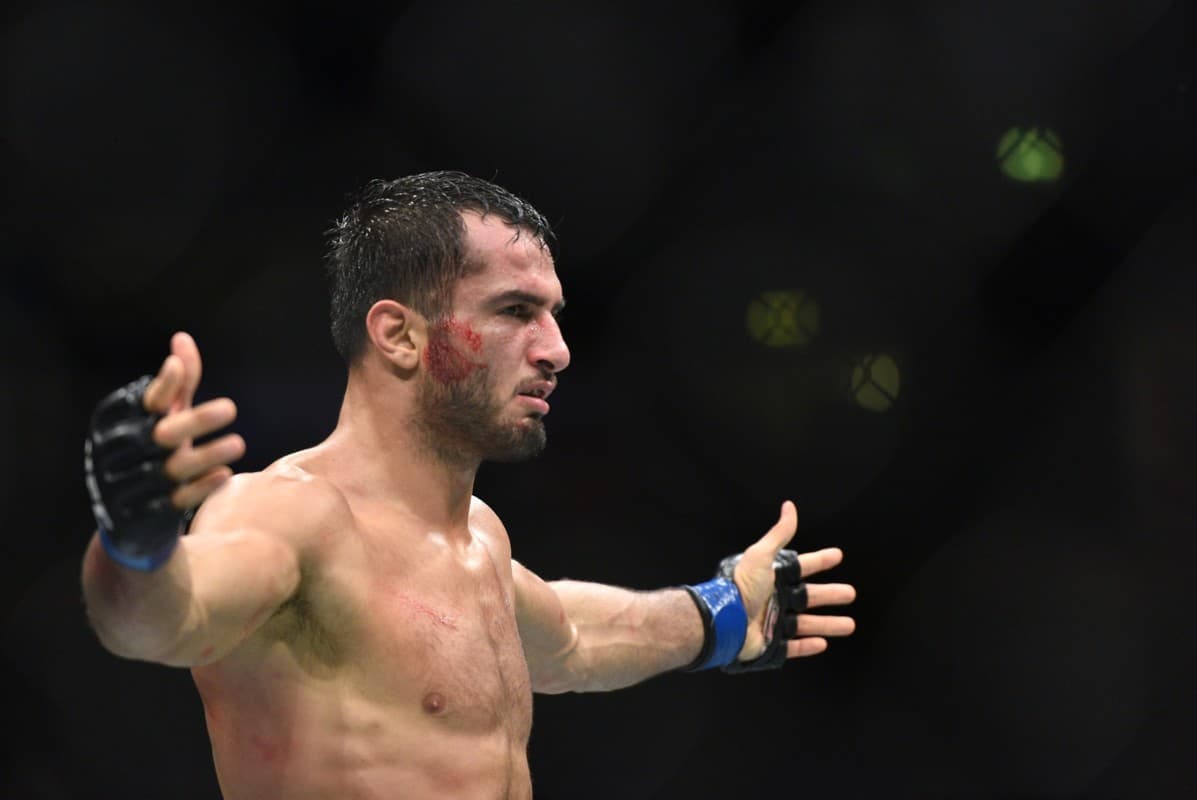 Rafael Carvalho vs. Gegard Mousasi
In this main event, 185-pound champion Rafael Carvalho will look to make his fourth consecutive defense of the Bellator 185-pound title, but he'll attempt to do so against the toughest test of his career in veteran Gegard Mousasi, who's riding a six-fight winning streak that features four T/KO victories.
Stylistically, Carvalho is quite a well-rounded fighter who has won 15 straight bouts since losing his professional debut in 2011. On the feet, the Brazilian is a lengthy southpaw who likes to use range to incorporate a Muay Thai style attack that includes various kicks and body shots. He's also improved his boxing and footwork over the years.
In terms of grappling, Carvalho isn't known for his submission game, but he has shown improvements in his defense in this department. He has a solid scrambling ability and can be dangerous in the clinch as well where he likes to attack with knees and elbows.
Moving on to Mousasi, the 32-year old is an incredibly well-rounded fighter. With experience in both kickboxing and boxing, Mousasi, who possesses a tremendous jab, is extremely technical and accurate with his strikes, which has allowed him to pick opponents apart in the striking department. 
He's also shown a great sense of distance, which will likely aid him in this bout in addition to having fight-ending power, as 23 of his victories have come via stoppage due to strikes. And despite being primarily known for his striking, Mousasi's grappling acumen can't be overlooked. His wrestling has improved over the years and he's shown a great knack for changing levels to land a takedown.
Also possessing a background in Judo, Mousasi is well-versed in clinch and ground fighting and I'd argue that is submission game is, at times, very overlooked, as 12 of his professional victories have come via submission. 
Ultimately, I see Carvalho as a talented champion who hasn't necessarily received the credit he deserves. He has a real chance to score an upset here, but in the end, I feel as if Mousasi is on another level.
The Dutch fighter is far more experienced, has faced better competition and, in my opinion, is simply the more technical and talented fighter. He's had some mishaps throughout his career when he didn't appear to show up in top form and he didn't perform at his best in his Bellator debut, but I expect him to get the job done here.

Prediction: Gegard Mousasi def. Rafael Carvalho via third-round TKO