When Daniel Cormier and Anthony 'Rumble' Johnson collide for the second time in their mixed martial arts (MMA) careers in the main event of UFC 206 this December, the former Olympian will be defending his title against a rejuvenated Johnson who has yet to take a loss since he and Cormier's initial meeting.
Cormier and Johnson last met in the main event of UFC 187 for the then vacant light heavyweight title after Jon Jones was stripped of the belt, to which Johnson submitted to a rear-naked choke in the third round. In the first round, however, Johnson came as close as anyone to becoming the first man to finish Cormier in his MMA career, sending 'DC' flying across the Octagon with a single strike.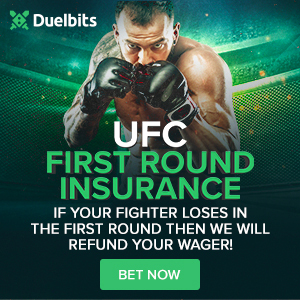 Now Johnson has a shot at redemption to avenge his only loss since making the jump up to 205 pounds, recently speaking to MMA Junkie about his second shot at 205-pound gold:
"I'm hungry," Johnson said. "I wasn't as hungry the first time because the opponent got changed up at the last minute, so it kind of threw me for a loop. This time I just plan on going out there and fighting. Why worry about who it is? Why worry about the crowd? Why worry about all the hype? I just want to fight."
'Rumble' initially pushed for the throw-down between he and Cormier to be on the massive UFC 205 card from New York, but with no such help from Cormier, he settled for his date this December in Toronto:
"Daniel wasn't pushing for the New York card either, so I kind of knew it wasn't going to happen," Johnson said. "He kept talking about Dec. 30, so I was down for fighting whenever after New York. It really didn't matter. At this point, I just want to fight for the title – it doesn't matter if it's in somebody's backyard."
Despite the fact that the two elite light heavyweights have to punch each other in the face come fight night in Toronto, Johnson says it's 'all love and respect' when interacting with Cormier outside the Octagon: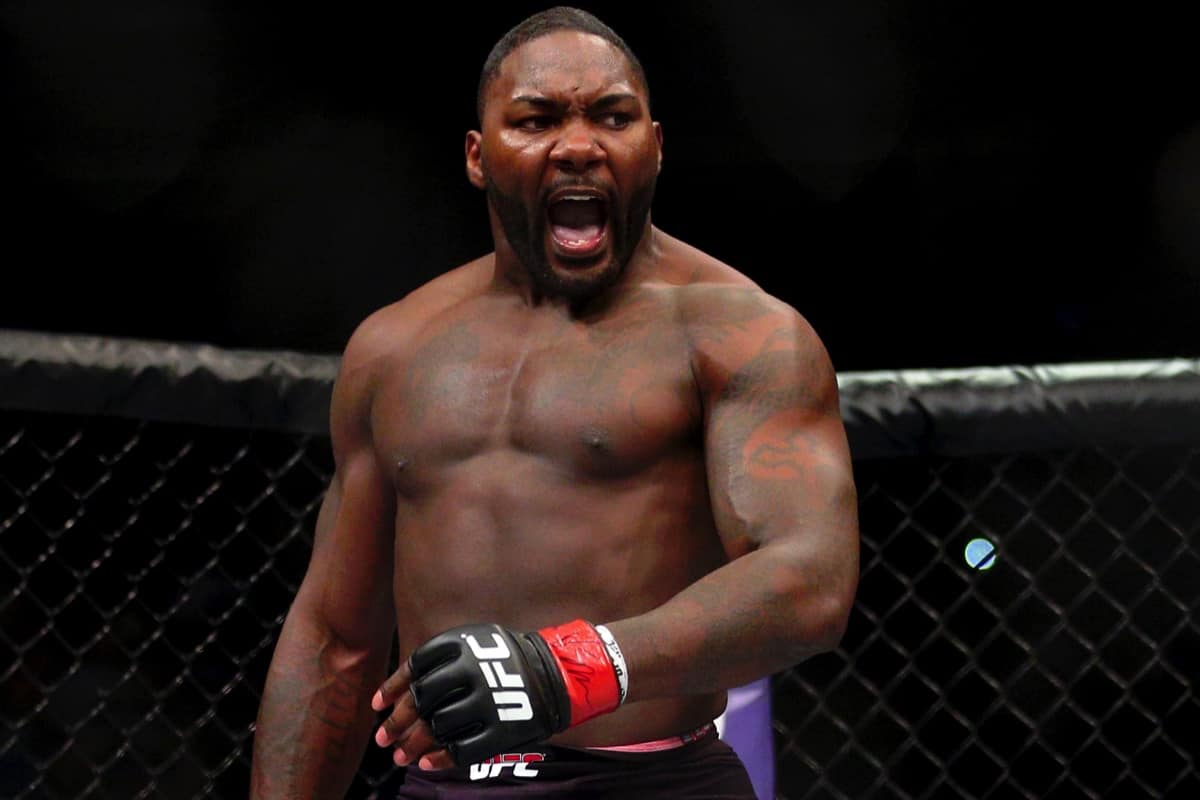 "We talk a lot," Johnson said. "He's a talker. I'm not much of a talker, but I can talk it. It was fun. It's all love and respect, but Dec. 10 I have to hate him. I have to beat him up. I have to take what he has."
Upon the bout's announcement Cormier has promised to stand and bang with the heavy handed 'Rumble' in the center of the Octagon, after having submitted Johnson the first time around last year:
"I believe he is a man of his word; I believe he's going to try and trade with me, but at the end of the day he is a wrestler," Johnson said. "I'm going to make him have to wrestle me. Because if I hit him with a better shot than I hit him with last time, he's in for a long night.

"I look forward to seeing what Daniel can do. I look forward to seeing what I can do against Daniel. It'll be very interesting. We'll see what happens," Johnson said. "Daniel's smart. If he stays out of the way of my fists and my feet, he might live."
Cormier and Johnson will collide in the main event of UFC 206 for the light heavyweight title live on pay-per-view (PPV), from the Air Canada Centre in Toronto, Ontario, Canada on December 10, 2016.