Anderson Silva had a triumphant return to boxing.
Silva took on Julio Cesar Chavez Jr. in a 182-pound boxing match over eight rounds Saturday night in Guadalajara, Mexico.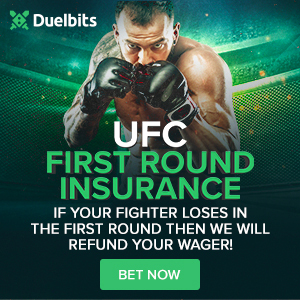 And despite being the older fighter at 46, Silva impressed with his activity and all-round work as he landed on Chavez Jr. throughout while showboating along the way.
In the end, the former UFC middleweight king won a split decision though it really should have been unanimous.
You can watch the highlights below:
What did you think of Silva's performance?