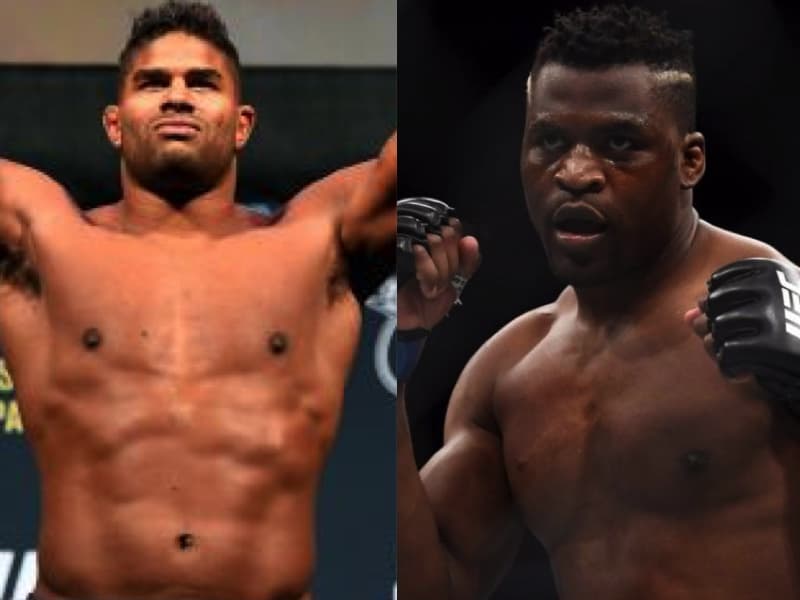 Alistair Overeem sets sights on fighting someone who he's already shared the Octagon with, which is Francis Ngannou. Both of these fighters got back to their winning ways as they scored quick TKO finishes.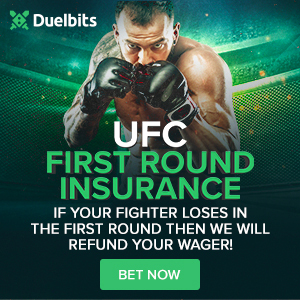 As seen in the headliner of UFC Beijing, Ngannou TKO'd Curtis Blaydes in 44 seconds in the first round of this heavyweight slugfest. Meanwhile, Overeem finished Sergey Pavlovich in the co-headliner. The event went down Saturday (November 24, 2018) at Cadillac Arena in Beijing, China. UFC's streaming service, UFC Fight Pass, aired the entire show.
Alistair Overeem Targets Revenge
After the event, the MMA Veteran made it known that he is not opposed to the idea of getting a rematch with Francis next. He noted to a reporter at the post-fight press conference about a potential rematch that he thinks a second fight would end differently.
"Tonight was a short night," Overeem said (H/T to MMAfighting). "I have a lot of respect for Francis Ngannou. But, yes, I'm very ready for a second fight with him. I can promise you the second fight will be different from the first fight. I made changes to my camp, I feel very energized, very motivated. The second fight will be different from the first fight, I guarantee that."
Overeem is 3-2 in his last five fights and this win snapped a two-fight losing streak. He suffered a TKO loss to Francis Ngannou at UFC 218. Overeem was viciously knocked out by the rising contender in the first round of their heavyweight bout. In his fight before UFC Beijing, he suffered a TKO loss to Blaydes at UFC 225.
What Changed For Overeem
Overeem believes that changing camps increased his "appetite" to get another victory under his belt after recent setbacks.
"We changed the gym and, I don't know, it was a really good chemistry with all the coaches and I just started to work and we put in a lot of hours," Overeem said. "I like the chemistry and I like all the things that they were working on. I felt growth, and I think this is crucial for mixed martial artist, always get better."