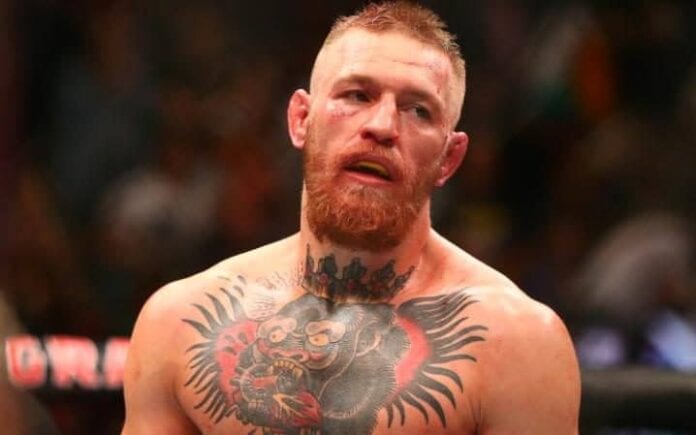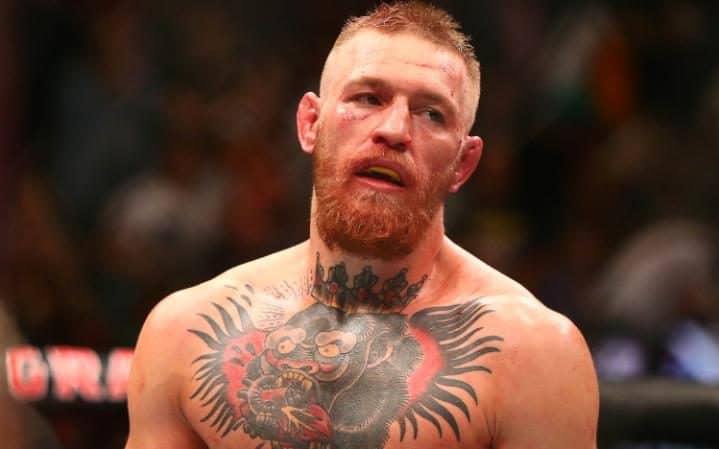 After suffering a devastating 13 second defeat to Conor McGregor at December 2015's UFC 194, Jose Aldo claimed that he would only accept a rematch with McGregor, or a fight for the title.
Aldo has since changed his tune a bit, accepting a bout with former foe Frankie Edgar for the interim 145-pound strap at July 9's UFC 200. McGregor, who has temporarily abandoned the division he owns a title in, will rematch Nate Diaz in the evening's main event.
The Irishman previously faced off with Diaz, who accepted the bout on short notice, at March 5's UFC 196, shockingly losing by way of submission.
"Scarface" claims that he was offered the short notice bout, but that the promotion knew he wasn't ready at the time. The former divisional kingpin also accused McGregor of using performance enhancing drugs (PEDs):
"The fight was not at featherweight. Why would I rematch him in a different weight class with no belt?" Aldo told the assembled media as translated by MMA Fighting. "Now, to make this fight at 155, where he was full of juice in his body, where he hides and nobody tests him, only when he gets to Las Vegas, a week before the fight, and then it's way easier for you to clean the body and fight. They offered the fight knowing that I wasn't trained at all."
As far as whether or not Aldo will eventually secure his rematch with the "Notorious" one, UFC President Dana White has confirmed that no matter what, McGregor will meet the winner of Aldo vs. Edgar after July.
Aldo too feels as if the Irishman will come back down in weight:
"He will come back," Aldo said. "I don't know if right after this fight, but he will. I don't see how he gets too far even at lightweight. He won't do well at lightweight either."
We are now just over three months out from UFC 200 where Aldo feels like a fully prepared Diaz will once again come out on top:

"Nate wins again," he said. "He's used to this weight. It's really hard to move up in weight and continue winning. It's going to be different now that Nate will be more prepared. He can do his thing, anything he wants, from start to end. He can slap him, anything, because he will win. It can be faster this time. Nate will prepare, will have enough time, and it can be faster this time."