After Shaky Start, Antonio Silva Finishes Soa Palelei In Second Round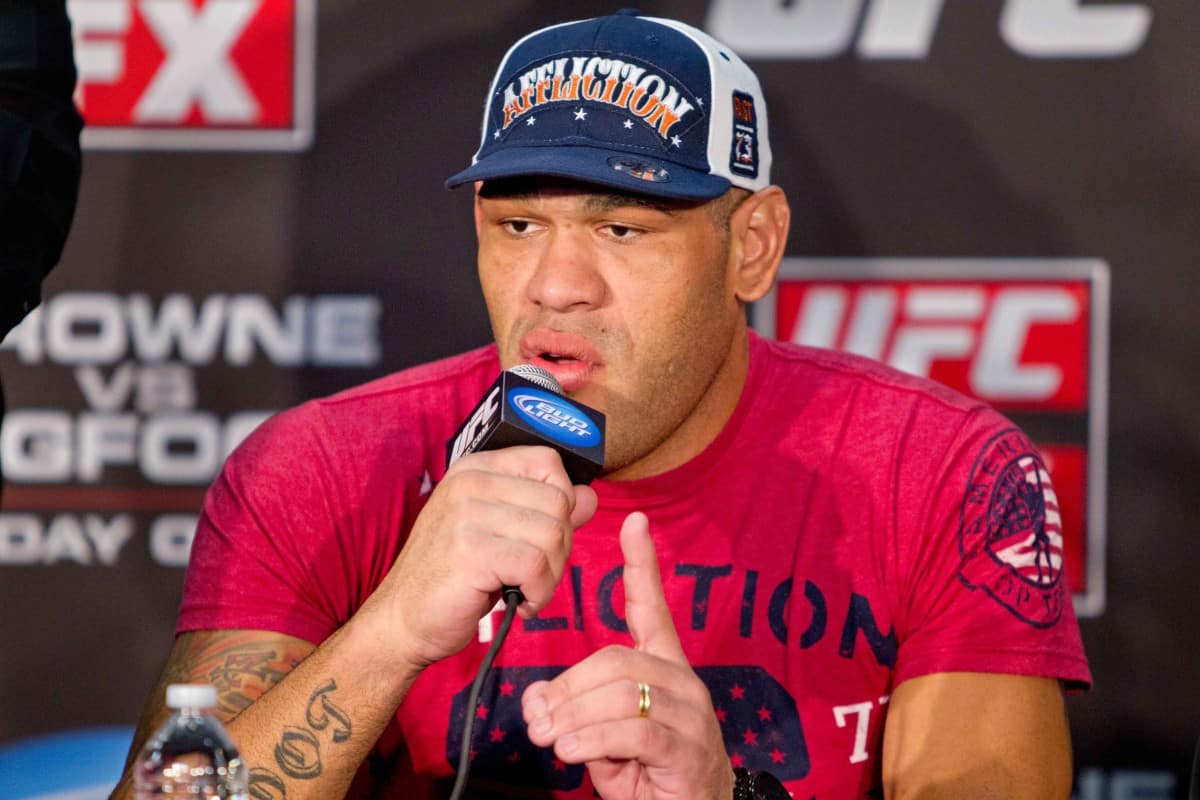 "Bigfoot" has smashed "The Hulk."
UFC 190 featured two heavyweight clashes in Rio de Janeiro, Brazil. The first 265-pound tilt was between former Strikeforce bruiser Antonio Silva (19-7-1) and Soa Palelei (22-5).
"Bigfoot" was searching for his first victory since Feb. 2013 when he decimated Alistair Overeem in the third round of their grudge match. ""The Hulk" was vying for his second straight victory inside the Octagon.
In the opening frame, Silva threw a knee, but Palelei caught the leg and pressed his opponent against the cage. They broke from the clinch and Silva connected with a jab. "Bigfoot" went for a front kick, but it missed. He settled for another jab and an uppercut instead. Silva gained control with "The Hulk's" back to the fence.
Silva attacked the legs of Palelei with knees. ""The Hulk" was able to judo throw Silva to the canvas and wound up in half guard. Palelei dropped some hammerfists on Silva. Round one ended with Palelei peppering "Bigfoot" with punches.
With the second round underway, Silva landed a leg kick. He caught Palelei with an uppercut that had the Australian covering up. Silva continued to rain down punches and referee "Big" John McCarthy stopped the fight.
Final Result: Antonio Silva def. Soa Palelei via TKO (punches) – Round 2, 0:41