Fabricio Werdum Fires Back At "Arrogant Wimp" Luke Rockhold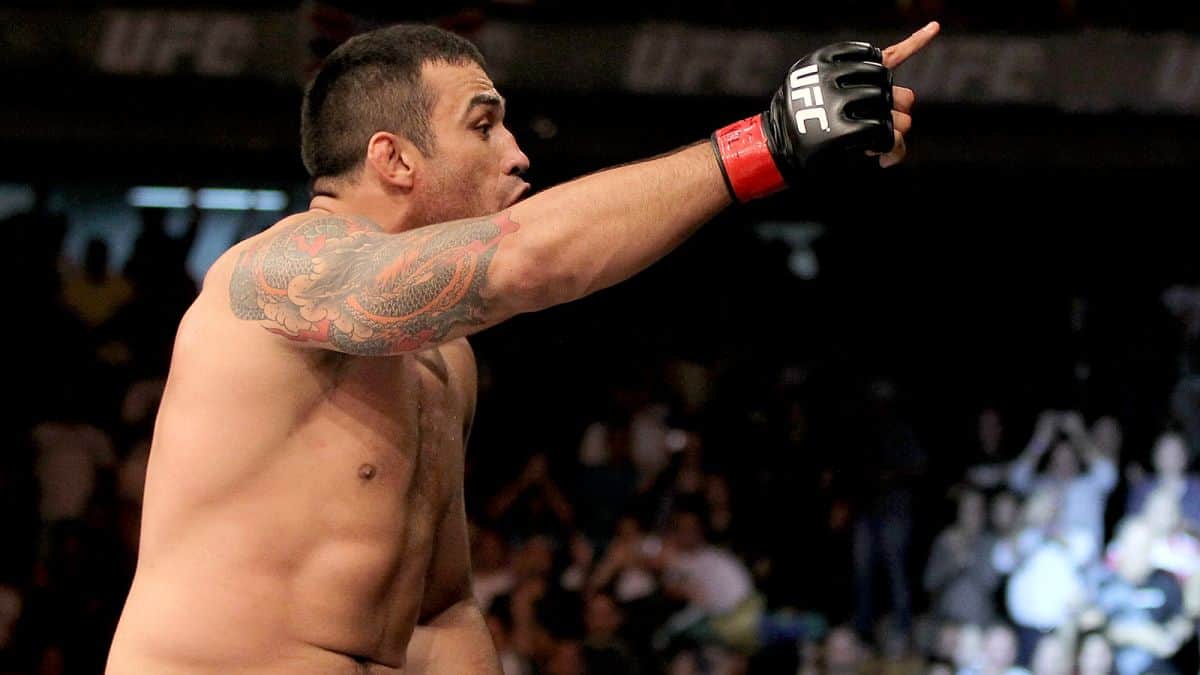 Reigning UFC heavyweight champion Fabricio "Vai Cavalo" Werdum is set to defend his title at February 6's UFC 196 in a rematch with Cain Velasquez, a man Werdum submitted last June in Mexico City to become the undisputed champion.
Recently, however, "Vai Cavalo received a rather odd call out from Velasquez's teammate and middleweight champion Luke Rockhold who seems to have some issues with the heavyweight boss.
It appears as if the Brazilian didn't take lightly to the comments, as he fired back at Rockhold in an exclusive interview with Combate, calling the 185 pound title holder an "arrogant wimp". Werdum also implied that Rockhold would stand no chance against him:
"Everyone in the fight business knows I'm not arrogant at all. He is the one who is quite arrogant, actually. He said he would fight me, huh? The problem is that I only fight men, not wimps. He should ask Velasquez if he has any chance against me."
As far as where all of the bad blood actually started, "Vai Cavalo" isn't quite sure. Unsurprisingly, however, he isn't Rockhold's biggest fan either:
"I don't know what happened, but honestly, I never really cared for Rockhold. I don't like people who are full of themselves. If you're the man, you don't have to show it to other people. He has his head up his ass. I've never really talked to him. When I fought Velasquez, he told me some sh*t before the fight. After I won, I passed by him and asked him 'Where's the fake belt now?' and all he said was 'good job'"
Werdum has been on a roll as of late, winning six in a row including four finishes on his way to the top of the throne. Will he able to cement his status with another victory over the former champion in Velasquez?