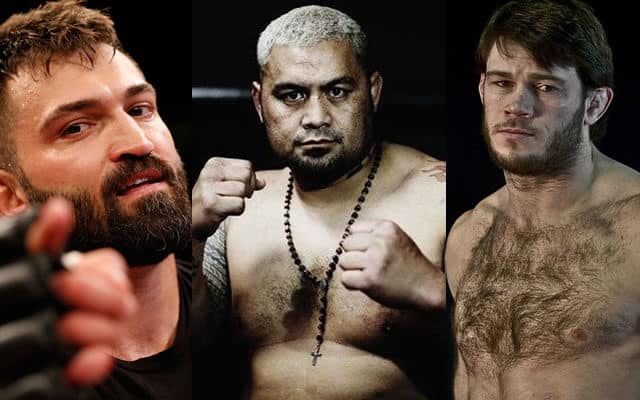 You have to have a thick skin to choose to pursue a career in mixed martial arts, an unforgiving sport where the difference between success and failure can narrow down to split-second decisions made in the heat of combat.
Never is that more apparent than in a fighters professional debut, where deciding to bob when they should have weaved, or to attack when they should have defended, can result in a knockout or submission that leaves them questioning whether they have chosen the right path in life.
There's a seemingly endless list of up and coming fighters who have called it quits at this formative stage of their career, hanging up their gloves for good with an 0-1 record, and in many cases they may have made the right call and spared themselves from further punishment.
However, there's also been examples over the years of fighters who have had the courage to continue their mixed martial arts journey, either due to their unflappable self-belief, their passion for the sport, their desire to prove the doubters wrong, or simply because they had nothing else to fall back on.
In this article we'll look at 12 inspirational examples of fighters who came up short in their MMA debuts, but overcame that early adversity and eventually fought their way onto the sport's biggest stage to become UFC stars, and in some cases even world champions.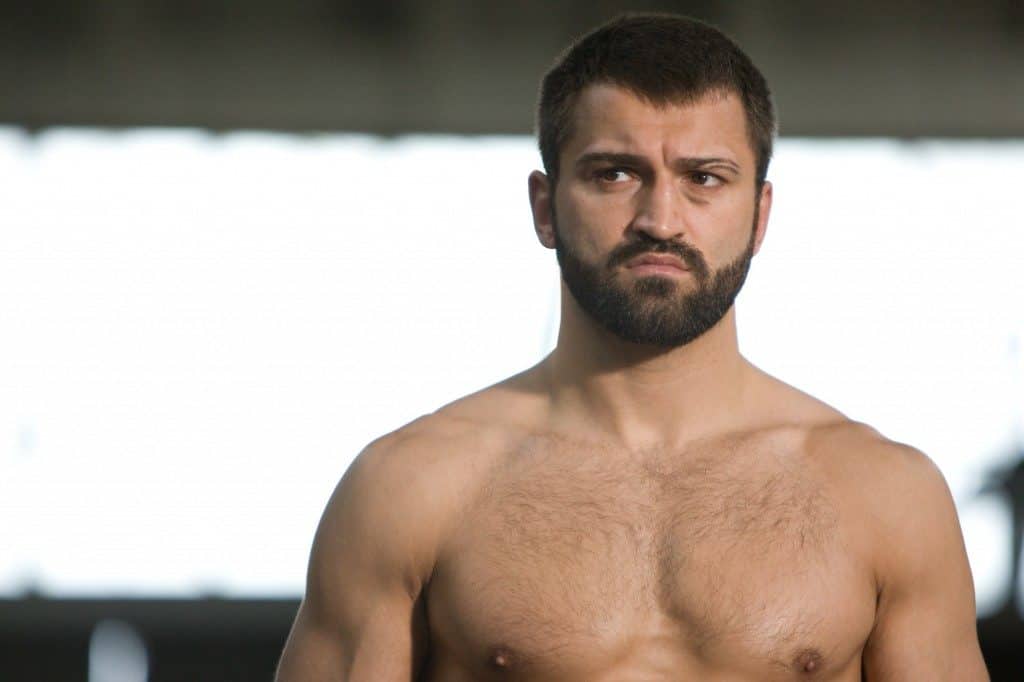 Andrei Arlovski
At M-1 MFC: World Championship in 1999, a 22 year-old fresh-faced, clean-shaven Andrei Arlovski made his MMA debut against one of the sport's most infamous villains, Viacheslav Datsik, who was also competing for the first time.
The fight turned out to be an exceptionally sloppy affair, with commentators Bas Rutten and Stephen Quadros giggling in bemusement at what they jokingly dubbed as 'The Lunch Money School Brawl' that was playing out in front of them.
Datsik's wacky, unpredictable striking paid off midway through the first round though, as he launched his body weight behind a right hand that flattened Arlovski.
"If Arlovski gets up from this it'll be shades of Dracula rising from the coffin," Quadros declared as the fight was waved off, handing Datsik an unexpected highlight-reel KO finish.
Despite the brutal loss, if there's one thing we've learned about 'The Pitbull' over the years it's that there's no quit in him, and he'd go on to become a UFC heavyweight champion, and is still ranked in the top 10 today, some 17 years after his debut.
As for Datsik, he'd go on to produce a losing record in the sport, but became notorious for his crazy antics, which would eventually lead to him being put in prison as well as spending time in a mental institution.
If you enjoyed this story, please share it on social media!