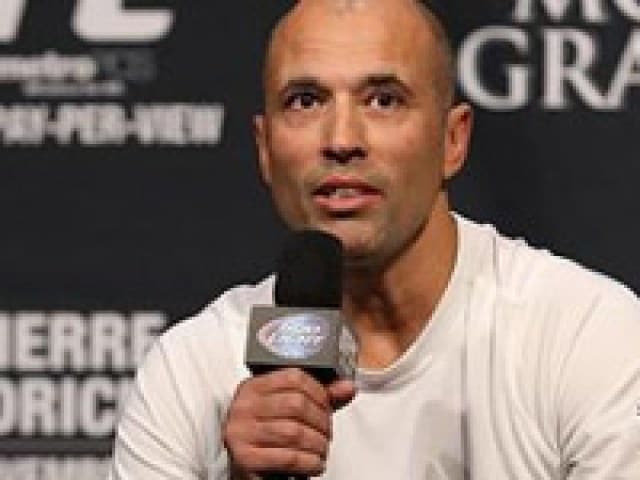 Royce Gracie
UFC legend Royce Gracie avenged an infamous loss to Kazushi Sakuraba when he defeated him by unanimous decision at Dynamite!! USA in June of 2007.
However, what should have been a cause for celebration quickly soured when it emerged that the Brazilian icon had tested positive for steroids after the fight.
Two years later Gracie finally broke his silence on the matter, attempting to protect his legacy by denying that he'd ever taken performance enhancing drugs.
"I have no idea what they're talking about," Gracie told The Telegraph newspaper. "Look at my first UFC. 178 [pounds]. Look at my last fight. 180. For accusing me of using drugs…I never gained a pound in my life. It's not like I went from 178 to 200 pounds. It's ridiculous."
That's not exactly the sort of scientific reasoning that's going to stand up in court, but even if it did, any credibility his somewhat dubious excuse may have had was crushed when ESPN later pointed out in a separate article that Gracie had actually came in at 188lbs for the Sakuraba rematch, compared to 175lbs just a year earlier for a fight with Matt Hughes in the UFC.