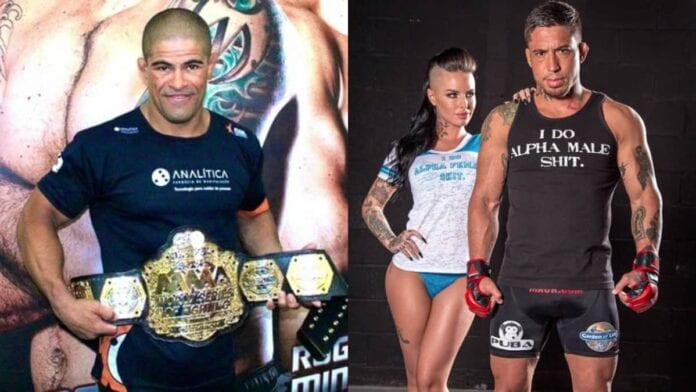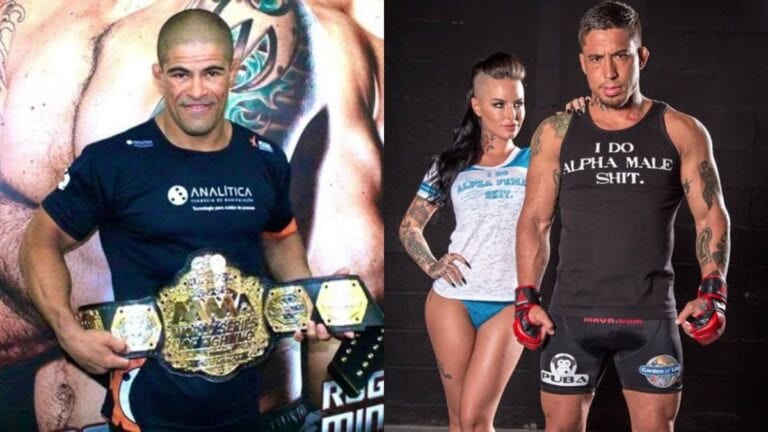 When you reach MMA's biggest stage, the last thing you want to do is burn your bridges by doing something stupid, but as this article will show, whether they are UFC newcomers or all-time legends, some fighters just can't seem to resist the urge to hit the self destruct button.
From moments of madness inside the Octagon to outrageous behavior outside of it, let's take a closer look at 10 fighters who managed to tarnish their reputations and damage their UFC careers beyond repair, starting with two sworn enemies who were kicked out of the sport within weeks of each other before they had a chance to settle their differences in the cage.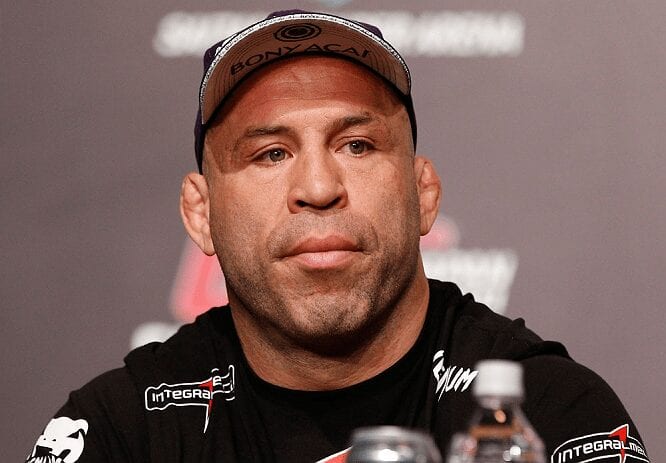 Wanderlei Silva
Wanderlei Silva is a legendary figure in the sport of mixed martial arts, but his reputation suffered a major blow when he became involved in a drug test controversy prior to a fight with bitter rival Chael Sonnen at UFC 175 in 2014.
The fight had already been delayed several times due to Silva being injured, but looked set for UFC 175 until it emerged that not only had the Brazilian not bothered applying for a license to fight, but worse still, had purposefully avoided a random, out-of-competition drug test.
The story goes that Silva didn't answer the door when drug testing officials turned up at his home, then proved to be evasive when approached later at his nearby gym and ultimately fled out a side door, something UFC President Dana White would later declare to be, "the worst thing you could do."
The Nevada State Athletic Commission threw the book at Silva, banning him for life, though that decision has since been overruled and he's currently awaiting another hearing to establish a suitable punishment.

It's possible Silva may yet fight again depending on the outcome, but it won't be in the Octagon as he chose the nuclear option following his ban, setting his sites on the UFC with several angry Youtube video rants in which he accused the promotion of fight-fixing and mistreating athletes. In early 2016 he issued an apology and in return, was released from his UFC contract.