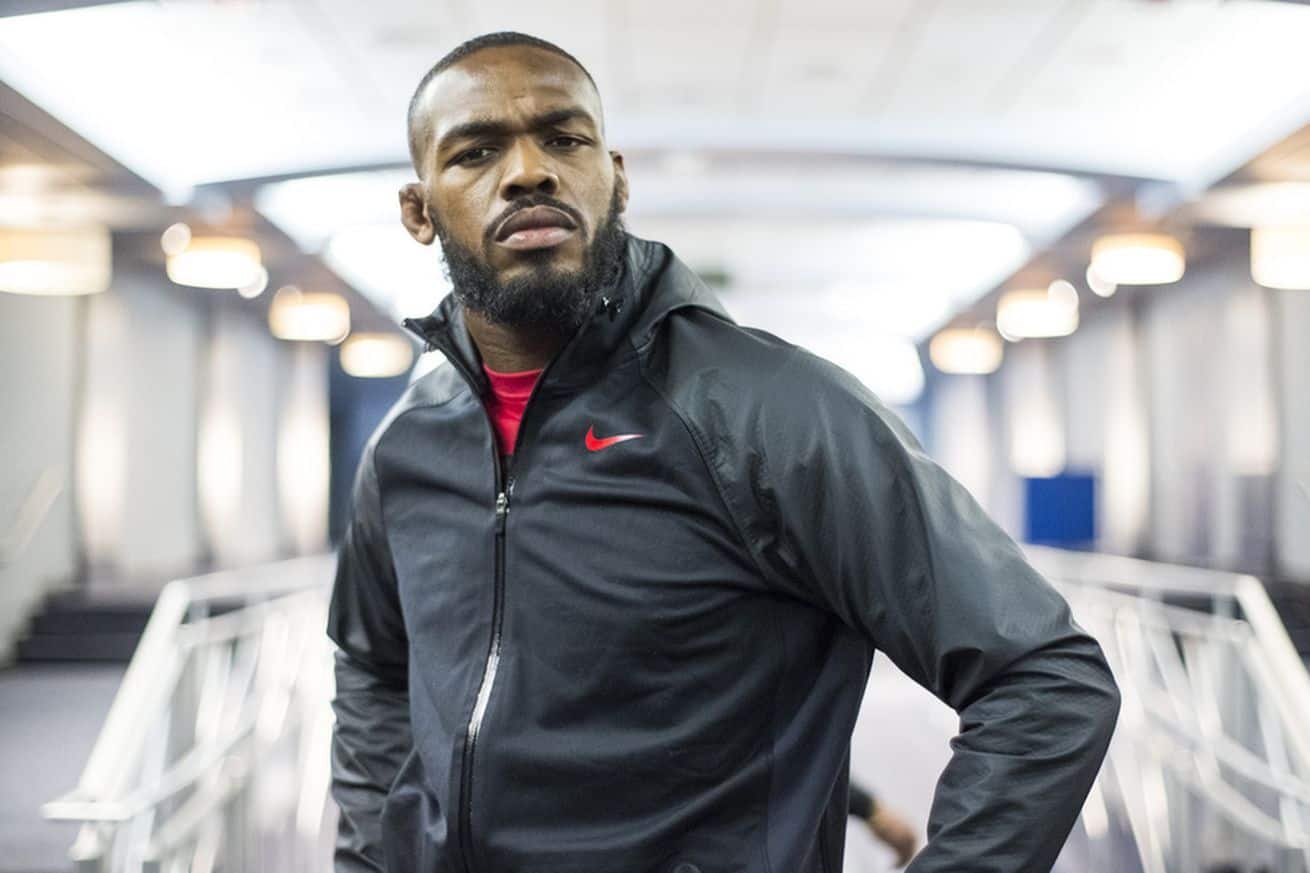 Jon Jones Hides Under Octagon To Avoid USADA
According to Chael Sonnen on Joe Rogan's podcast last year, UFC light heavyweight champion Jon Jones once went as far as to hide in the gym to avoid being tested by USADA.
While training at Jackson's MMA in Alberqueue, Jones apparently became aware that USADA officials were heading his way to administer a random drug test and so he decided to hide under the cage at the gym to avoid them.
However, rather than leaving, the USADA reps opted to wait for Jones to show up for the rest of the day, meaning that the fighter had to remain hidden under the cage for between 6-8 hours before they left.
USADA later caught wind of the fact that Jones had been hiding right under their noses, and according to Sonnen they attempted to get a warrant to go and check under the cage because they believed that due to the amount of time he'd spent there, the fighter must have urinated at some point, and if so they wanted to try and test it.
Sonnen has been known to tell a tall tale or two in the past, but he swears this is true and Jones camp has stayed quiet on the matter.