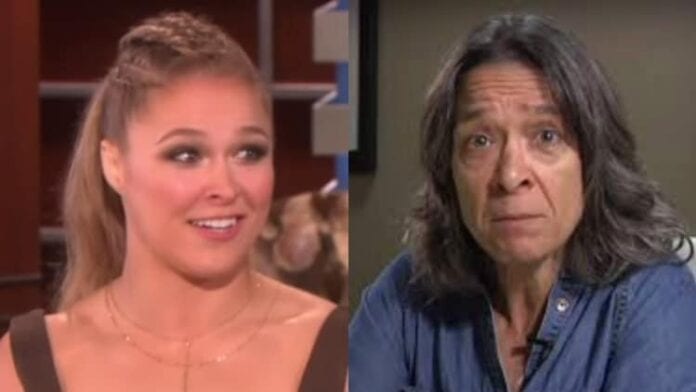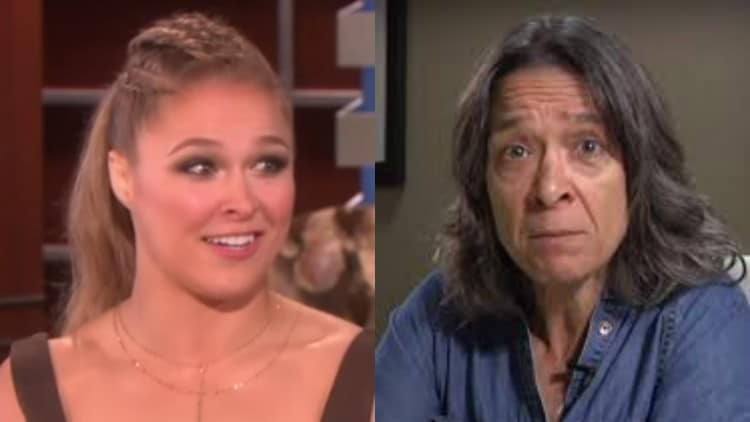 With the thunderous shock of Holly Holm's emphatic knockout win over Ronda Rousey at November 14's UFC 193 from Melbourne, Australia, having settled in, it's no surprise that the promotion is most likely planning to book a rematch for July 2016's historic UFC 200 pay-per-view event.
While it's kind of a no-brainer considering that former champ Rousey had absolutely steamrolled all of her prior competition on her way to becoming the UFCs biggest-ever star (at least in terms of media exposure), there are a number of factors contributing to the belief that might not be the best course of action for Rousey.
The once-dominant titleholder didn't quite look herself at UFC 193, and a variety of factors could have contributed to her rather uninspired and lost showing. Those problems didn't necessarily go away after she lost, either; in fact, they may have simply become more amplified and dissected under a media microscope.
It's obvious that Rousey has a ton of important issues to fix before she returns to the octagon, as a second loss to Holm would be absolutely devastating and would absolutely kill her hype train while seeing her labeled as one of the most shocking riches-to-rags tales in combat sports history.
While that's probably not fair to a woman who just a few weeks ago was labeled the most dominant fighter in UFC history, there are some big things Rousey has to shore up if she wants to have any chance at wresting the belt from Holm. Let's examine the top five of those factors.