Mark Hunt put in another top notch performance at UFC Fight Night 85, so what's next for the heavy hitting 'Super Samoan?'
The heavyweight division wouldn't be the same without Mark Hunt, and he proved it once again with a thunderous knockout win against Frank Mir in Australia. The two mixed martial arts legends collided in the UFC Fight Night 85 main event last night (Saturday March 19, 2016), but it was a purely one sided affair. For 'The Super Samoan,' it was just about finding the opening to land one fight ending strike.
That opportunity came in the opening round, with less than three minutes transpired, as Hunt launched a spectacular right hand that bounced off Mir's head. As the ex-UFC heavyweight champion flopped to the canvas, the New Zealander walked off like a gangster. Another one punch KO under Hunt's belt, and now a range of potential big fights await him.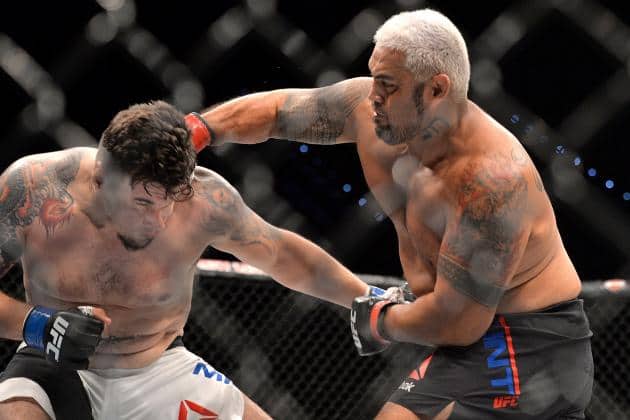 So what's next for Mark Hunt? We've picked out five possible opponents for the fan friendly 'Super Samoan' to battle next, check it out: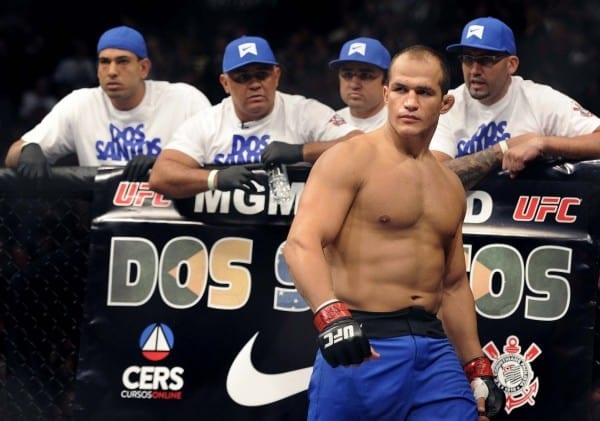 Winner of dos Santos vs. Rothwell
Another former UFC heavyweight champion in Junior dos Santos will tangle with Ben Rothwell at the upcoming UFC Fight Night 86 on April 10. Now might be the right time for Hunt to avenge his spectacular knockout loss to 'Cigano,' but that would all depend on 'JDS' getting past 'Big Ben' next month. Rothwell could also be a great fight for Hunt if he beats dos Santos, with either fight being worthy of headlining a Fight Night card, or perhaps a co-main on a pay-per-view.
continue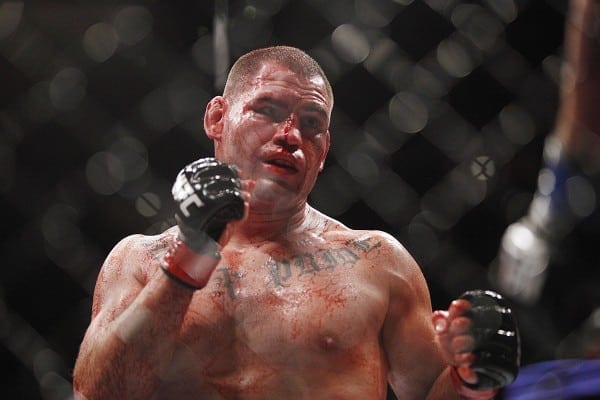 Winner of Velasquez vs. Browne
Former UFC heavyweight champion Cain Velasquez faces Travis Browne at UFC 200, and although the Mexican might want another crack at the title with a victory, Mark Hunt would make a great fight for either man. There aren't many fighters out there that 'The Super Samoan' can't put at risk with his one shot power, and it would be great to see him get a title shot again. A win over either 'Hapa' or 'CV' would certainly see the former K-1 champion in title contention.
continue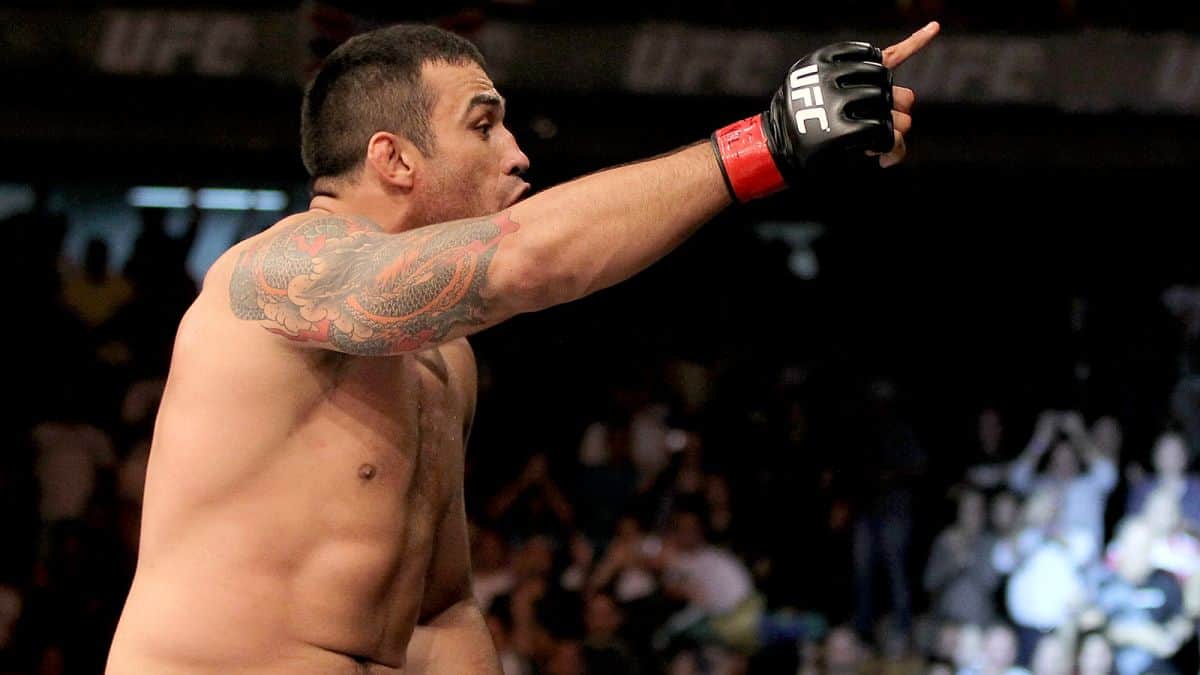 Winner of Werdum vs. Miocic
Here's the big fight for Mark Hunt, but with so many other big fights currently scheduled, including that of Cain Velasquez vs. Travis Browne, the jury is out on whether 'The Super Samoan' gets the next title fight. Fabricio Werdum will look to make his first title defense against Stipe Miocic at UFC 198, and Hunt has unfinished business with the Brazilian after Werdum knocked him out for the interim belt at UFC 180. Miocic also finished Hunt in an ugly beat down at UFC Adelaide.
continue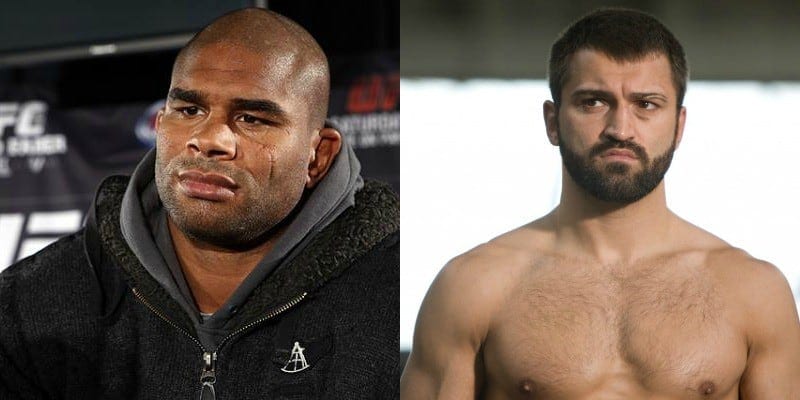 Winner of Overeem vs. Arlovski
Alistair Overeem and Andrei Arlovski tie them up in May, as the main event of UFC Fight Night 87 in Zagreb, Croatia. The two well travelled heavyweights are known for having heavy hands, and a pairing with a guy like Mark Hunt would be a no brainer in terms of marketability. While Hunt and Arlovski have no history, a much more juiced 'Demolition Man' once submitted Hunt back in the Japanese MMA days, so it would be excellent grounds for a rematch. Watch this space.