UFC president Dana White can be seen in the video reacting to Robbie Lawler's split decision win over Carlos Condit, he also reveals how he scored the fight…
UFC 195 was everything we wanted it to be, an action packed event with a blockbuster pay-per-view card, and of course the dream fight between Robbie Lawler and Carlos Condit. The two exciting sluggers met in a violent chess match for the undisputed welterweight championship, providing a 2016 fight of the year candidate from the first UFC show of the year. Not bad going really.
What did disappoint some fans was the judge's decision at the end of Lawler and Condit's five round brawl, awarding the fight to 'Ruthless' by 48-47, 48-47 and one score of 48-47 for Condit. Many have argued that Condit out-landed Lawler by such a large margin that it should have been a clear decision, but it pays to remember that Lawler's strikes were undoubtedly more powerful, although much lesser in volume.
(Dana White's reaction on page 2)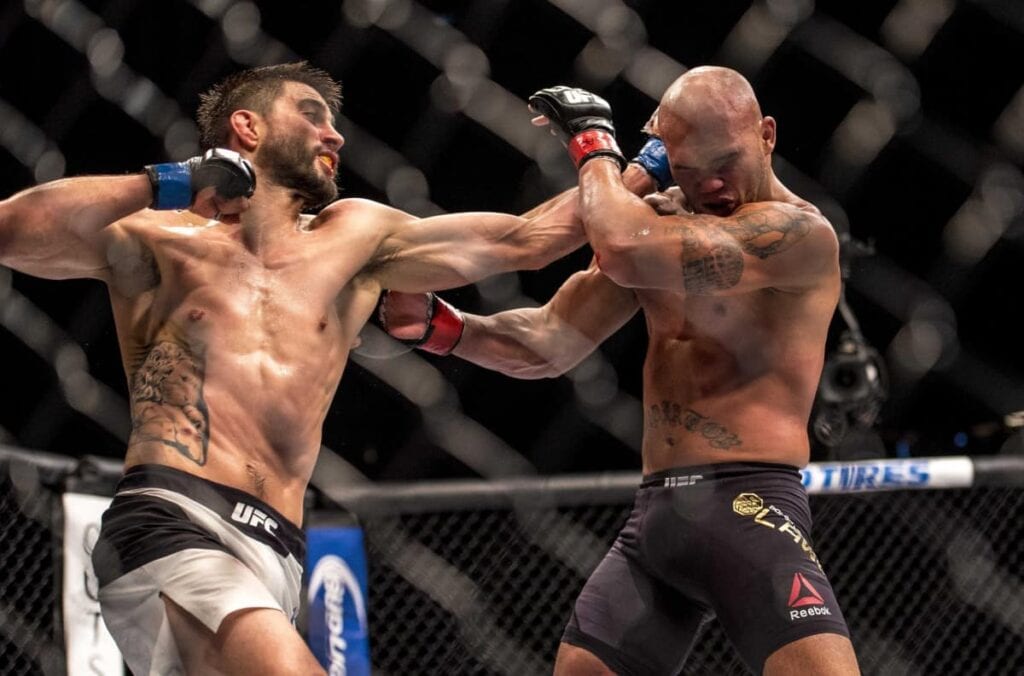 These five round wars will always provide topics for heated debate, especially when the scores are so close on paper. Truthfully, either fighter's followings would have been in uproar about getting the raw end of a split decision, but is it as much of a robbery as some outlets and fans are proclaiming? Talk of an immediate rematch has also been a point of contention since UFC 195.
(Dana White's reaction on page 2)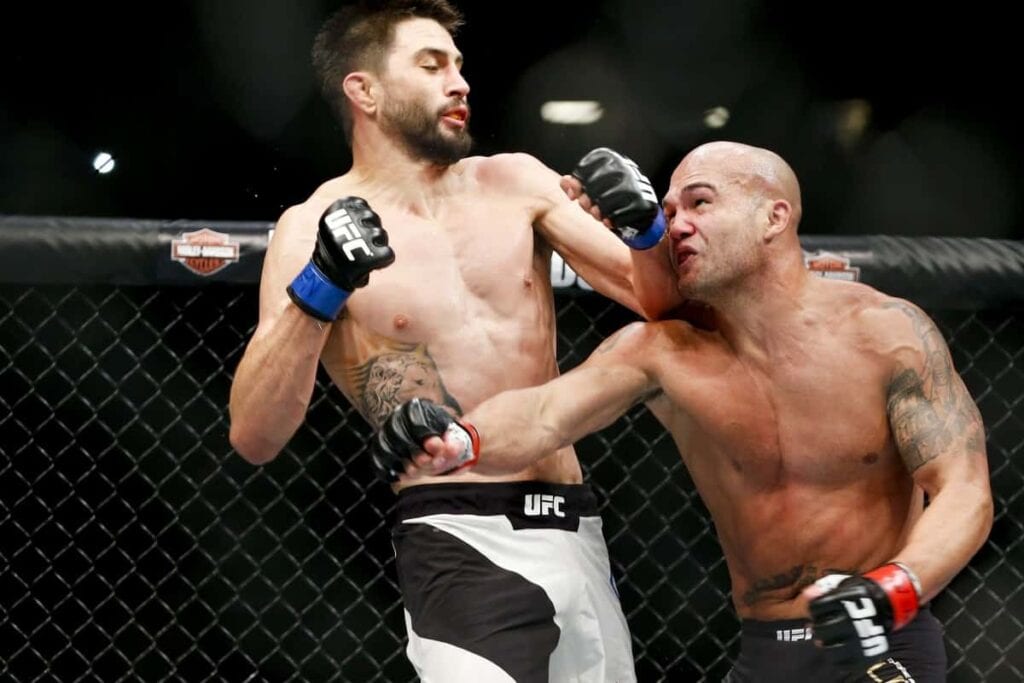 One person who hasn't really opened up too much on how he felt about the split decision is UFC president Dana White. Obviously playing the neutral during the post fight press conference, White was not able to hide his feelings during the reading out of the judge's decision on fight night. His feelings were very clear when Bruce Buffer roared 'AND STIIILLL!' as you'll see in the following video.
Skip to page 2 for the video of Dana White's reaction…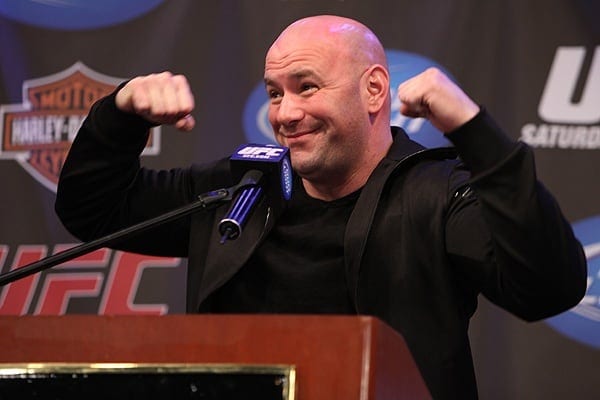 Speaking in the time since the event, Dana White reveals how he scored the fight, further explaining why he reacted with such surprise at UFC 195:
"I had it 3 to 2 Condit," White said. "But I'm not a judge, so nobody probably gives a shit what I think. That's how I had it. Lawler was winning that round early and then kind of shut down and didn't do much the rest of the third round. The fight was awesome. I thought Carlos Condit fought the fight of his life ."
Quotes from MMAFighting.