This is sad to hear…
Former Pride FC middleweight champion, UFC veteran and legendary Brazilian fight icon Wanderlei Silva has gone through the mill in the last two years. After his fighting career came to a grinding halt in March 2013, the battles continued outside the arena of combat for 'The Axe Murderer,' including a lengthy rivalry with the UFC and the Nevada Athletic Commission. After avoiding Nevada dope testers before his scheduled fight with Chael Sonnen after TUF (The Ultimate Fighter) Brazil 3, Silva was handed a lifetime ban by the commission, and so began his three year struggle.
The knockout artist who'd made his name in IVC and Pride back in the Japanese MMA days was now unable to make a living, and he began making his opposition to the UFC very clear. After UFC president Dana White made his feelings clear about Wandy, a feud was born between he two, with Silva even claiming he'd known about 'fixed fights' in the UFC during his time there.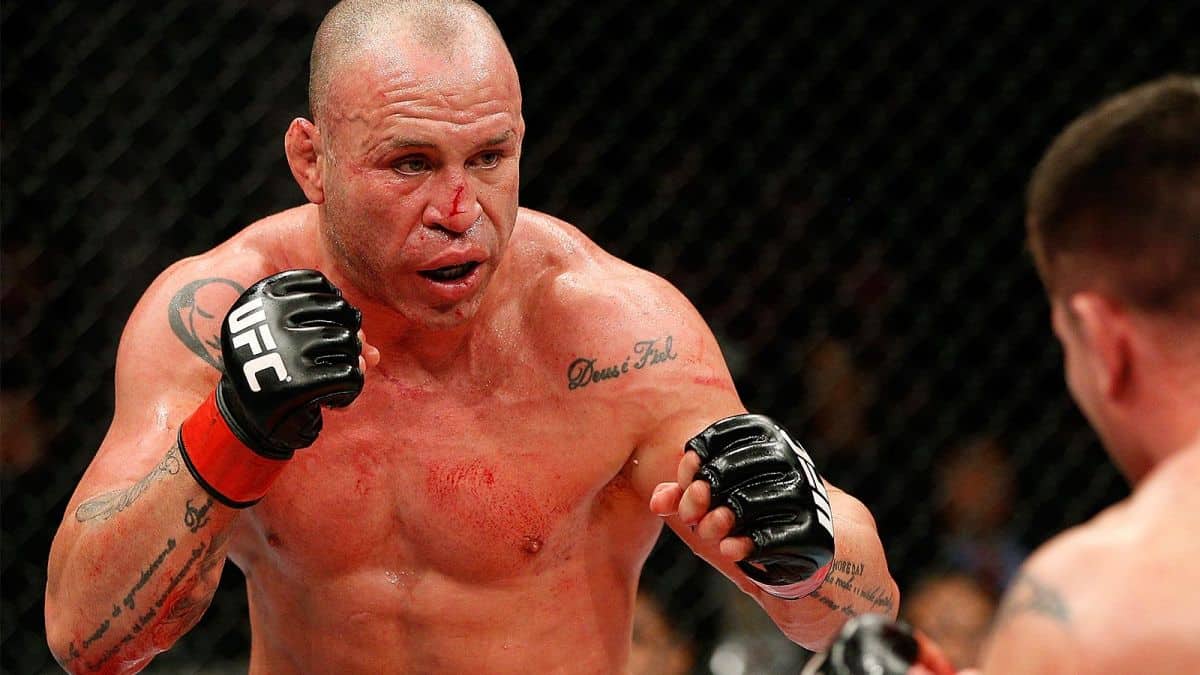 Siva took to social media and released Youtube videos that damned the UFC's practices and alleged maltreatment of their fighters. Unable to compete stateside and still locked in the air tight UFC contract he'd signed to, even the far east wasn't an option at this stage. Finally a breakthrough came this year, as th promotion released their hold on Silva, allowing him to sign a contract with Bellator MMA and Rizin FF, but hs troubles weren't over just yet.
Silva was ran down by a car while riding a bike in his native Curitiba, Brazil and required shoulder surgery as a result of the accident. Thankfully Wandy's helmet saved his life, but it's apparently spurred 'The Axe Murderer' to look a little deeper in to his brain's health, and the results aren't great.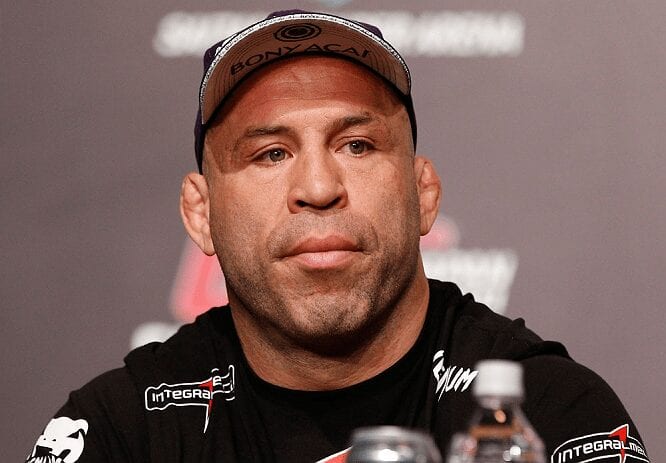 Addressing fans on his official Instagram account, the 49-fight mixed martial arts veteran had a sombre message to deliver. He first pays tribute to the recently passed Kimbo Slice, before revealing he is suffering from 12 out of 15 symptoms of brain damage, including memory loss.
Rest in peace, first Randleman now Kimbo, I fear we do not know all the consequences caused by our profession, and the consequences on the body and mind, as I said to my friends who are pro fighters "This bid to forget things it is good, when you forget the bad things." (jokes) The sad part is I attended a lecture about concussion (brain injury caused by impact) of 15 symptoms presented by the expert, I have 12! When u lose dehydrates liquid in the brain, much in increasing the chance of having severe brain damage as a result of the blows! "! It has several of my friends, it is very different from the old days" We are stuck half-mad "and now who will take care of us? Who have not saved some money, will go through difficulties unfortunately we do not have any help at all! All on our own!
At a time when legends like Mark Kerr have finally revealed the turmoil they've put their body through in the pursuit of glory, it really does make you think about the long term impact this sport can have. Perhaps we've only scratched the surface thus far, and although fighter safety has improved in all respects, this does little to help legends like Wanderlei Silva and many others who fought in the early years of MMA.
Silva's Rizin FF/Bellator MMA debut is yet to be announced.