OK, thanks for clearing that matter up Wandy…
Former Pride FC champion and UFC veteran Wanderlei Silva will once again compete in mixed martial arts later this year, as he returns to his roots in Japan under the Rizin FF banner. The promotion run by ex-Pride boss Sakakibara also houses Fedor Emelianenko and a number of other well known names. The organization brings a mix of nostalgia and semi-circus type fights that are a throwback to the JMMA golden years.
One classic trend that Rizin is trying to bring back is the openweight tournament, and they recently announced their plans to hold a weight category-free tourney in the near future. Wanderlei Silva released a statement via MMAFighting that shows he still has the thirst for blood that earned him the nickname 'The Axe Murderer.'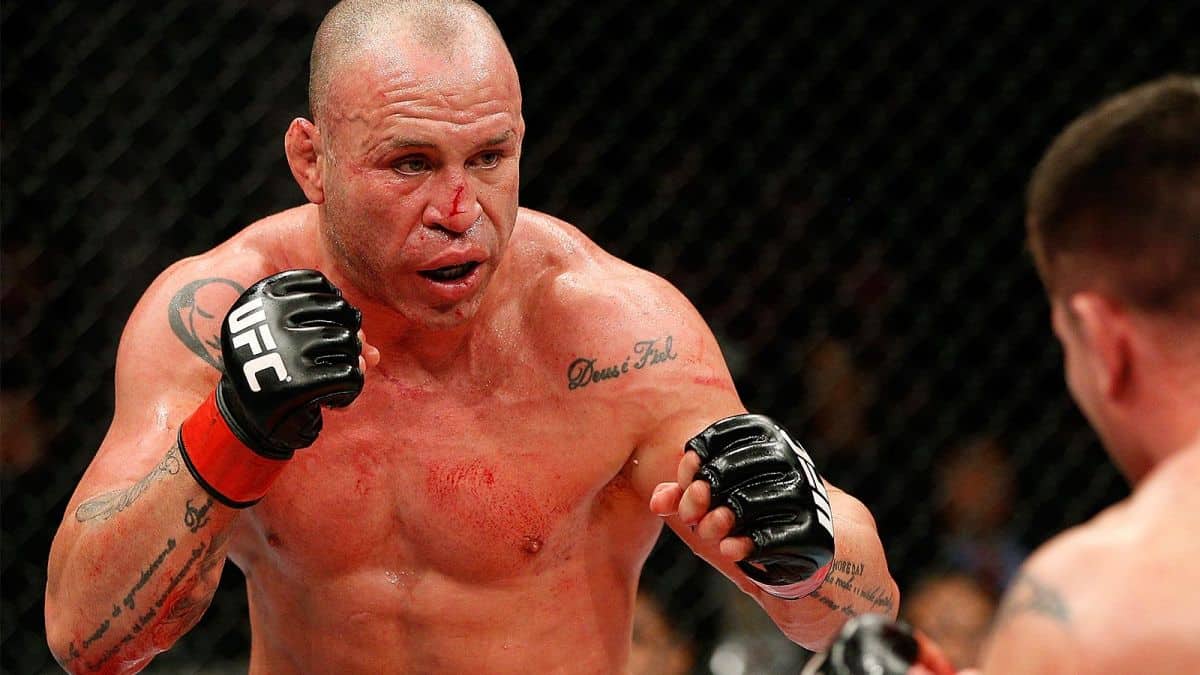 "I feel honored to represent Rizin," said the former Pride champion. "I'd like to ask for an openweight division, to give the chance for every fighter in the world who believes they can come here and defeat Wanderlei Silva to try it. We have the most aggressive rules in the world, and under those rules I can fight anyone.
"Stay ready, Wanderlei Silva is here," he continued. "I will stomp the face of those who try to fight me, I will knock everyone out in this tournament. At openweight, I'm ready to face anyone, from any weight."
So if you dare to enter,there's going to be an openweight tourney very soon in Japan. The prize will be the glory of victory, but you might get your face stomped by Wanderlei Silva in the process.
It's good to hear that Silva is motivated to fight once again, given all the troubles he's gone through since his last fight (2013) with the NSAC and the UFC. He was also run down by a car in Curitiba, Brazil last week while riding his bike.
"We will soon become the biggest promotion in the world. We have the best fighters, we have the best promoter, and will become the biggest promotion in the world soon."