Jacob Volkmann(9-2MMA,0-2 UFC) is dropping to LW to meet Ronys Torres(14-2MMA,0-1 UFC) at next month's Ultimate Fight Night event. The organization has not yet officially announced the bout but Jacob announced that the bout was on via his twitter account this morning. The spike TV aired event's main card is already full so the bout will take place on the Prelim-card. The event is to take place at the Bojangles Coliseum in Charlotte NC on March 31st.
Jacob Volkmann is a 29 year old practicing,Board-Licensed Chiropractor who fights out of the Minnesota Martial Arts Academy. He needs to win this next fight as the UFC seems to be making a habit of dropping fighters with lackluster performances lately and Volkmanns 0-2 record in his first 2 UFC fights is less than impressive. Volkmann started his career with a 9-0 record including 7 submission wins,one of which was a rarely seen Brabo choke victory in a Bellator 2009 tournament over Kevin Knabjian. Since entering the UFC he has lost to Paulo Thiago via decision and Martin Kampmann via submission.
He does not a face a walkover in Torres though,who had a 14-1 record including 8 straight victories in jungle fight and Shooto Brazil which gained him entry to the UFC where he lost his debut to Melin Guillard via decision.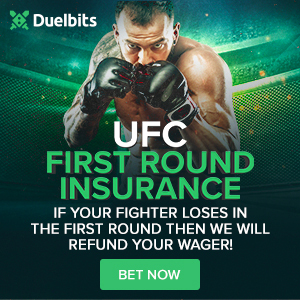 So the full UFn 21 card read as follows:
MAIN CARD
Kenny Florian v Takanori Gomi
Roy Nelson v Stefan Struve
Nate Quarry v Jorge Rivera
Ross Pearson v Dennis Silver
Prelim-Card
Cole Miller v Andre Winner
Gleison Tibau v Caol Uno
Gerald Harris v Mario Miranda(not yet announced)
Lucio Linhares v Yushin Okami
Ronys Torres v Jacob Volkmann
C Brenneman v Jason High