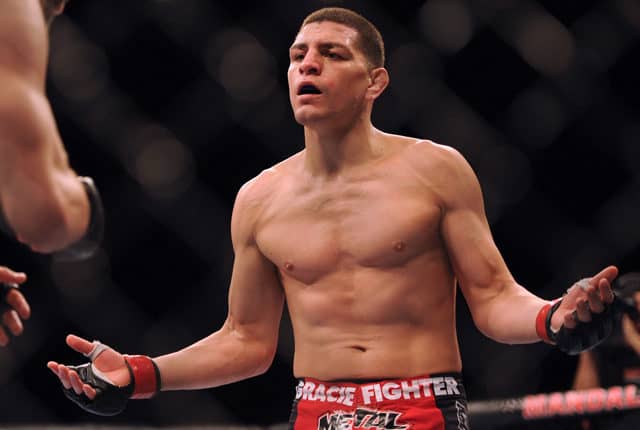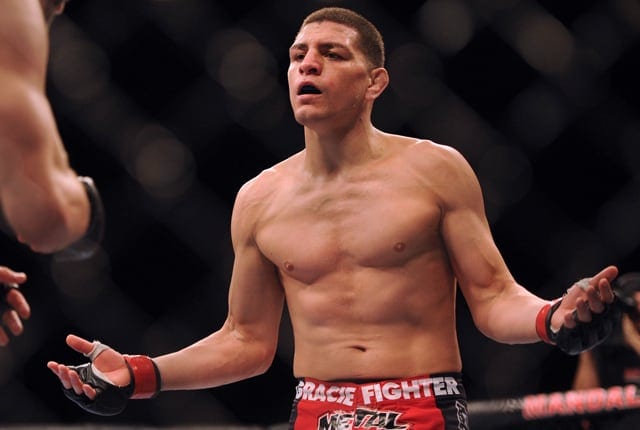 Former title challenger Nick Diaz wasn't impressed with Tyron Woodley's dismantling of rising prospect Darren Till last weekend (Sept 8, 2018) at UFC 228 in Dallas, Texas.
Stockton's Diaz has weighed in on the main event of UFC 228 and in his opinion, the UFC needs to stop giving Woodley 'easy' fights. Woodley did end up taking care of business rather effortlessly against Till, however, at this level, there is no 'easy' fight.
Diaz has indicated his plans to return to action in 2019. He was recently cleared of a domestic violence charge and is nearly done serving his questionable suspension for marijuana use. Diaz hasn't competed in the octagon since a 2015 middleweight loss to Anderson Silva. He hasn't won a fight since 2011.
Watch Nick Diaz weigh in on Tyron Woodley's easy fights here:
Nick Diaz weighs in Tyron Woodley vs. Darren Till. (Via his Instagram story). pic.twitter.com/uMIr21TCN7

— Chamatkar Sandhu (@SandhuMMA) September 9, 2018
"I missed the whole fight… I've never had an easy fight in my life. Fight that kid… I wouldn't take one. It's like… stop making bullshit fights with this guy!"
If you enjoyed this story, please share it on social media!