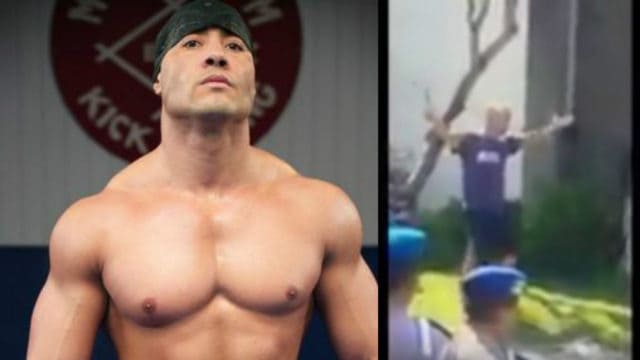 Following the murder of a police officer, an ex-MMA fighter was shot to death by armed police…
Terrible news has come out of the Indonesian Island of Bali yesterday, as a situation involving a former mixed martial artist has resulted in the death of two men. Amokrane Sabet, a former mixed martial artist in the United Kingdom, was confronted by police or travelling on an expired visa, but the situation quickly spiralled out of control. Sabet, also known as "Kiane" was a 49-year old French-Algerian who was temporarily residing in Bali.
As per a statement via Bloody Elbow, the local police had a fair amount of trouble from Sabet before the incident in question: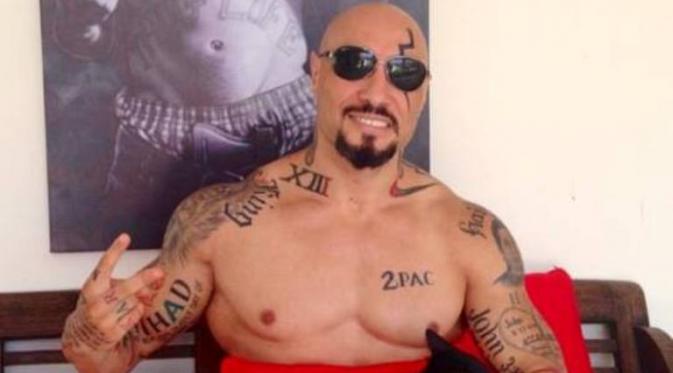 "There had been many complaints about him such as eating at restaurants without paying, carrying a knife, and harassing people, but every time we called him in for questioning, he never showed up,"
"One of our officers tried to approach him and calm him down, but Sabet stabbed him," said Wiyanto, adding that the officer died from his wounds.
Apparently all attempts to subdue Sabet by other means were exhausted, and when he attacked and subsequently killed a police officer, there was no other option. The following video of the fatal shooting of Amokrane Sabet is graphic, and should only be viewed by adults or the age of 18. You have been warned.

The exact reasons for his constant carrying of a concealed weapon and obvious dislike for the police are unknown, but the report on the incident reveals he was shot multiple times and died on the scene. A tragic occurrence for everyone involved, as Amokrane Sabet's death by police makes headline news in Bali and now the world over. He was clearly troubled, and sadly no one was able to help before the death of a police officer and "Kiane" himself.
If you enjoyed this story, please share it on social media!