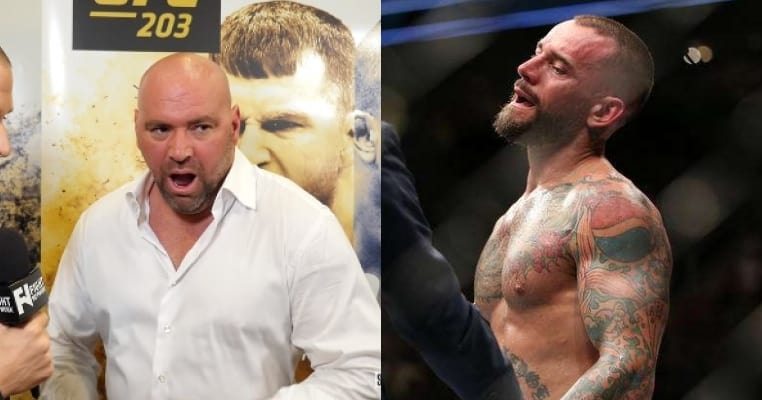 Finally we got to see CM Punk's MMA debut at UFC 203. After 18 months of speculation and hype, the former pro wrestling star stepped foot in the octagon. The 37-year old faced 2-0 Mickey Gall on the main card in Ohio this past Saturday, but it was not a good night for the ex-WWE superstar. Much like Brock Lesnar before him, the reality of Punk's first UFC fight was harsh at best. The main difference between the former UFC heavyweight champion and (real name) Phillip Brooks is actual experience in competition.
Lacking any amateur experience in fighting or even real life competitive sports showed for CM Punk at UFC 203. Gall was able to sack the pro wrestling veteran with ease, following up with some punches on the ground before the inevitable submission. You have to respect Punk for stepping in to fight in the octagon with zero prior fights. That being said, there's plenty to lament about his MMA debut too.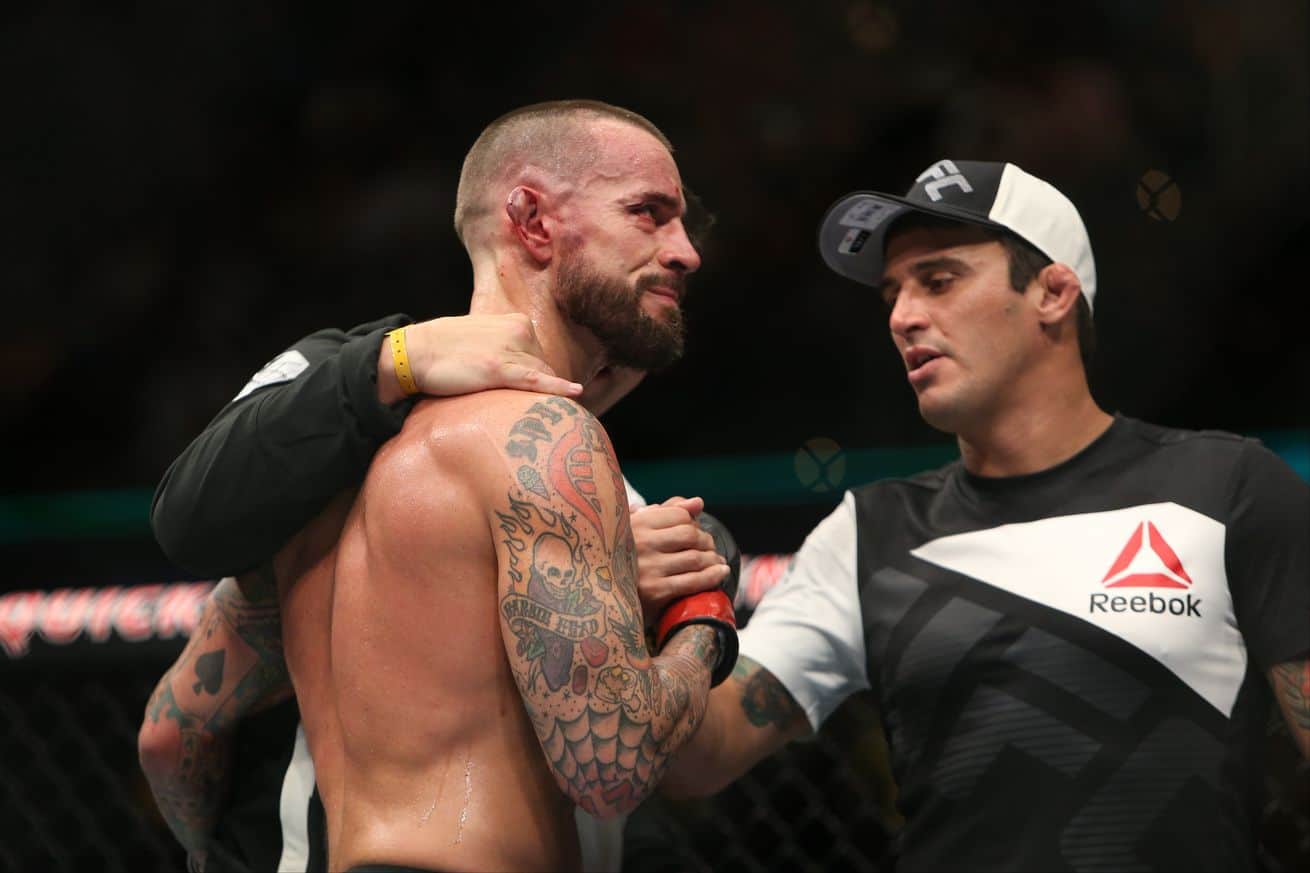 The CM Punk Experiment
Contrary to popular belief, UFC president Dana White says CM punk fighting was not an experiment. While talking to Fight Network after UFC 203, White revealed his reasons for allowing Punk a shot in the octagon. He also says it's probably not a good idea for the former WWE champion to take his next fight in the UFC.
"I wouldn't know if it was an experiment," White replied. "I became friends with him, he's a nice guy and I have a lot of respect for him. He wanted me to give him a shot, I gave him a shot."
"It's probably not a good idea for him to take his next fight in the UFC. Like with Brock Lesnar, this is a tough place to learn. Even against a guy who's 2-0, its tough."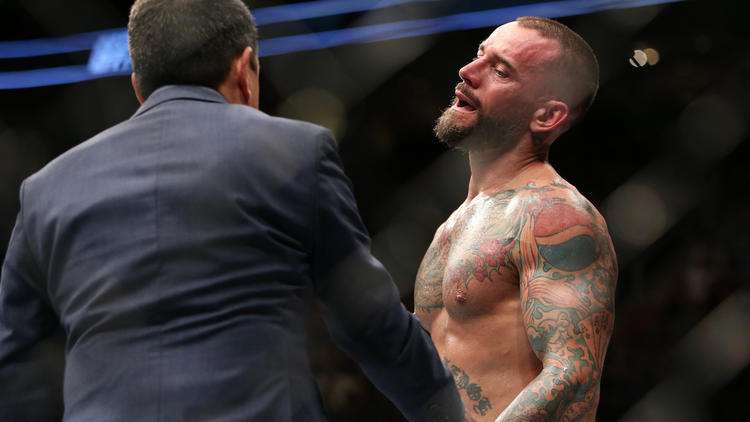 Off To The Amateur Leagues?
It seems CM Punk wants to keep fighting, albeit probably not for the UFC next. Speaking with the media during the post-fight presser, as quoted by MMAFighting.com, Brooks says it isn't over just yet.

"My initial venture into this was gonna be at the lowest level," Punk said at the post-fight press conference. "This opportunity just got presented to myself and I would have been a fool to say no. I don't know what happens from here on out. What if I get cut? I don't know. I think that's a possibility. Do I want that to happen? No. But who's to say where I go from here? I don't know. I definitely want to keep going."