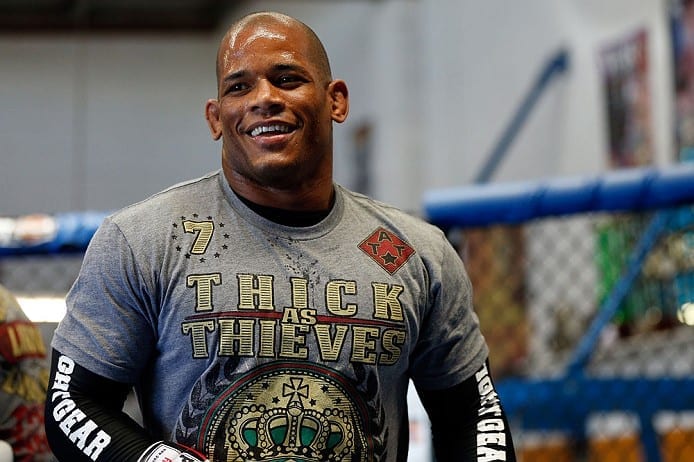 Canadian strawweight Valerie "Trouble" Letourneau is gearing up for the biggest fight of her life, as she is set to take on vicious champion Joanna Jedrzeczyk at next weekend's (November 14, 2014) UFC 193, and it looks as if she will have to do so without one of her corner men.
"Trouble" is a training partner of UFC welterweight Hector "Showeather" Lombard, who was planning on cornering Letourneau on fight night, but his plans have been shut down by the United States Anti-Doping Agency (USADA).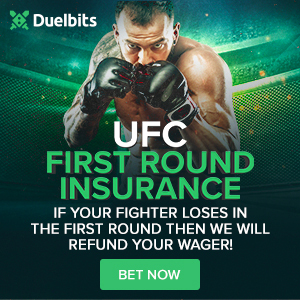 Lombard is currently dealing with a suspension due to a failed drug test surrounding his fight last January against Josh Burkman. Due to the new rules put in place by USADA, suspended athletes are not prohibited to corner any fighters.
USADA Director of Communications Annie Skinner spoke up to MMAJunkie releasing more details on the situation:
"We are aware of the relationship between Ms. Letourneau and Mr. Lombard, and we have been in contact with both of them to advise them of the rules in regards to prohibited association. After being informed of the rules regarding prohibited association, Ms. Letourneau has since confirmed that Mr. Lombard will not be cornering for her or serving in any other prohibited capacity during his sanction."
Despite his failed drug test and suspension, Letourneau's opinion of Lombard hasn't changed one bit:
"I'm never going to change with whom I train because they get caught with something, and that doesn't change them as a person, too."
Training with a high caliber fighter like "Showeather" is definitely a smart move for "Trouble", but ultimately, she will not be able to receive his instruction on fight night in Australia.
Do you agree with USADA's decisions or should Lombard be able to be present on fight night despite being suspended?