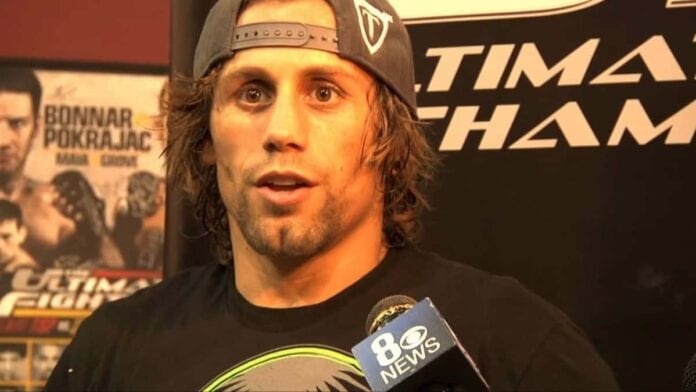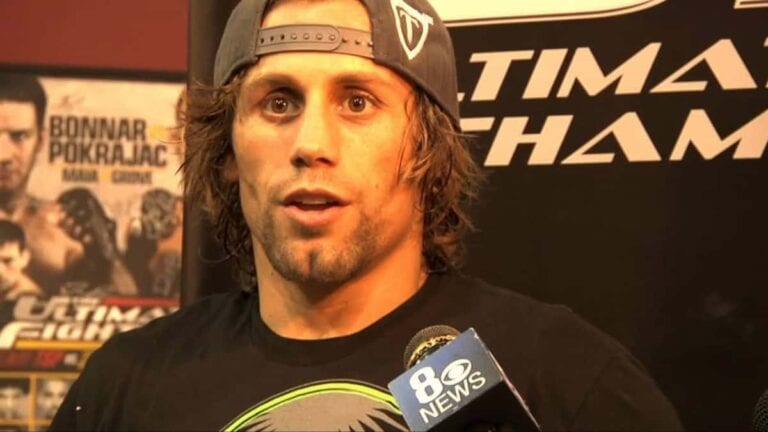 It seems as if multiple bantamweights have been gunning for a bout with No. 7-ranked Bryan Caraway. No. 6-ranked Aljamain Sterling seems to have been the most vocal, repeatedly calling Caraway out via twitter, and accusing him of ducking the fight.
Rising prospect, and No. 10-ranked Thomas Almeida also expressed interest in a bout with Caraway recently, but received no answer from "Kid Lightning".
Now, it turns out that Caraway was supposed to headline The Ultimate Fighter (TUF) 22 Finale on December 11, 2015 against former WEC champion Urijah Faber, but according to "The California Kid", Caraway backed out:
"We did have someone that backed out of the fight, for whatever reason," Faber told MMAFighting on Wednesday. "We were supposed to actually headline, it was supposed to be Caraway and I headlining the TUF Finale and he didn't take the fight."
"Kid Lightning" is coming off of a win over Eddie Wineland at UFC on Fox 16, who had thought about retiring before the two met. While Caraway has been extremely quiet in the wake of these callouts, he has expressed interest in a bout with No. 5-ranked Michael McDonald.
McDonald hasn't competed in about two years, last being seen at UFC on FOX 9 getting battered by none other than Faber himself. "The California Kid" blasted Caraway for avoiding fights, at least in Faber's eyes, with the top 135-pounders:
"He brought Eddie Wineland out of retirement who had broken his jaw and decided he was done fighting, and Caraway calls him out," Faber said. "Now he's calling out Michael McDonald, who we haven't seen since he vanished like a fart in the wind after our fight. So, you know, if you want to step up, let's do it. So yeah, he didn't take the fight."
With Caraway apparently backing out of a fight with Faber, "The California Kid" has now been booked to take on Frankie Saenz at UFC 194, and Faber appreciates Saenz stepping up:
"This guy stepped up and I appreciate that," Faber said. "For me, I treat everyone like an equal. Whether they're a fighter or someone on the street, whatever it is. I'm going to take it seriously."
Can Faber get back to his winning ways come December?